New York's Columbia University has suspended its men's wrestling team as it investigates "racist, misogynistic and homophobic" text messages between team members, the New York Times reported on Monday.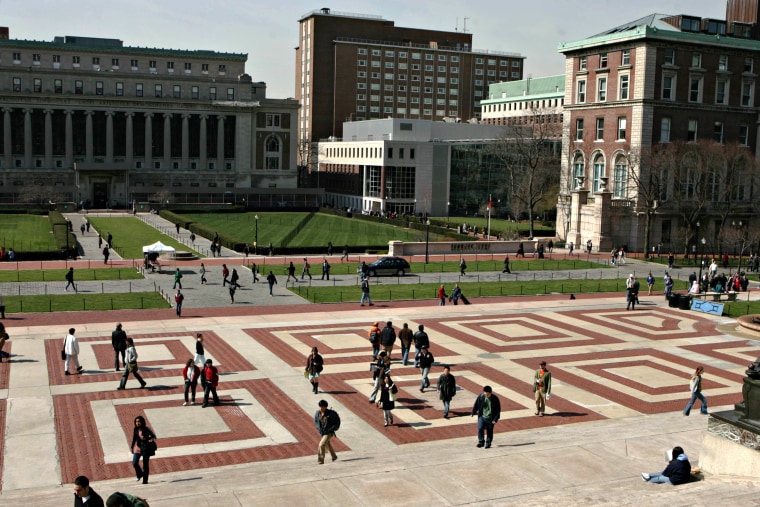 Harvard, another Ivy League university, canceled its men's soccer season on Nov. 4 when officials found out that players had been making lewd rankings of women players for years.
Columbia made its decision after BWOG, a student news website, published several text messages last week dating back to 2014 between teammates that contained jokes about rape and the use of homophobic, racist and sexist slurs and comments.
The school's athletic department "has decided that Columbia wrestlers will not compete until we have a full understanding of the facts on which to base the official response to this disturbing matter," Columbia told the New York Times.
The team withdrew from a meet on Sunday but practiced on Monday, Columbia said, according to the Times. It is scheduled to compete at the York State championships at Cornell on Sunday.
School officials were not immediately available for comment.
More than 900 people had signed an online petition by early on Tuesday calling for wrestling team members to be expelled and protests were held at the weekend outside the Kappa Delta Rho fraternity house, where wrestlers are members, the NYT said.
In March, the university won the dismissal of a lawsuit by a graduate over the school's decision to allow a student who accused him of rape to carry a mattress around campus in protest, even though Columbia had cleared him of the allegation.