Police in Dallas said they are investigating whether the shooting deaths of two transgender women and the stabbing of a third are connected.
"These cases, although not directly related at this time, do have some similarities the public needs to be aware of," Maj. Vincent Weddington told reporters at a news conference Tuesday.
No arrests have been made in any of the cases.
The most recent killing occurred over the weekend.
Muhlaysia Booker, 23, was found shot to death Saturday morning. Her death came little more than a month after she survived a brutal beating in Dallas following a minor traffic accident that was captured on cellphone video and went viral. Edward Thomas, 29, was charged with assault in the April beating. He is not being held in jail, and police said over the weekend there is no evidence connecting him to Booker's killing.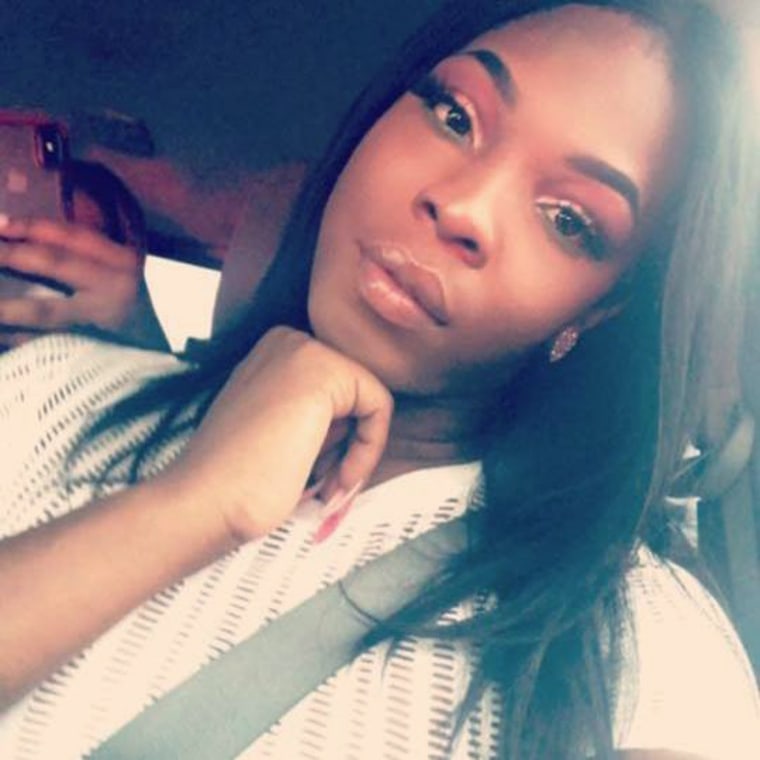 Weddington said police are working with federal law enforcement officers to determine if any of the attacks should be considered hate crimes. Investigators have not found a direct link among the attacks, he said.
In October 2018, a transgender woman was found shot to death in a vehicle parked in southeast Dallas, police said.
In April, a woman survived after she was repeatedly stabbed in south Dallas. She provided information about her attacker, but police have not released a detailed description of the man.
In two of the three cases, the victims had been near an intersection — in the area of Spring Avenue and Lagow Street — just before the attacks, Weddington said. Two of the victims had gotten into a car with someone, and the third had let someone into her car.
Booker is among at least five transgender people — all of whom black — who have been killed nationwide in 2019, according to the Human Rights Campaign advocacy group.