Hillary Clinton and Bernie Sanders may be running neck and neck in Tuesday's Democratic primary in California, but a (very) unscientific survey puts the former Secretary of State way ahead of her rival.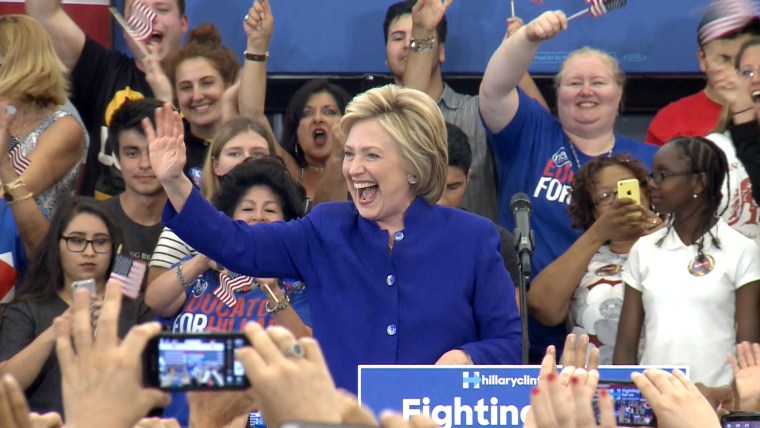 According to Scruff, the popular dating app for gay and bisexual men, nearly 60 percent of the 1,011 "likely voters" who responded to the survey are throwing their support behind Clinton, compared with 34 percent who support Sanders.
Related: Clinton Hits 'Magic Number' of Delegates to Clinch Nomination
One sub-group Sanders did do particularly well with in the survey was younger gay and bisexual men. Seventy-six percent of 18-24 year olds surveyed said they support the Vermont senator.
Clinton, however, captured more of the "leather," "daddy" and "bear" support.