The cities of the future must be open spaces that welcome diversity, the Canadian government said, vowing to push for formal recognition of lesbian, gay, bisexual and transgender communities (LGBT) in U.N. urban policies.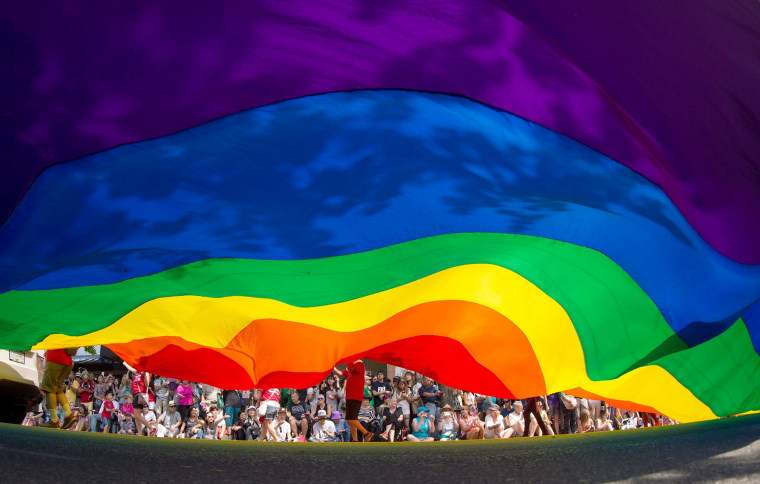 Canada, backed by the European Union, the United States and Mexico, had pushed for including the recognition of LGBT people and an acknowledgment of homophobia in a key policy paper adopted by a major U.N. conference in Ecuador last week.
However this was blocked by 17 countries led by Belarus and supported by Pakistan, Russia, Egypt and the United Arab Emirates among others.
As a result, the New Urban Agenda (NUA), a non-binding agreement to tackle the challenges of rapid urbanization over the next 20 years, only referred to cities being "friendly for families".
Canadian Minister for Families, Children and Social Development Jean-Yves Duclos said diversity can be a source of national economic and cultural strength, and should be embraced.
"This is about promoting cities and societies that are open, that are more hopeful, that are respectful of differences," he told the Thomson Reuters Foundation.
"In Canada we always say that diversity and differences are a source of strength when they are combined with inclusion," Duclos said.
He said although the setback in Quito was "unfortunate", Canada and other like-minded nations were determined to ensure LGBT people would be included in urban policies and planning at a local level.
"(LGBT people) face enormous vulnerabilities, social vulnerability, violence - they are exposed to the largest degrees, the most extreme violence and discrimination in many societies," Duclos said.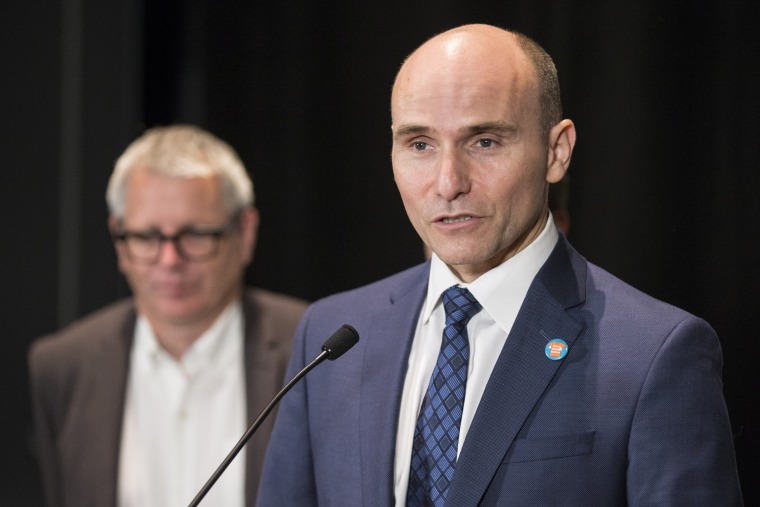 "It is unfortunate we have not been able to achieve a complete inclusion of that community but we are going to keep working very hard when it comes to implementing the NUA that we member states do include everyone."
Duclos said around the world, it was clear that mass migration had led to many nations becoming more diverse and that this had also sometimes led to "fear and retreat".
"People can be afraid of the challenges caused by diversity. We are saying that diversity creates opportunity as long as we promote inclusiveness."
Duclos was speaking as Canada's House of Commons had passed new laws protecting transgender people to the Committee stage.
"This is the second last stage before it returns to the Commons for passage into law. This law signals clearly that everyone in our society must be treated equally," he said.
The New Urban Agenda sets out a host of general goals such as development of sustainable cities that do not harm the environment and redevelopment of informal settlements with the participation of residents.
Many points in the document relate to ambitious U.N. development goals to end poverty and inequality by 2030, including a goal for making cities inclusive, safe, resilient and sustainable.