/ Source: Associated Press
A year after Caitlyn Jenner announced her new name and gender, the popularity of the name Caitlyn plummeted more than any other baby name, according to Social Security's annual list of the most popular baby names.
In fact, the four names that dropped the most were all variations of the same name: Caitlin, Caitlyn, Katelynn and Kaitlynn.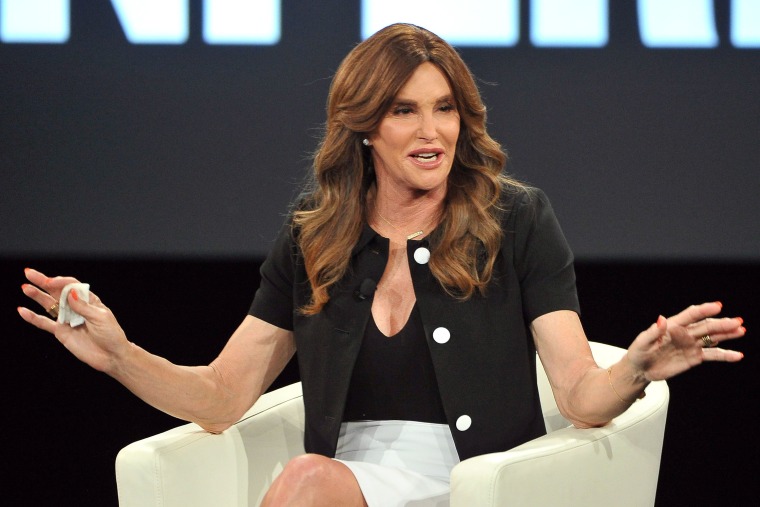 "It was inevitable," said Laura Wattenberg, founder of BabynameWizard.com. "Caitlyn was already falling in popularity. Now it is suddenly controversial."
The Social Security Administration released its annual list of the 1,000 most popular baby names for 2016 on Friday. The agency uses the announcement to drive traffic to its website, where workers can start tracking their benefits long before they retire.
Emma was the top baby name for girls for the third year in a row. It was followed by Olivia, Ava, Sophia and Isabella.
Noah was the top baby name for boys for the fourth year in a row. It was followed by Liam, William, Mason and James.
The agency also lists the baby names that increase — and decrease — the most in popularity.
All four versions of Caitlyn fell out of the top 1,000.
In 2015, the former Bruce Jenner, an Olympic gold medalist, shocked the world when she announced that she is now a transgender woman. The iconic cover of Vanity Fair magazine was emblazoned with the quote, "Call me Caitlyn," on top of a picture of a very feminine Jenner.
Related: In Memoir, Caitlyn Jenner Opens Up About Gender Confirmation Surgery
The issue sparked much debate and an outpouring of support for Jenner in a country that is still evolving in its views of gay marriage and equal rights for the LGBT community.
Wattenberg said it would be wrong to blame Caitlyn's drop in popularity solely to the fact that Jenner is transgender. In general, she said, parents don't want to give their children names that might attract controversy.