Approximately 1.2 million people in the United States are living with HIV, and more than 156,000 of them are unaware they are infected, according to the Centers for Disease Control and Prevention (CDC). And of the 45,000 new people diagnosed with HIV each year, the CDC estimates 30 percent are infected by people whose HIV is undiagnosed.
It's for these reasons that National HIV Testing Day, which is on June 27, is an important annual reminder for people to get informed and get tested.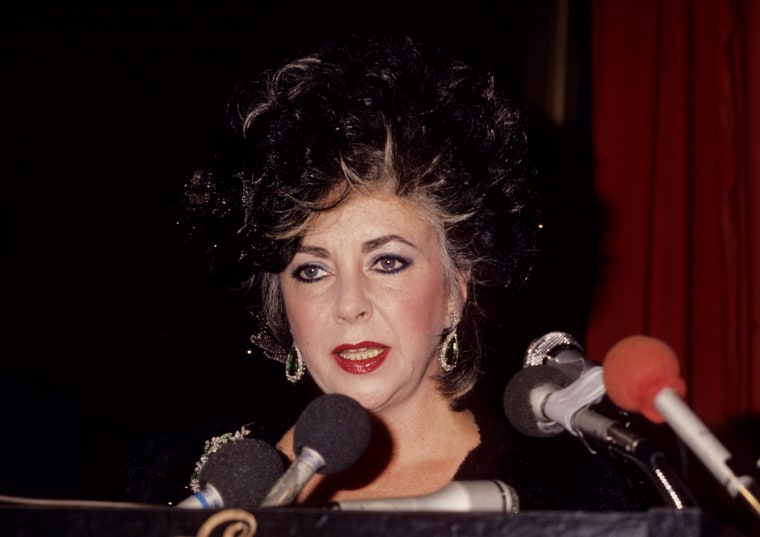 The Elizabeth Taylor AIDS Foundation (ETAF) is among the organizations putting their resources behind HIV prevention initiatives. Started in 1991 by movie star Elizabeth Taylor, the organization's original mission was to support those living with HIV and AIDS. Now, however, it has added HIV awareness and prevention to its efforts.
On June 27, ETAF will hold its first HIV-testing event at the Abbey in West Hollywood. Celebrity advocates, including Daniel Franzese, Julie Benz, Lance Bass, Frances Fisher and Kyle Pratt, will be in attendance to encourage people to get tested, increase awareness and help eliminate the stigma surrounding HIV.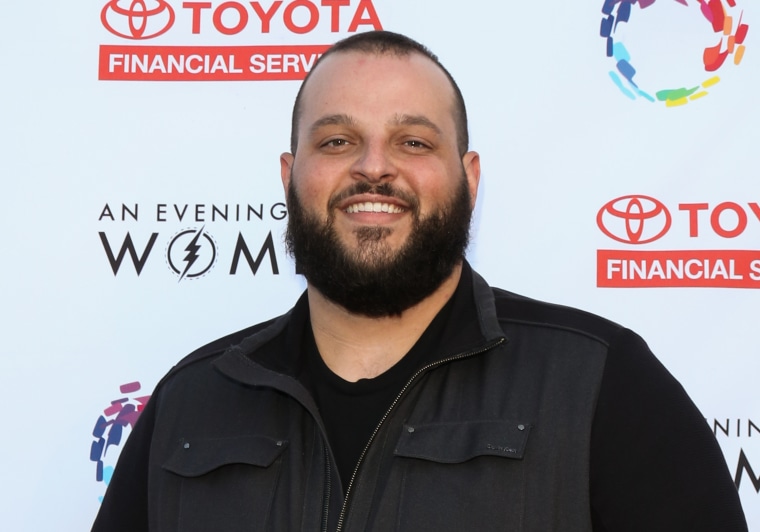 Franzese, an ETAF ambassador who plays an HIV-positive character on HBO's Looking, told NBC OUT he was inspired to get involved with this effort after hearing about the work Elizabeth Taylor did for those suffering from HIV and AIDS.
"I knew I could lend my voice to be a part of eradicating the disease and erasing stigma and continuing her legacy of fighting for change," he said.