President Barack Obama on Wednesday named 21 recipients of the Presidential Medal of Freedom, the nation's highest civil honor. Out comedian Ellen DeGeneres was among the recipients, along with philanthropists Bill and Melinda Gates, basketball legend Michael Jordan and architect Frank Gehry.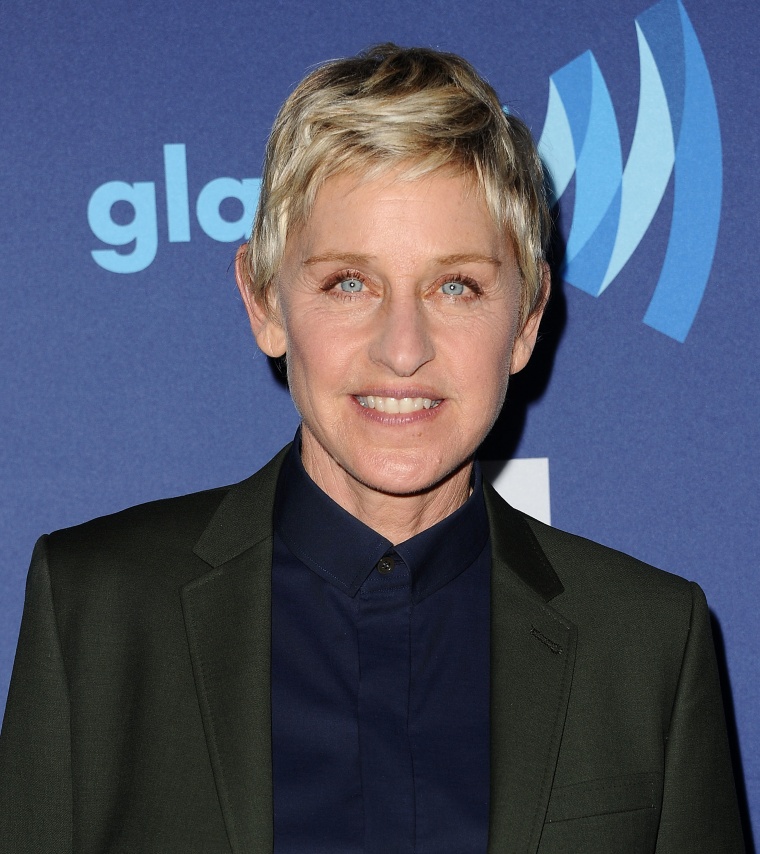 "The Presidential Medal of Freedom is ... a tribute to the idea that all of us, no matter where we come from, have the opportunity to change this country for the better. From scientists, philanthropists, and public servants to activists, athletes, and artists, these 21 individuals have helped push America forward, inspiring millions of people around the world along the way," President Obama stated.
DeGeneres joins the ranks of other openly LGBTQ individuals who have been awarded with this prestigious honor, including Harvey Milk, Alvin Ailey and Tennessee Williams.
In a press statement, the White House paid tribute to DeGeneres' varied body of professional work -- from her popular daytime talk show to her voice-over work on the films "Finding Nemo" and "Finding Dory" -- as well as her advocacy work.
"In 1997, after coming out herself, DeGeneres made TV history when her character on Ellen revealed she was a lesbian. In her work and in her life, she has been a passionate advocate for equality and fairness," The White House statement said.
The Presidential Medal of Freedom is one of many awards that DeGeneres has won throughout her career. To date, her talk show has garnered nearly 30 Daytime Emmys and 15 People's Choice Awards. She herself has also been the recipient of an Annie Award for Voice-Acting and a Mark Twain Prize for American Humor.
The Presidential Medal of Freedom was originally established by President Truman in 1945 as a way to recognize civilian efforts during World War II. Since John F. Kennedy's presidency, the award has been used to highlight the cultural, scientific or otherwise significant achievements of U.S. civilians.
The Medals will be presented at the White House on November 22.