Equality Forum, an LGBT civil rights organization with a focus on education, has released its annual list of LGBT History Month Icons.
Each year the organization releases the names of 31 lesbian, gay, bisexual and transgender people - living or deceased - who have made a positive impact on the community. Then throughout October, which is LGBT History Month, Equality Forum profiles one icon per day.
"As we move forward towards equality, it's important that we honor and acknowledge where we came from and how far we have left to go. From scientists to athletes and elected officials, the LGBT community is woven tightly into the fabric of our country," said Malcolm Lazin, executive director of Equality Forum.
Here are a few of the icons who made this year's list:
Josephine Baker, Singer/Actress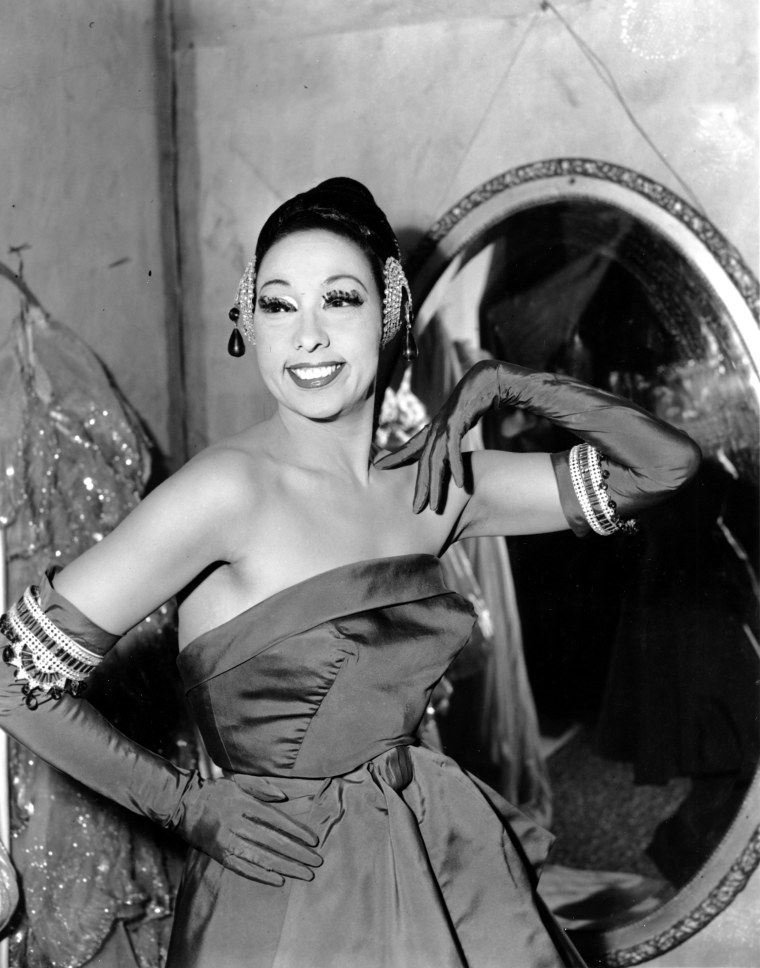 Lili Elbe, Transgender Pioneer & Painter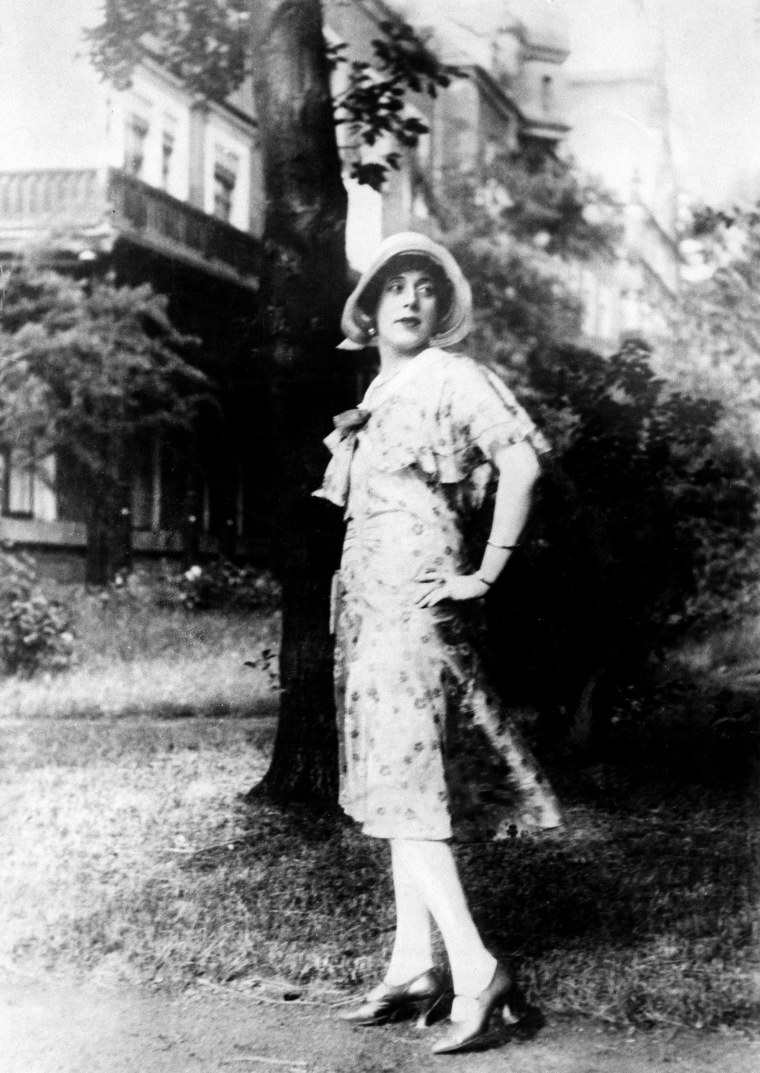 James Obergefell, Marriage Equality Hero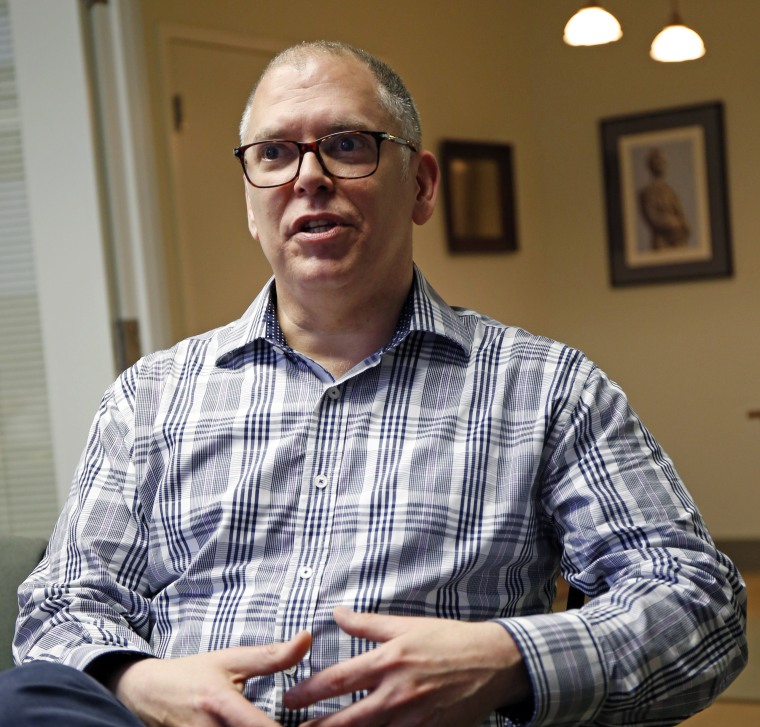 Ashok Row Kavi, Indian Gay Pioneer & Journalist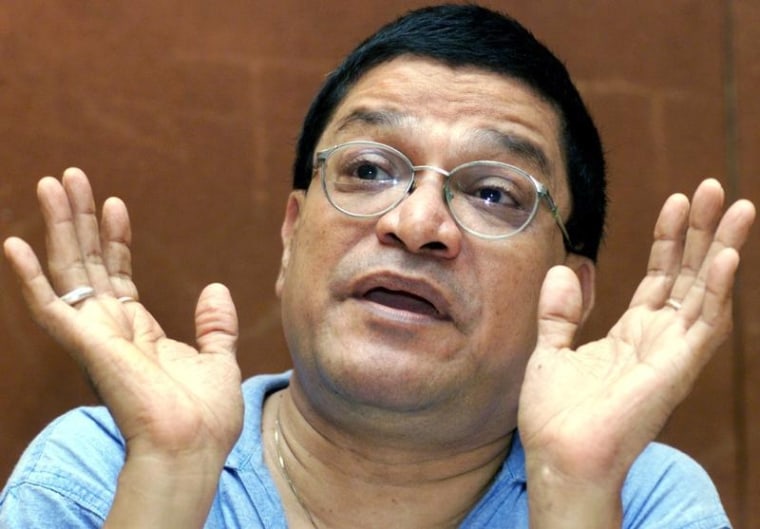 Tammy Smith, U.S. General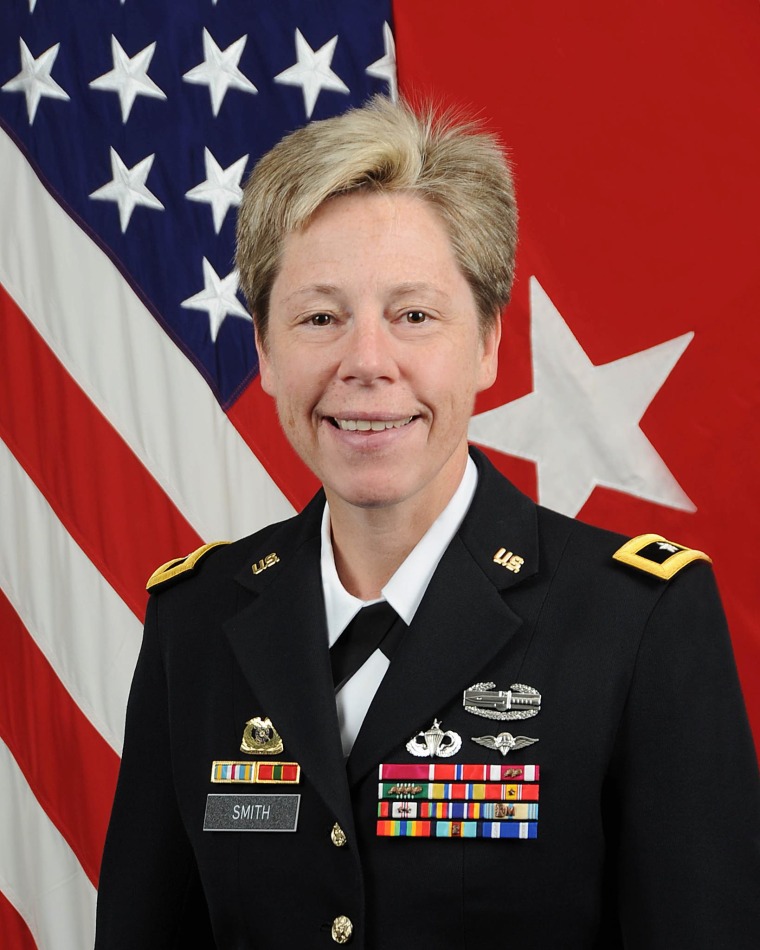 Jose Antonio Vargas, Immigration Activist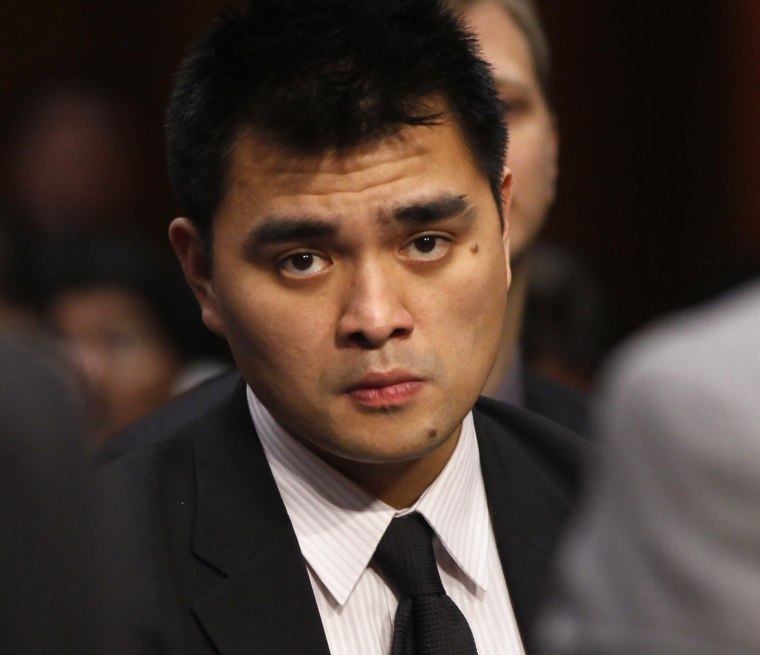 Check out Equality Forum's website for the full list of 2016 LGBT History Month Icons.