DUBAI — Two young transgender citizens of the United Arab Emirates, who were assigned female at birth, are making an unprecedented case to be recognized as men, their lawyer said on Thursday.
State newspaper al-Bayan reported on their lawsuit, a rarity in the conservative Middle East, where lesbian, gay, bisexual and transgender issues are barely aired in public.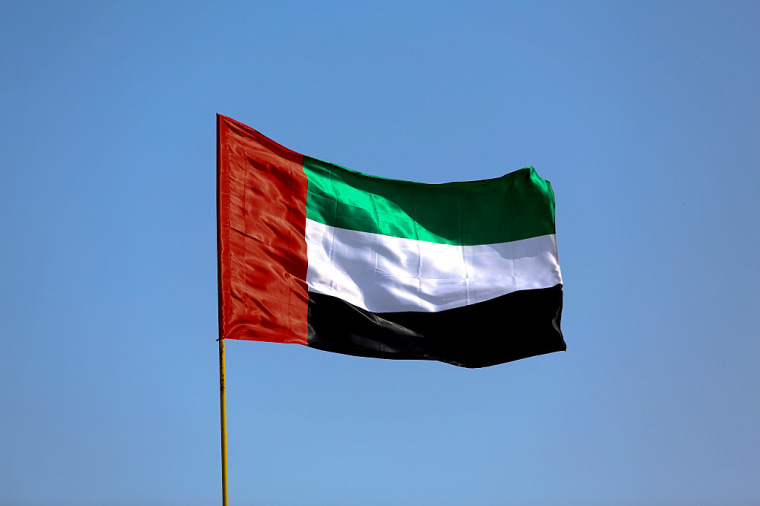 The plaintiffs, identified by their initials as H.S., aged 26, and A.M., 28, have asked an Abu Dhabi court to have their genders and names changed on state records, al-Bayan reported, after they underwent hormone therapy and gender reassignment surgery in Europe.
For many in the Middle East, any perceived deviation from traditional sexual norms is regarded as a deep source of shame, cause for being disowned and -- in a small handful of instances -- meriting death to preserve "family honor."
H.S. said that with the gender reassignment, a struggle to achieve a true identity had been won but another, to gain acceptance from society, was grinding on.
"My feeling that I'm a man started when I was three years old ... Female physical symptoms due to puberty did not appear, and my mother put this down to my young age and thought these things will change once I get married and have kids. One of my relatives even wanted me to get engaged to her son."
Finding abnormally low levels of female hormones after a visit to a local clinic, which she kept secret to all except her mother, H.S. told the newspaper, she began hormone treatment.
Her increasingly masculine appearance aroused the attention of school administrators, but a sympathetic teacher arranged for her to stay on provided she not use the female bathrooms and avoid spaces designated only for female students.
Encouraged, she saved up to complete gender reassignment surgery in three 12-hour phases in Europe.
"Now I feel great psychological comfort, and my internal conflict has disappeared because my physical appearance comports with my mind. I'm still awaiting a ruling in the case to complete the change of my name and sex on official documents."
Authorities in the predominantly Muslim UAE, a globalized hub for tourism and trade where expatriates far outnumber locals, made no immediate response to a request for comment.
The lawyer for the two transgender men, Ali al-Mansouri, told Reuters that the UAE's federal laws on medical responsibility had to endorse gender reassignment because it was a remedy certified by doctors for what they had diagnosed as a medical condition in his clients, namely gender identity disorder.
"The law permits it. Tradition is another matter, which might take more time."