A Florida man was arrested for allegedly abandoning a boy on the side of a highway following an argument over the boy's sexual orientation.
Evenaud Julmeus, 30, is charged with three counts of negligent child abuse without bodily harm for leaving the child on Sunday night outside the local police department, which was closed at the time, in Haines City, about 60 miles east of Tampa. A witness saw the incident and contacted authorities to report it.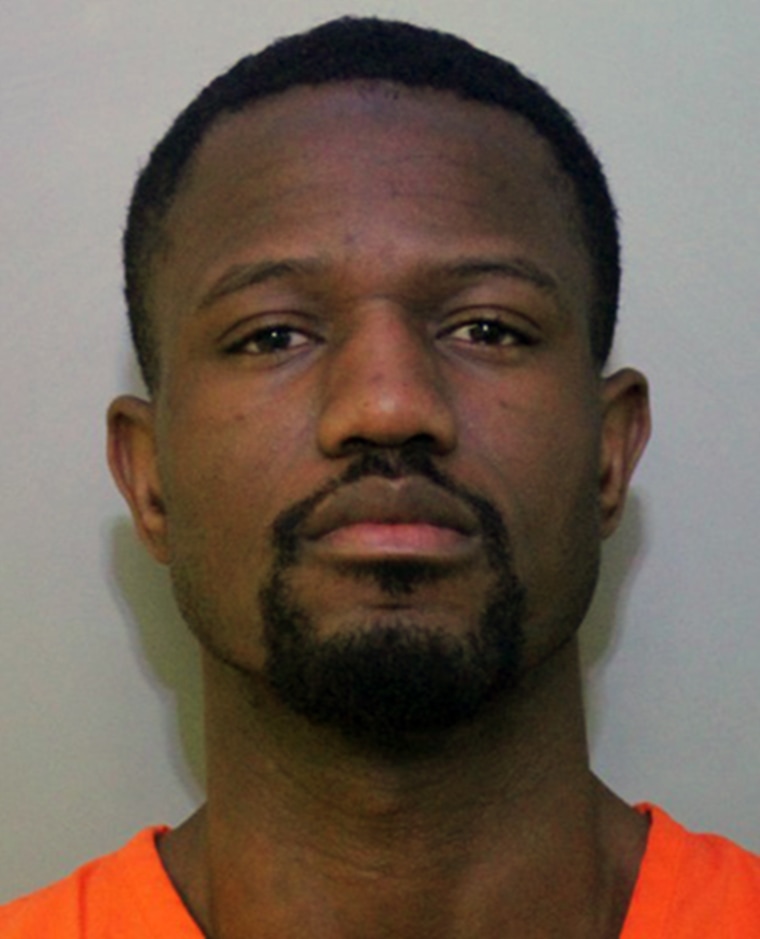 Police said the boy, a preteen, was "very upset and crying" and that he said Julmeus was angry because he thought he was gay, according to an affidavit. The two got into an argument about the matter, and Julmeus told the boy to pack a bag and get in the car, which the boy did.
Julmeus told the boy that he was taking him to the police department and officers would find a new home for him, the affidavit states. Julmeus stopped along a highway in front of the police station, made the boy get out and then drove away.
The boy did not have food, water, or a cellphone to call someone. He was carrying only a duffel bag with several items of clothing in it.
"The defendant willingly failed to care for the victim and left him on the side of the road in front of the Police Department with no means to care for himself and without knowing if anyone was at the Police Department," the affidavit states. "The defendant made no effort to contact law enforcement or anyone to advise them of the situation."
When the boy's mother learned that Julmeus left her son in front of the police station, she went to try and find him. The boy is now back with his mother, a police spokesman said.
Julmeus fled the home before police arrived, leaving two minor children alone and unattended. He was later arrested and booked into jail on Monday. Online jail records show that he has since been released after posting bail.