A Florida man has been sentenced to death for the "cold, calculated and premeditated" murder of a married gay couple in South Florida.
Peter Avsenew, 33, was found guilty last November on two counts of first-degree murder for the 2010 deaths of Kevin Powell, 52, and Stephen Adams, 47. A jury voted unanimously in January for the death penalty, and a judge earlier this week granted their recommendation.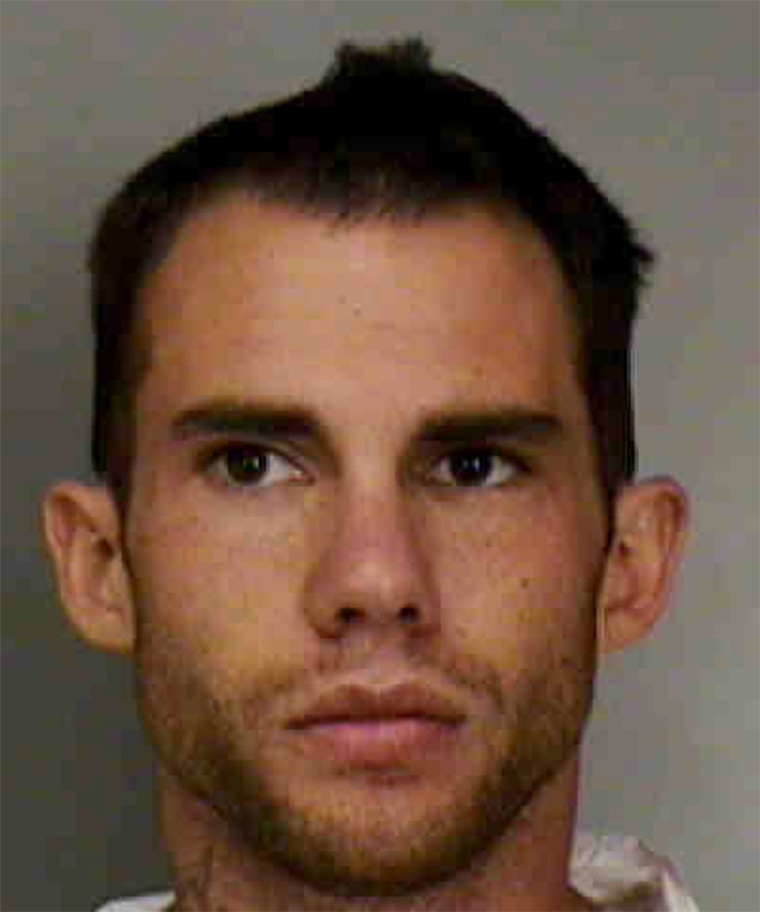 Avsenew bludgeoned and shot Powell and Adams on Dec. 23, 2010.
"Nothing about Defendant's age, physical condition, background or mental status, suggests that the ultimate sentence of death for such conduct is disproportionate," Circuit Judge Ilona M. Holmes wrote in her Aug. 28 sentencing order.
Avsenew is the first defendant in Broward, the state's second-most populous county, to receive a death sentence since a state law was passed last year requiring juries to be unanimous in deciding an execution is warranted.
In her sentencing order, the judge gave weight to a number of "aggravating circumstances," including finding that the murders were "especially heinous, atrocious or cruel" and were "committed in a cold, calculated and premeditated manner."
According to court documents, both victims had cuts on their heads and had been shot several times. Adams, who is thought to have died while trying to stop the murder of Powell, his partner of nearly 30 years, was shot eight times.
The judge found that Avsenew, who was allegedly staying with the couple after meeting them through a solicitation ad on Craigslist, showed no remorse during the court proceedings. After the verdicts were read, he gave the victims' families the middle finger in front of the jurors, and prior to his sentencing he sent a chilling letter to the judge.
"What ever you decide to do with me, just remember that you will never be able to stop me. It is my duty as a white man to cull the weak and timid from existence," he wrote in the letter, which was received by the judge in March of this year. "Homosexuals are a disease to mankind and must be put down."
He went on to say he "regret[s] nothing" and hinted that he's responsible for a number of other murders.
"These weren't the first and won't be the last," he said of the 2010 killings. "If you only knew how many there really are you would faint."