A person of interest is being sought in the death of a black transgender woman found in a burned car in Florida earlier this month, authorities said Wednesday.
Jamson Richemond, 29, of Belle Glade, has been identified as the person of interest in connection with the death of Bee Love Slater, 23, who was found in her burning car Sept. 4 in South Florida, Hendry County Sheriff Steve Whidden said in a statement.
Investigators have not released how Slater died but said her death is being investigated as a homicide.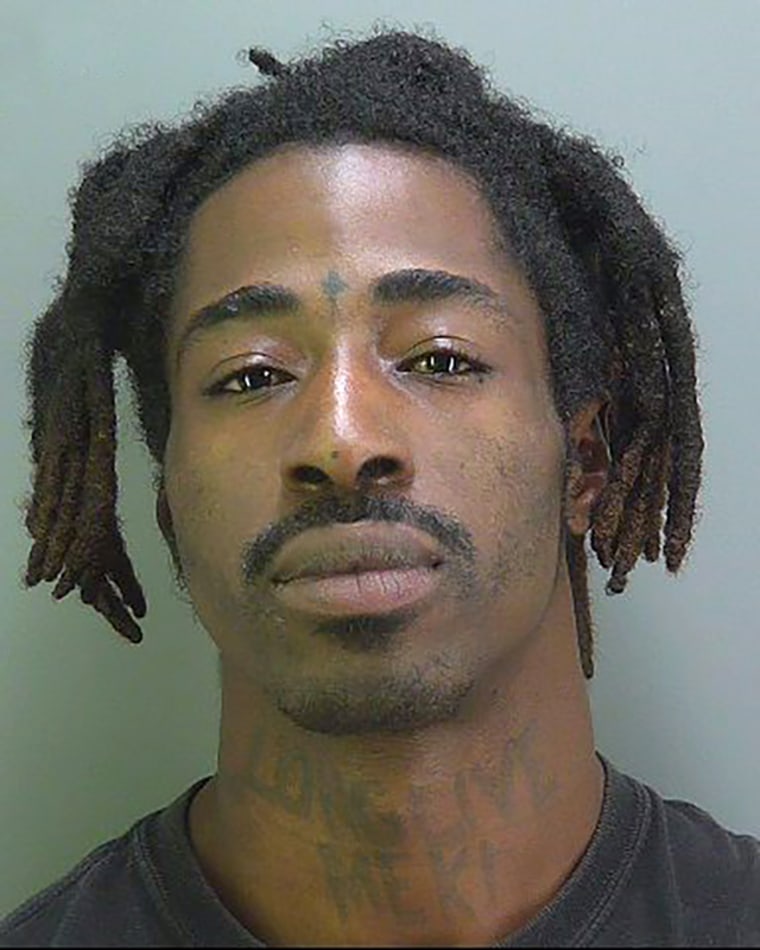 The Hendry County Sheriff's Office previously told NBC News that authorities could not initially identify Slater's body "due to the burns and lack of identification available."
Slater's death is the 18th killing of a transgender person in the United States this year, according to the Human Rights Campaign, which tracks the deaths of transgender people. A majority of those killed have been black transgender women.
Richemond is also a person of interest in the death of Jamal "Jampack" Hubert, 30, whose body was recovered in a canal in Palm Beach County, the sheriff said.
"It is believed that Richemond may have had some involvement in Hubert's death," Whidden said.