Rights activists celebrated a major victory in France on Thursday after the country passed legislation allowing transgender people to legally change their gender without undergoing sterilization.
The move comes after a handful of European nations strengthened the rights of transgender people by scrapping requirements such as undergoing medical procedures in order to have their desired gender legally recognized.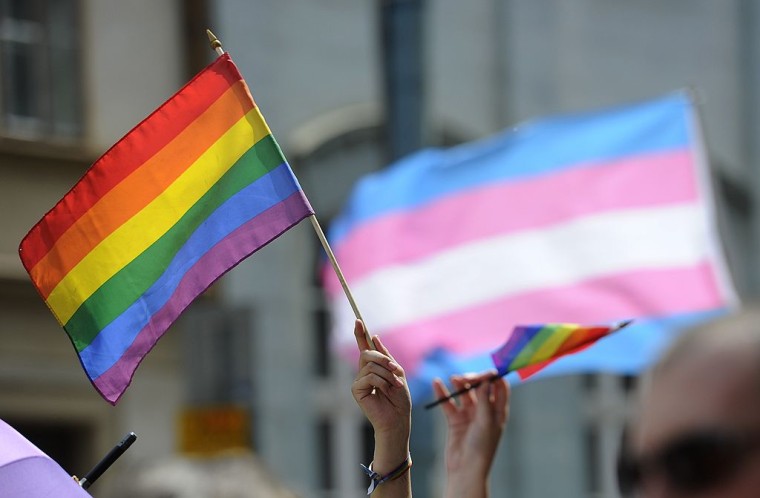 Since 2014, Denmark, Malta and Ireland have allowed people to legally change their gender by simply informing authorities, without any medical or state intervention.
The practice of involuntary sterilization has been widely condemned as a human rights violation, including by the United Nations.
The ILGA-Europe network of lesbian, gay, bisexual and transgender groups welcomed the change in French law, which came after a two-year campaign.
"These are years of sparring that finally come to fruition," spokeswoman Sophie Aujean told the Thomson Reuters Foundation by telephone from Brussels, where ILGA is based.
"There is no other population in the world that is asked to be sterilized apart from transgender."
But along with other groups it said the law was not as progressive as similar legislation adopted in Denmark, Malta and Ireland, because transgender people in France still have to go to court to change their gender.
"France has sometimes done revolutions, but this is not a revolutionary law," said Delphine Ravisé-Giard, a spokeswoman for the National Transgender Association (ANT).
There are no official figures for transgender people in France because the census does not count them, but activists believe there are tens of thousands of them living in the European country.
In Europe, transgender people are twice as likely as gay people to be attacked, threatened or insulted, according to a European Union report published in December 2014.