Before her surgery, Sydney Walther, 21, said she had been terrified of going out in public and being stared at by unknown faces. But today, she said those fears have dissipated, and it's "as if a weight has been lifted" off her shoulders.
The Virginia resident traveled to New York City last year for what she described as a "life-changing," gender-affirmation surgery at NYU Langone Health.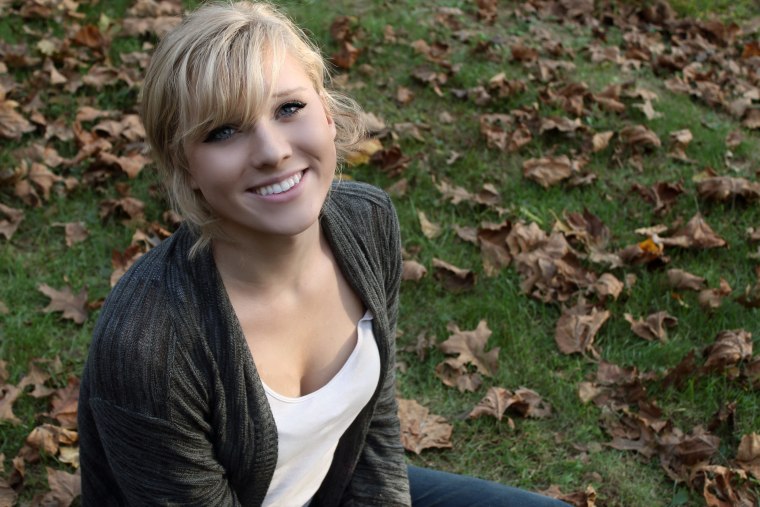 "It is the first time in my life that I can be myself," she told NBC News. "I can go to the store and not worry about, 'Are people trying to figure out who I am?'"
Walther's parents even noticed a difference in their daughter following the procedure, and they shared their emotional reaction in a video posted online.
"Since the surgery has taken place," her mother said tearfully, "she felt comfortable in being who she was, and that was really touching as a mother to see that transformation, to know she wasn't struggling."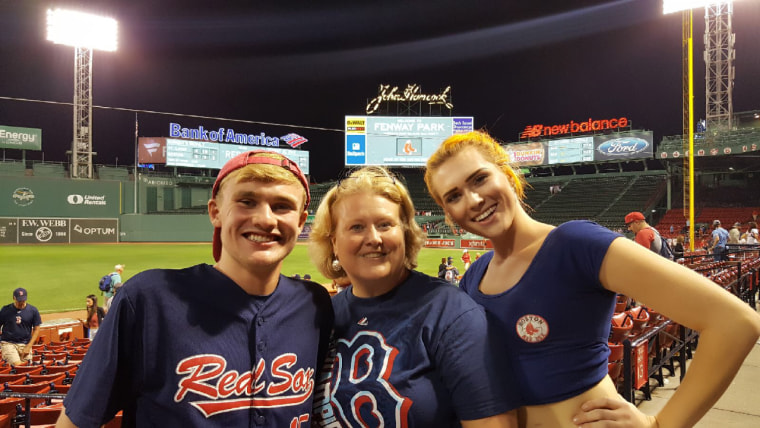 Walther is one of many transgender people who has shared their personal stories regarding life improvements following gender-affirming surgery, but a new study now corroborates what trans people have long known anecdotally: "Gender surgery significantly improves quality of life for the majority of patients."
A team at University Hospital in Essen, Germany, followed 158 transgender women patients for a median of more than six years after their surgery. They found approximately 75 percent of patients showed improved quality of life after their procedure. The results were unveiled last month at the annual European Association of Urology Conference in Copenhagen.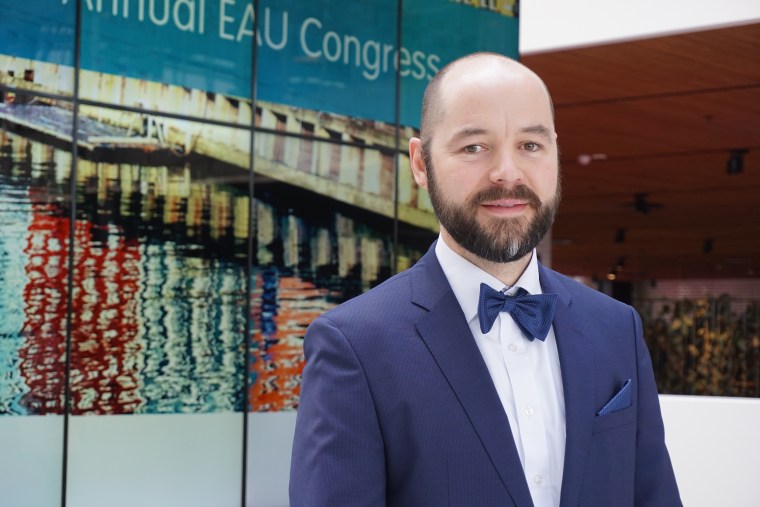 "It's very important that we have good data on quality of life (QOL) in transgender people," Dr. Jochen Hess, the study's lead author, told NBC News. "They generally suffer from a worse QOL than non-transgender population, with higher rates of stress and mental illness, so it's good that surgery can change this, but also that we can now show that it has a positive effect."
The study's subjects were transgender women aged 18 years or older, with a mean age of 50, who had undergone gender-affirming surgery at the University Clinic in Essen between 1995 and 2015.
Participants were each sent a set of questionnaires through the mail that sought to measure their quality of life following surgery. One of the questionnaires — the Essen Transgender Quality of Life Inventory — was specifically developed by the Essen team for this purpose. Dr. Hess said the new questionnaire is "the first specific validated tool for measuring [quality of life] in transgender patients."
The newly developed tool asks a total of 30 questions, with topics including body image, discrimination, physical health and family acceptance. Among the survey's findings was that three women in four were able to have orgasms after reassignment surgery.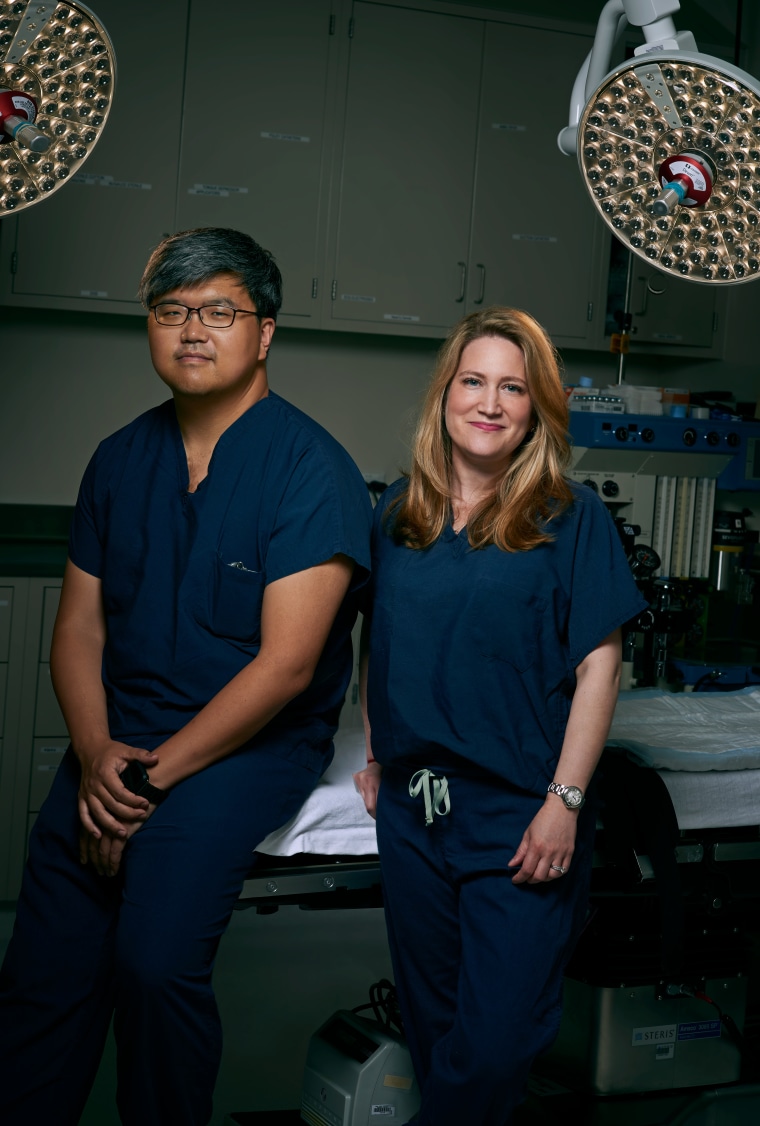 Dr. Rachel Bluebond-Langner, the surgeon who operated on Walther, said she is "excited to see research being published about trans health since data has been historically limited." She also told NBC News the study's findings are "consistent" with what she has observed in her medical practice.
"These are life-changing and life-saving procedures for individuals with gender dysphoria," she said. "Gender-affirming procedures can help decrease depression and social anxiety, and dramatically improves their quality of life and ability to function."
Gender dysphoria, according to the American Psychiatric Association (APA), "involves a conflict between a person's physical or assigned gender and the gender with which he/she/they identify." There are an estimated 1.4 million transgender people in the U.S. (approximately 0.6 percent of the adult population), but not all suffer from gender dysphoria, according to the APA.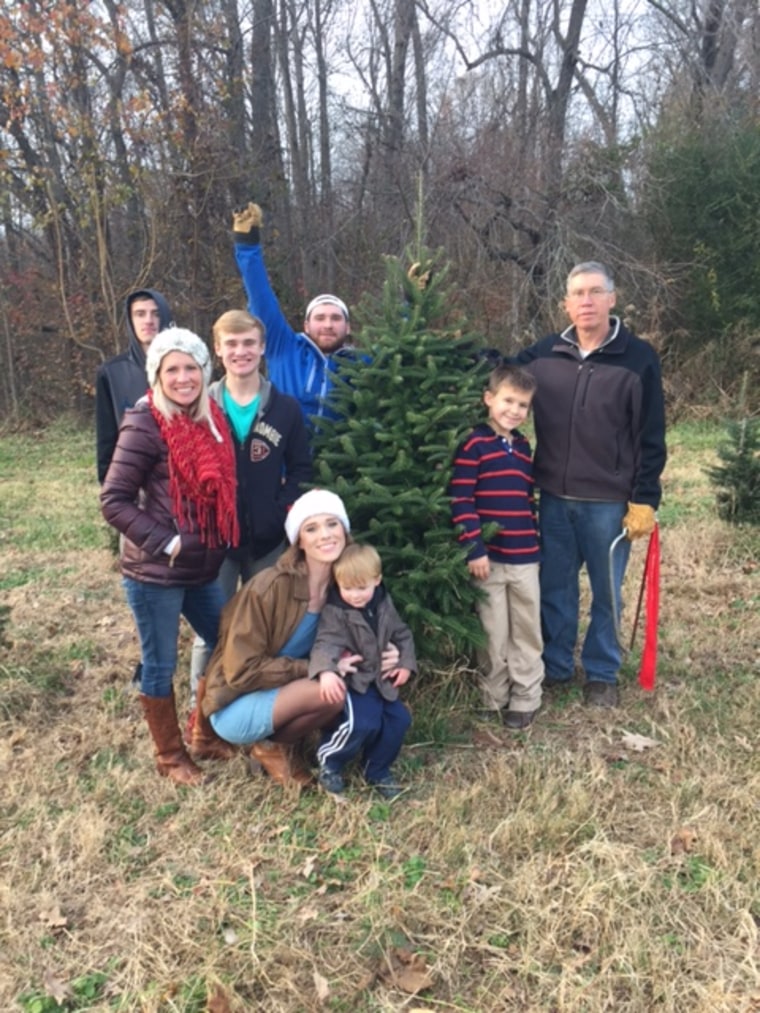 The Essen study found support from friends, family and one's community are key components to improving a transgender person's quality of life following gender-affirming surgery.
In line with these results, Walther, who was not one of the study's participants, placed a heavy emphasis on the support she received from her family and her church community during her recovery.
"Without my family, and the support from my church, it would have been much more challenging," Walther said.
"My parents stayed at a hotel a couple of blocks from the hospital and stayed with me all day until midnight," she added. "I am so grateful and feel so blessed to have my family. Not everyone has that, and my thoughts and prayers go out to them, because I can't imagine how hard would that be."
It is important to note that not all transgender people opt to undergo gender-affirming surgery. However, the procedure is becoming more common. In 2016, more than 3,200 gender-related surgeries were performed in the U.S., a 20 percent jump compared to the year prior, according to the American Society of Plastic Surgeons, the world's largest plastic surgery organization.
Walther advised those who are considering gender-affirming surgery to find out as much as they can before making an informed decision.
"Get yourself educated for it," she said. "What the surgery entails, what the post-op routines and treatments are going to be, because it is a lot. It is a huge decision, but I absolutely think it changed my life for the better."
For those who decide that surgery is the right option for them, Walther advised patients not to "give up" during the process.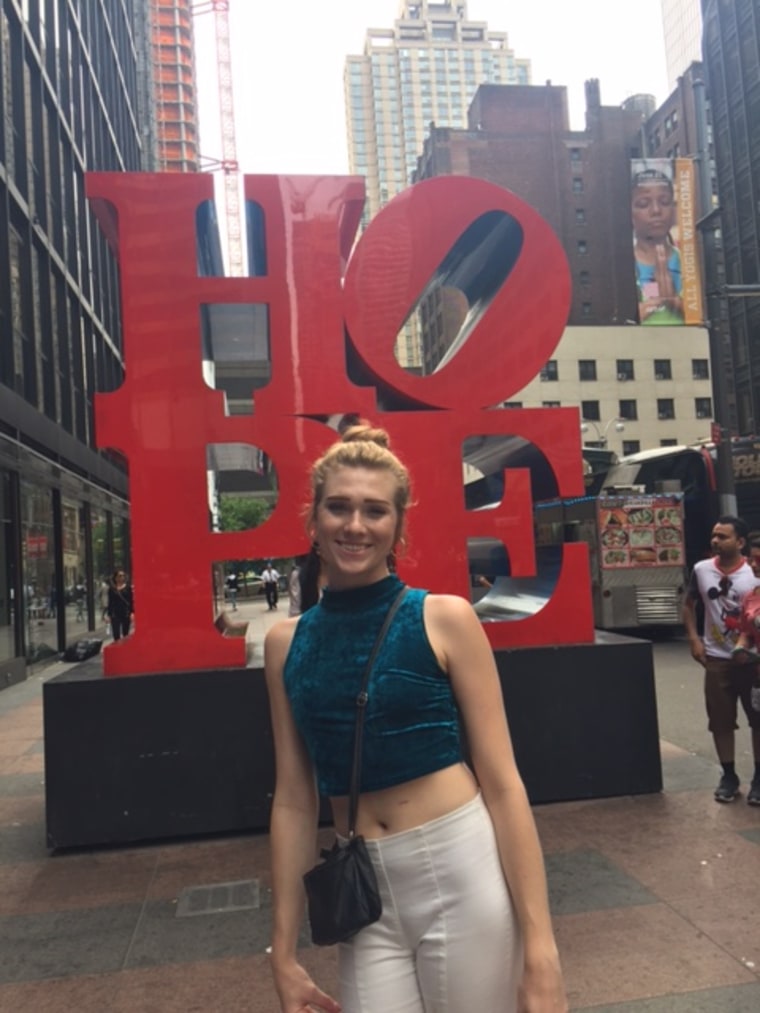 "I know it seems like the hardest journey, but once you get the surgery, it feels like a breath of fresh air," she said.
Dr. Bluebond-Langner said it is important to note that each person's transition is different, and a transition can take many different forms. "Some will socially transition, others will take hormones and some will go on to have surgery," she explained.
She also sought to dispel what she sees as a misconception that gender-affirming surgery is "cosmetic," asserting that it is "reconstructive," as she said it seeks to align a person's anatomy with their internal sense of self.
Dr. Hess hopes his team's study and the new Essen Transgender Quality of Life Inventory will help transgender individuals and health professionals make better and more informed decisions regarding transgender care.