The German edition of Playboy magazine says it will feature a transgender model on its cover for the first time.
Editor-in-chief Florian Boitin said Tuesday that putting Giuliana Farfalla on the cover — topless, as is customary for such magazines in Germany — was in line with Playboy founder Hugh Hefner's tradition of being "resolutely opposed to all forms of exclusion and intolerance."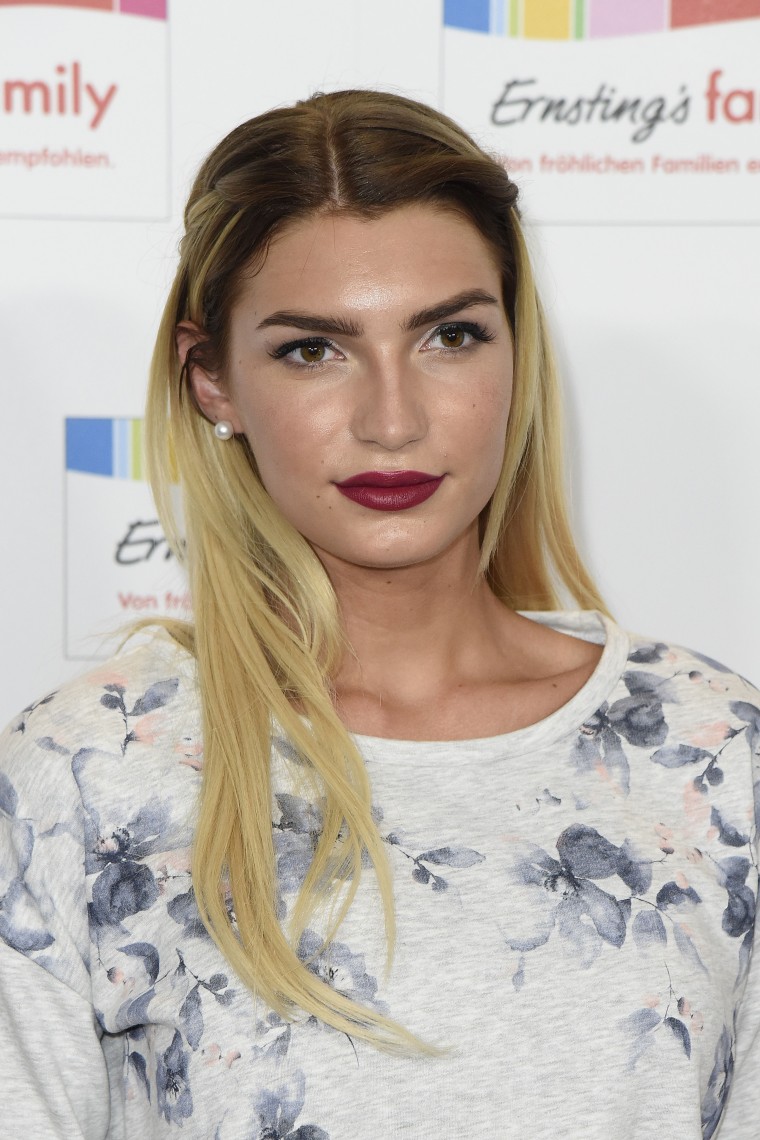 Boitin says the 21-year-old Farfalla is a "wonderful example of how important the fight for the right to self-determination is."
The issue hits newsstands on Thursday, but Farfalla posted the cover image to her Instagram account on Tuesday, saying, in German, "My dears, I'm on the latest Playboy cover and I'm very proud of the result."
U.S. Playboy featured its first ever openly transgender playmate centerfold in its November issue. The playmate, French fashion model Ines Rau, said she hoped the move would pave the way for "all women — trans or otherwise — in fashion and other sectors."
"Every woman's beauty deserves to be celebrated," she said in an October interview. "No one deserves to be a woman more than those [trans women] who routinely suffer abuse and are treated like they're less than nothing."
Several other magazines have also recently made history by prominently featuring transgender women.
Just last week, journalist and activist Paris Lees became the first openly transgender woman to be featured in British Vogue.
"It's insane that I could be in Vogue," she told BBC News. "When I was growing up, you rarely saw trans people in public life and only then as objects of ridicule, pity or disgust."
In March, Brazilian model Valentina Sampaio became the first transgender model to grace the cover of French Vogue. Translated from French, the cover read: "Transgender beauty: How they're shaking up the world."
In the past two years, transgender model Andreja Pejić has appeared on the cover of both GQ Portugal and Marie Claire Spain. And in 2015, Pejić made history by becoming the first transgender model to land a profile spread in U.S. Vogue.
In an interview with NBC News following Sampaio's history making magazine cover, Nick Adams of LGBTQ advocacy group GLAAD, said seeing trans people appear in media around the world creates an awareness and visibility that "is essential as we work to create a world that treats trans people fairly and equally."