Conservative lawmakers in Texas, Georgia and Kentucky are calling for laws to prohibit minors from receiving gender transition-related health care such as puberty blockers and hormone replacement therapy. Providers who administer these treatments, which are in some cases used to treat gender dysphoria in youth, could face a felony charge under a Georgia lawmaker's proposal.
The proposals come on the heels of a controversy in Texas spawned by a bitter custody battle between two parents who disagree on whether their 7-year-old is transgender. The Dallas case electrified conservative and far-right media in October and spilled over into state and national politics, with Texas Gov. Greg Abbott, Sen. Ted Cruz and Donald Trump Jr. all weighing in on the issue.
Trump Jr. accused the mother of "child abuse," and soon after, Texas' attorney general sent a letter to the Texas Department of family and Protective Services demanding that it investigate to protect the child from "permanent and potentially irreversible harm by his mother."
Republican Texas Rep. Matt Krause said he would introduce a bill that "prohibits the use of puberty blockers in these situations for children under 18" in the next legislative session. Kentucky Rep. Savannah Maddox, also a Republican, announced on Facebook that she was drafting a similar bill for her state. She referenced the Texas custody case in her announcement.
"I am a strong advocate for parents' rights — but it is not the right of a parent to permanently alter a child's gender or identity, even when based upon certain behaviors or the perceptions of a child's mind which has not yet had time to fully develop," Maddox wrote, in part.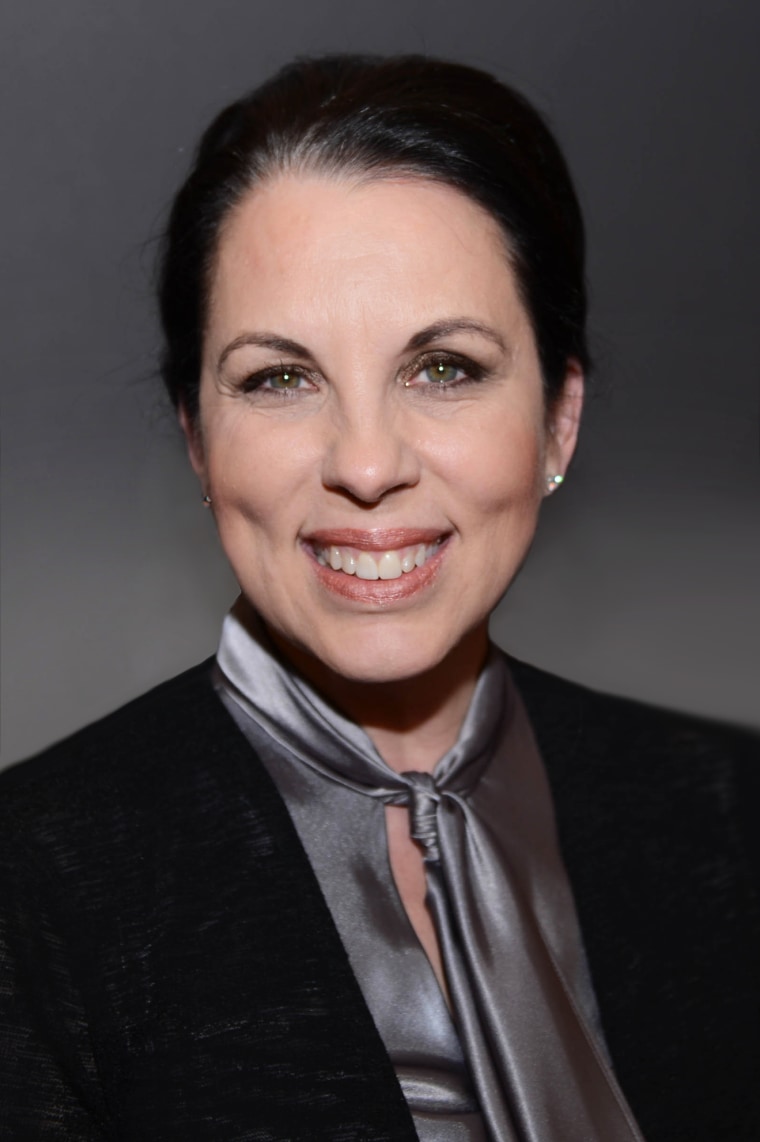 Ginny Ehrhart, a Republican member of the George House of Representatives, said the Texas case is one reason why she plans to introduce the "Vulnerable Child Protection Act" in Georgia's 2020 legislative session. A statement announcing the forthcoming bill said it would "make it a felony to perform radical surgery on, or administer drugs to, a minor child for the purpose of attempting to change a minor's gender," which Ehrhart called "a form of child abuse."
The statements made by Ehrhart and a number of other lawmakers, however, perpetuate the false notion that transgender and gender-expansive children are routinely subjected to, as Erhart put it, "life-altering, irreversible surgeries and drug treatments that render them sterile and permanently disfigured." In fact, medical guidelines call for treating gender dysphoria in pre-pubescent youth with a social transition, like the use of new pronouns, names and attire. Ehrhart said her bill would not impact social transitions.
Once a child starts to experience puberty, and if the child continues to strongly identify with the gender of their social transition, transgender health experts recommend a puberty blocker, as experiencing puberty when suffering from gender dysphoria can be traumatic for trans and gender-nonconforming youth. With age, gender-expansive youth can explore other options such as gender-affirming hormones and surgery. The World Professional Association of Transgender Health (WPATH) recommends deferring genital surgery until a person is at least 18 years old. Even so, only a quarter of transgender people have had some sort of gender-affirming surgical procedure, according to the 2015 U.S. Transgender Survey.
"The key approach to gender-expansive children who might be transgender is to follow their lead in terms of how they want to present and dress," Joshua Safer, executive director of the Mount Sinai Center for Transgender Medicine and Surgery, told Endocrine Today. "There are no medical treatments for children before puberty of any sort, and there are no surgeries."
Historically, puberty blockers have been used to treat cisgender (non-transgender) children diagnosed with precocious, or early, puberty. However, Ehrhart clarified that her bill targets the use of puberty blockers "solely for the purposes of transgenderism."
"This does not affect the ability to use these drugs for other conditions," Ehrhart told NBC News.
The promised bills from Ehrhart and other conservative lawmakers were widely panned by transgender health experts, LGBTQ advocates and endocrinologists. Even the The Houston Chronicle's editorial board spoke out against the Texas proposal, writing Wednesday that "Right-wing media spread false information about the case and about the transition process for trans children."
The Dallas Morning News speculated that these bills may be part of a new effort for conservative lawmakers to rally their base voters ahead of the 2020 election, after efforts to pass so-called bathroom bills — legislation that would proscribe transgender people from using the bathroom that aligns with their gender identity — failed in several states.
Gillian Branstetter, a spokesperson for the National Center for Transgender Equality, said it would not be "hyperbole to say each of these bills would carry a body count."
"They would criminalize health care saving the lives of hundreds of thousands of transgender adolescents across the nation," she told NBC News. "Such an extreme rejection of the scientific consensus would not only destroy lives; it would end lives."