Police are working to try and unravel the mystery of who killed a woman, her partner and her two young children, whose bodies were found in a riverfront apartment house the day after Christmas.
"After being in this business for 43 years, I can't describe the savagery of a person who would do this," said Troy Police Chief John Tedesco.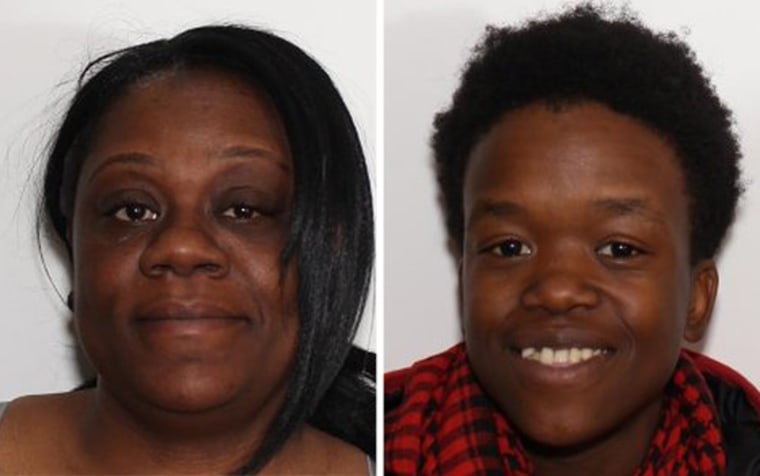 Police on Thursday identified the victims as Shanta Myers, 36; Brandi Mells, 22; Jeremiah Myers, 11; and Shanise Myers, 5. Shanta Myers, the mother of both children, was in a relationship with Mells, the police chief said. Investigators declined to confirm the method of death or any details regarding the scene of the crime.
Tedesco declared during a news conference that the killings were "not a random act," but wouldn't say why he believed that was the case.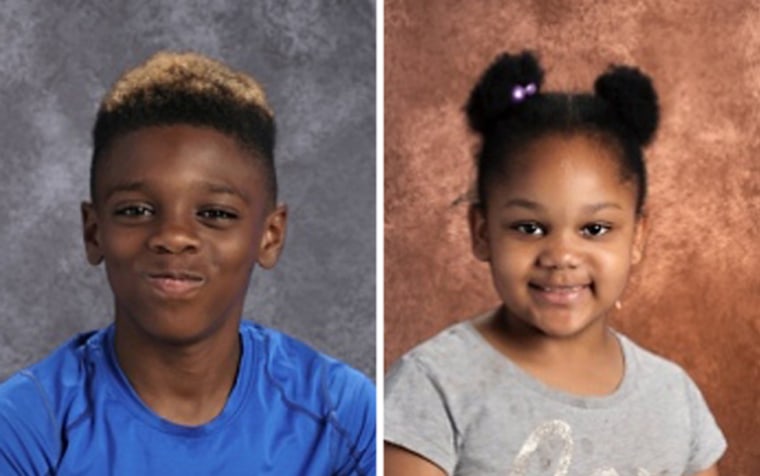 A property manager found the bodies Tuesday after being asked to check on the welfare of the residents of the apartment, one of five in a house located in the city's Lansingburgh section along the Hudson River just north of Albany, police said.
"I don't think there's any doubt that a person who committed this crime is capable of anything," Tedesco said, adding that police don't believe there was an imminent danger to the public.
Police didn't know when the slayings occurred, but Tedesco said he hoped autopsies being conducted Wednesday would provide clues. State police were involved in the investigation along with New York parole officials, Tedesco said.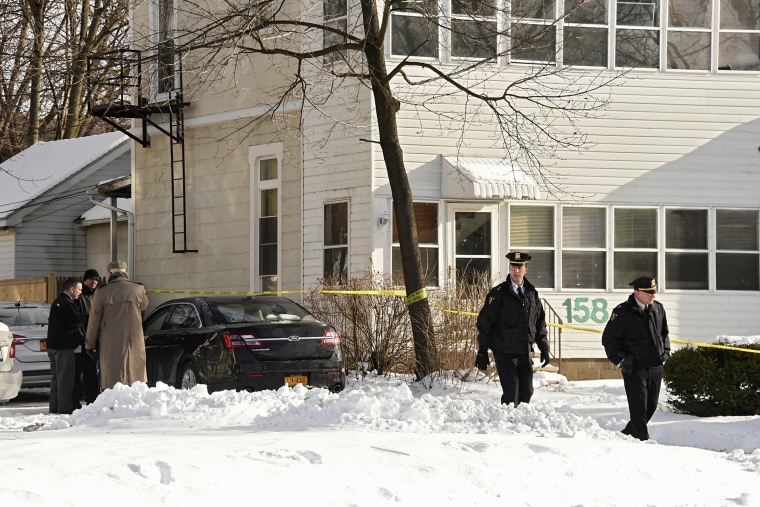 "This will be a full-court press, if you will, until we bring someone to justice," he said, adding that police were seeking any information the public may have about the crime.
On Wednesday, police cars blocked vehicles from approaching the home, which is set amid older, restored houses. Yellow crime tape was stretched across the street, running along the river's east bank. Few people ventured out on the snow-covered sidewalks in temperatures in the teens.
"This heinous atrocity is unimaginable, incomprehensible. I believe it affects the whole community," said the Rev. Jackie Robinson, pastor of Oak Grove Baptist Church in Troy, who did not know the family. "Kids are traumatized. A lot of adults are traumatized too, because this monster is still out there."