The final hours of of a weekend-long garage sale brought a quiet end to an iconic institution within Quincy, Illinois' LGBTQ community.
Irene's Cabaret first opened its doors back in 1980. For the past 36 years, it has been a safe space for the LGBTQ community in a conservative, midwestern city of about 41,000 people located five hours southwest of Chicago.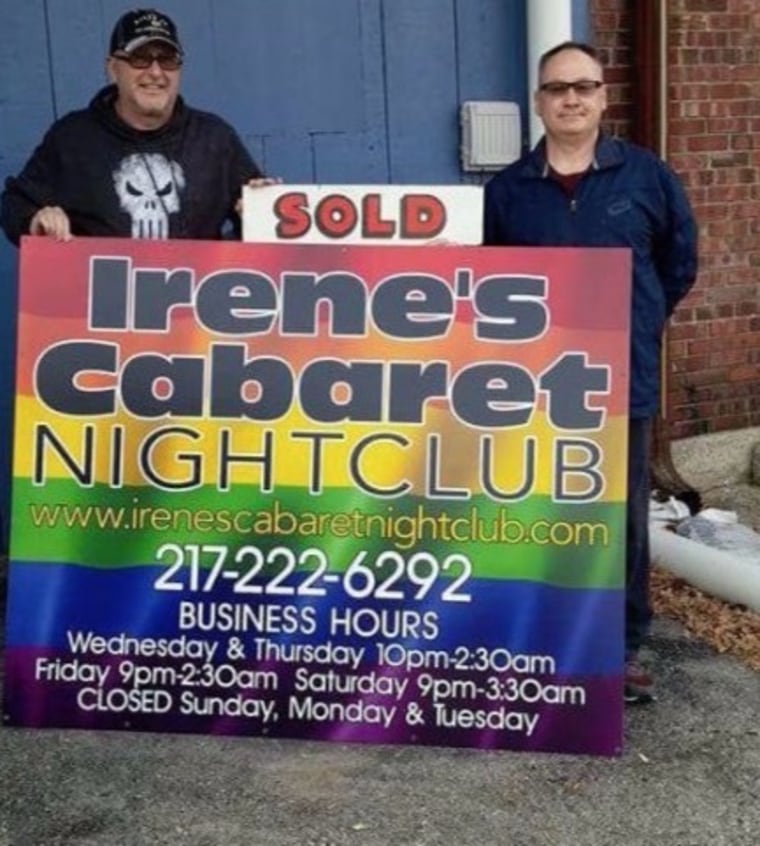 Last month, the bar held a final night of dancing and entertainment before closing its doors one last time. Now, the process of cleaning out and selling pieces of the bar's history brings back memories for those who have been involved with it all these years.
"So much has changed," said owner and longtime manager Robert Clow. "You can be gay and go out to any bar in town now."
It's that sea change in attitudes and acceptance that makes Clow comfortable with his decision to shut down the bar. He looks forward to retirement.
The story of Irene's Cabaret perhaps cannot be told without mentioning Clow's late partner and bar founder, Willard Kaufman. Kaufman, better known in the bar by his drag stage name, Irene West, was an icon in Quincy's gay community. He was also affectionately called "Mother" by the many young men he took in after they were cast out by their families.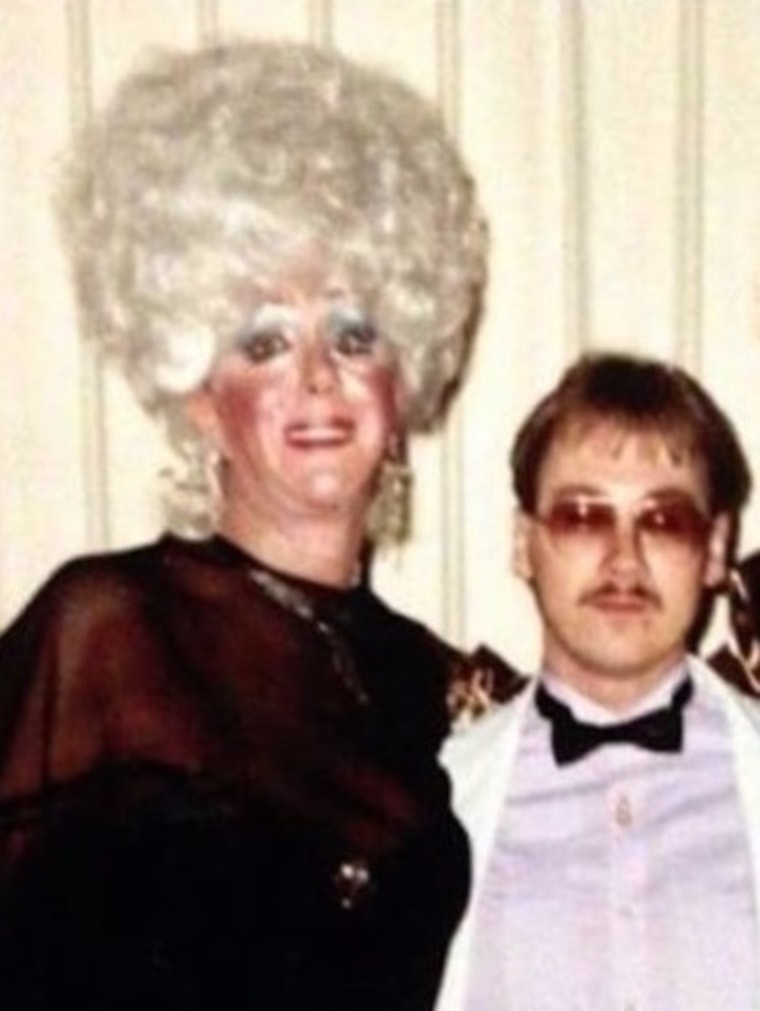 Outside the walls of Irene's Cabaret, Quincy could often not be a safe place for LGBTQ people.
Clow recounted that in 1984, Kaufman was robbed, beaten and left for dead in his own home. The beating was so bad that it had dislodged his eyeball and left him permanently deaf in one ear. The attackers allegedly bragged that they had "killed a f-ggot" after the beating.
Since there were no LGBTQ hate crime laws at the time, Clow said the perpetrators were only charged with assault. "They would've charged them with attempted murder today," he stated.
Kaufman's beating came at the height of the paranoia surrounding the AIDS epidemic. There were several unsolved murders of gay men in the area from around that time, according to Clow. A restaurant Kaufman had opened next to Irene's had to close, because customers feared they would catch AIDS from eating the food, and the Cabaret was vandalized with homophobic slurs several times.
Kaufman would never fully recover from the attack. Clow maintains that his passing in 2015 was due to complications from his injuries.
"Not a day does by that I don't think of Mother," Terry Crim, a longtime Cabaret patron, said. He had been a frequent fixture at the bar since 2001, when he first came in on a dare. He remembers fondly all the holidays he spent with his adopted family at Irene's.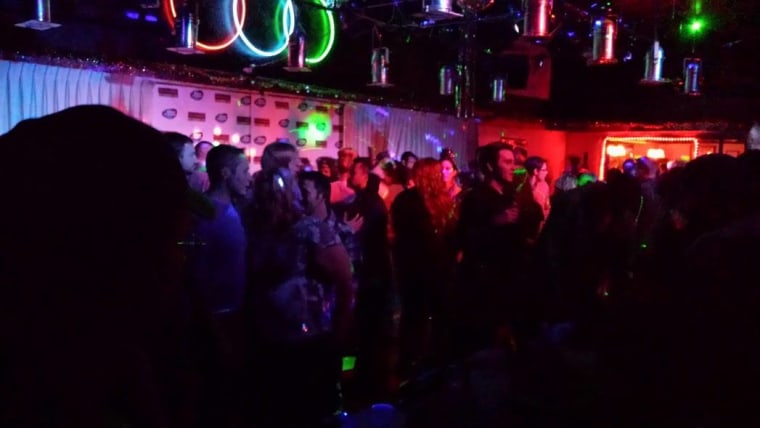 "The younger ones don't even know how much Irene paved the way in this community" Tim Merritt, an employee at the bar, said. Merritt understands the decision to close but worries the community may be losing a safe space.
Clow said that he might consider opening another gay bar in the future. If so, he plans to start just as Irene would -- with a jukebox and karaoke.
(Brian Troutman is a producer for WGEM, an NBC affiliate station in Quincy, Illinois.)