Singer and actress Janelle Monáe is no longer being coy about her sexuality. In an interview with Rolling Stone, the rising Hollywood star came out as a "queer black woman in America" who has "been in relationships with both men and women."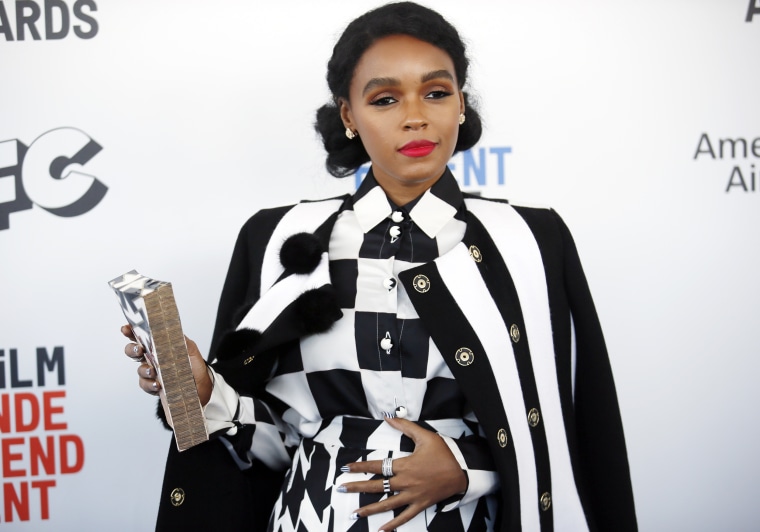 Monáe, who appeared in "Hidden Figures" and "Moonlight," told the magazine she initially identified as bisexual, but clarified that she later "read about pansexuality and was like, 'Oh, these are things that I identify with too.'"
According to stop-homophobia.com, "pansexuals have the capability of attraction to others regardless of their gender identity or biological sex." For example, a pansexual person could be attracted to someone who is male, female, transgender or non-binary.
Monáe's newfound openness about her sexuality comes just ahead of the release of her third album, "Dirty Computer." The album debuts April 27, and her North American tour kicks off June 11 in Seattle.
The Kansas native told Rolling Stone much of the album "is a reaction to the sting of what it means to hear people in my family say, 'All gay people are going to hell.'" She said she hopes "Dirty Computer" will inspire young listeners.
"I want young girls, young boys, nonbinary, gay, straight, queer people who are having a hard time dealing with their sexuality, dealing with feeling ostracized or bullied for just being their unique selves, to know that I see you," she said. "This album is for you. Be proud."