Fayth Wanjala discovered her talents as an artist by accident. As a primary school student in a small town in Kenya, she joined her older brother one afternoon in an art assignment that required drawing a tray of fruit from observation.
"After I was done with my piece, he took a look at it and his reaction was really surprising, in a good way. He loved my drawing and told me I knew how to draw," she said.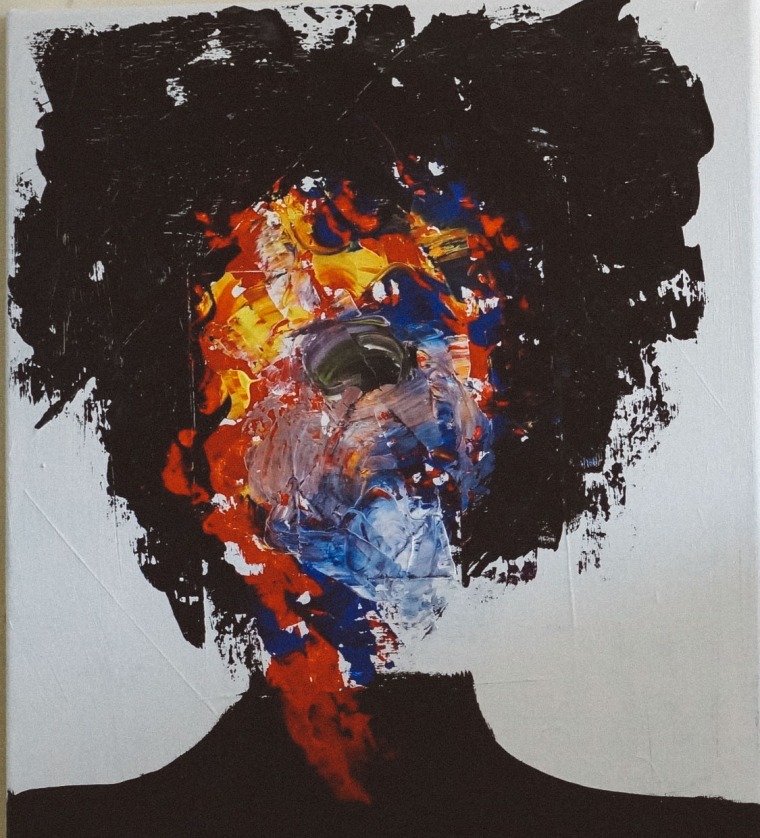 Today, the 24-year-old Kenyan artist hopes to bring more attention to the growing art scene in Nairobi, as well as visibility to the gay, lesbian, bisexual, and transgender community with which she also belongs.
"The art community here is filled with creatives with different skills and beautiful artworks that the world really needs to see," she added.
Wanjala's most recent show, held at artists' space Creative Garage in Nairobi, was her first to touch on themes of her sexual orientation.
"It was organized and funded by an art program called Pendo Art. They approached me months earlier and asked if I could work with them. I provided the topic and saw it as an opportunity to do something LGBT-related," she said.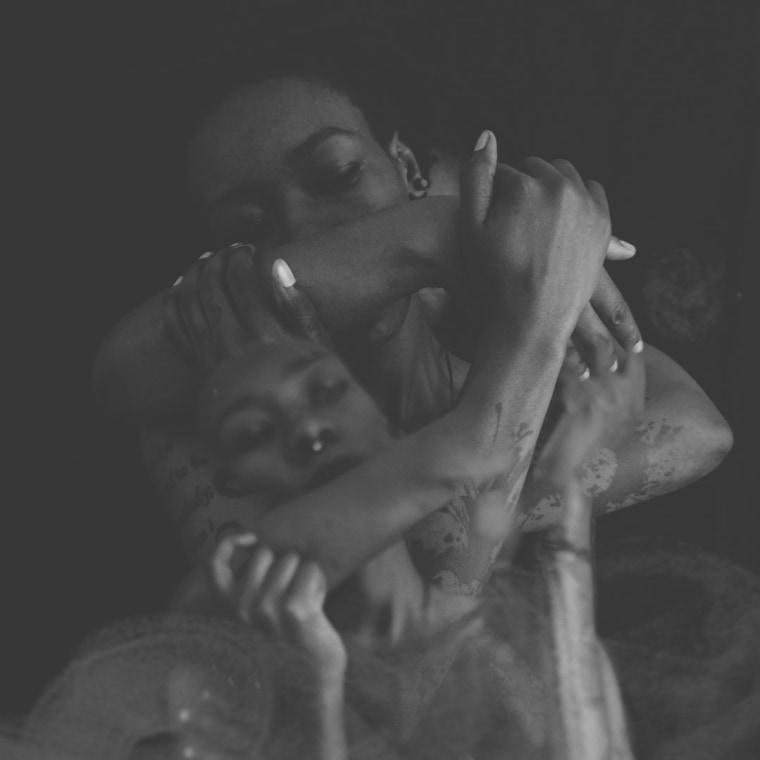 Titled "Common Threads," the show consisted of ten black and white photographic self-portraits of Wanjala, presented in different sized prints and mounted to the wall. Also included in the show was a video installation discussing the stereotypes faced by women who live outside what is considered to be the heteronormative norm in Kenya.
"I wanted to focus on the common threads that exist within the LGBT community, despite the differences in sexual orientation, community borders and gender identification," she explained.
Wanjala, who identifies as a non-binary lesbian, had a lot of anxiety before the show's opening. Violence against lesbians in Kenya is not uncommon, and laws still exist that can criminalize individuals based on their sexual orientation and gender identity.
"I was anxious before the show because I was exposing myself and being completely out. What if rowdy homophobic people showed up, what kind of response would I get?"
Wanjala also questioned whether she was representing herself and her community in a way that could be seen as relatable. She would get the answers to these questions the night of her show's opening. Between 40 and 50 people attended the event, and judging from the responses Wanjala received, the show was a resounding success.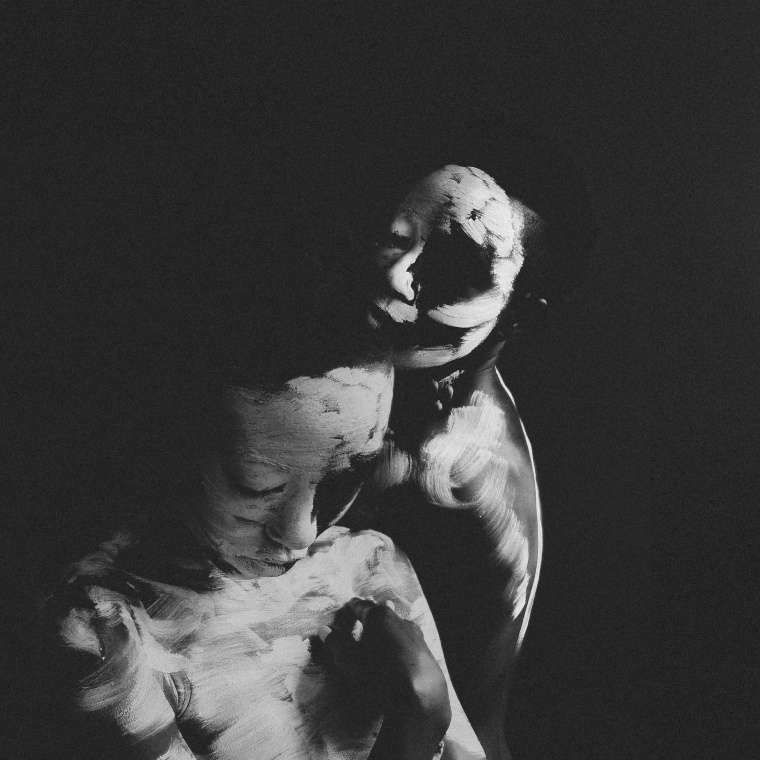 "My mother was there, too, which surprised my friends and viewers. They told her she is a very cool mum. The launch had good conversations, as I had wanted. People interacted and wanted to know more about what I intended with the show."
Wanjala is representative of a growing number of artist globally who are using their art as a way to not only bring visibility to issues regarding sexual orientation and gender identity, but also spark a dialogue that can help challenge long held prejudices and stereotypes held against those who identify as LGBT. In many countries, these artists risk their own personal safety and standing in the community by being so open in their work.
"I've always tried to protect myself from ignorance and arrogant people," she said. "Doing art that is LGBT-related will make me leave that bubble whether I want to or not. I'm safe until the day I won't be. So Maybe I can do my part with my art to show awareness one step at a time."
Wanjala is hopeful the risks she takes as an artist will help promote more understanding and acceptance of those who identify as a sexual minority in Kenya.
"We do exist and so many stereotypes need to get checked. I think I can show something to those who listen."