"The L Word" could be coming back to television. Sources tell Variety that Showtime is developing a sequel series to the show that aired from 2004 to 2009. Many original cast members are attached to the reboot in producing and acting roles.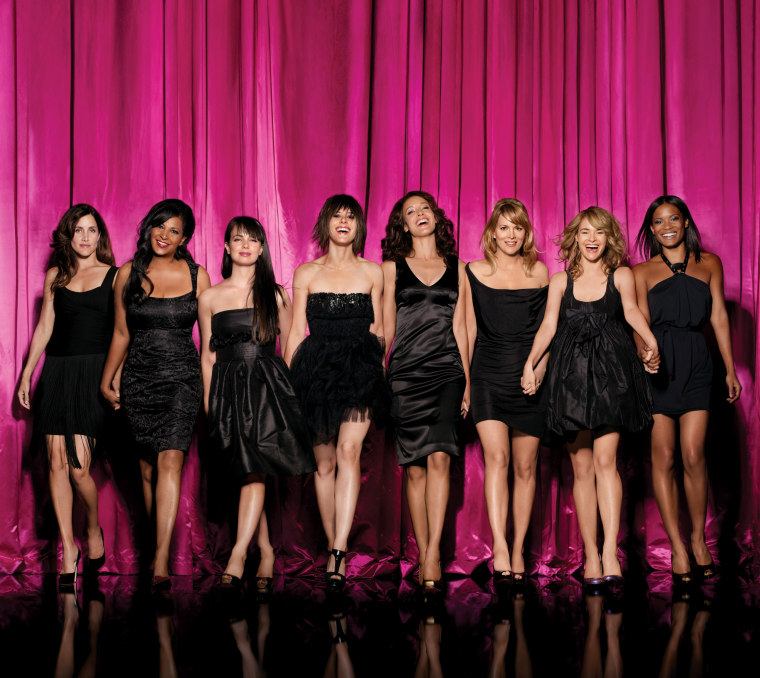 Based on the original series, the reboot of "The L Word" would center around a new ensemble of women, following their lives, loves and tribulations. However, if the project is greenlit, stars Jennifer Beals, Kate Moennig and Leisha Hailey are expected to serve as executive producers and appear in the series with their characters as a point of connection from the prior series to the new one. Other characters from the original series may also appear in the new version.
Showtime declined to comment.
"The L Word" was created by Ilene Chaiken, who will serve as an executive producer on the Showtime revival. She will remain showrunner on Fox's "Empire" and continue to develop projects for 20th Century Fox Television under her overall deal with the studio, and is also an executive producer on Hulu's "The Handmaid's Tale." Chaiken has been outspoken about her own identity as a lesbian, and has regularly featured LGBTQ relationships on "Empire." Insiders say the idea for the sequel series first came from Chaiken.
Showtime is currently in the process of bringing on a new writer, executive producer and showrunner who specifically has ties to the lesbian community to bring a fresh perspective to the show by documenting how relationships and experiences have evolved today, and what has changed and hasn't changed, since the show first aired.
"The L Word" ran for six seasons. After wrapping up its run on Showtime in 2009, the series aired in syndication on Logo. The original followed the lives of a group of lesbians and their friends, played by Beals, Hailey, Moennig, Laurel Holloman, Mia Kirshner and Pam Grier. The groundbreaking series was credited for bringing lesbian characters to the forefront of television, and was nominated for and won many GLAAD Media Awards.