From PayPal co-founder Peter Thiel's declaration that he's "
proud to be gay
" to GOP presidential nominee Donald Trump's promise to "protect our LGBTQ citizens," the LGBTQ community received unprecedented recognition at the Republican National Convention in Cleveland, Ohio.
.
DONALD TRUMP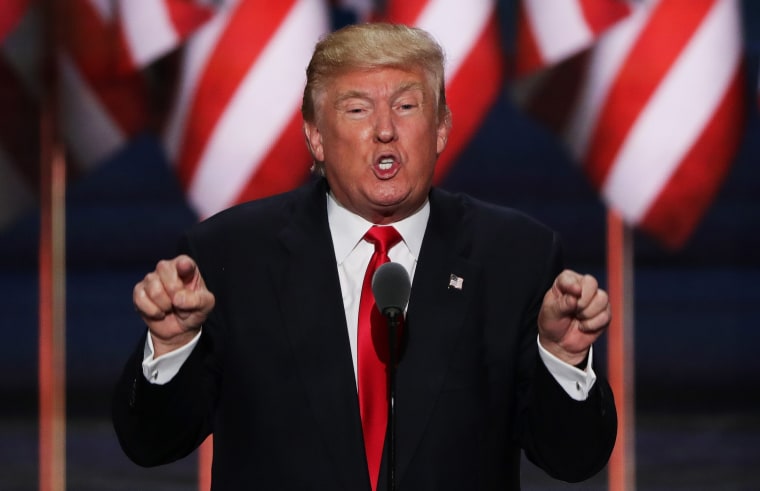 "As your president, I will do everything in my power to protect our LGBTQ citizens from the violence and oppression of a hateful foreign ideology."
- Donald Trump, Republican Presidential Nominee
.
PETER THIEL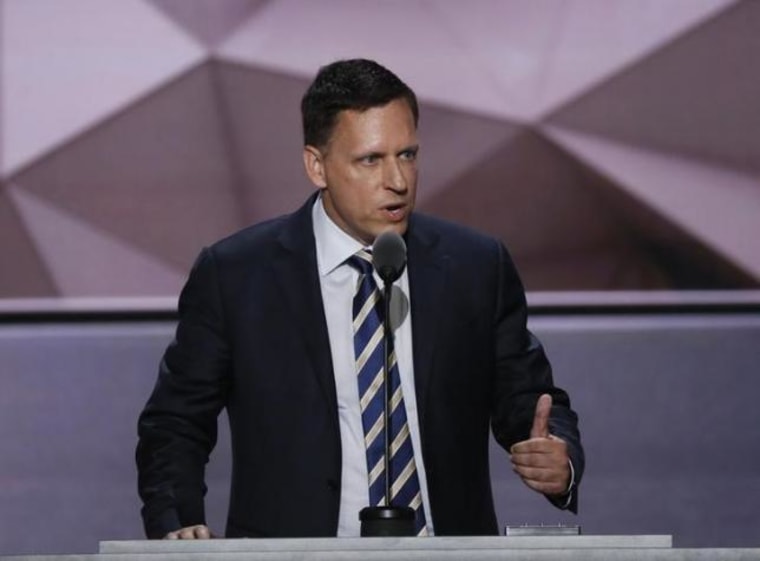 "I am proud to be gay. I am proud to be a Republican. But most of all, I am proud to be an American."
- Peter Thiel, PayPal Co-Founder
.
TED CRUZ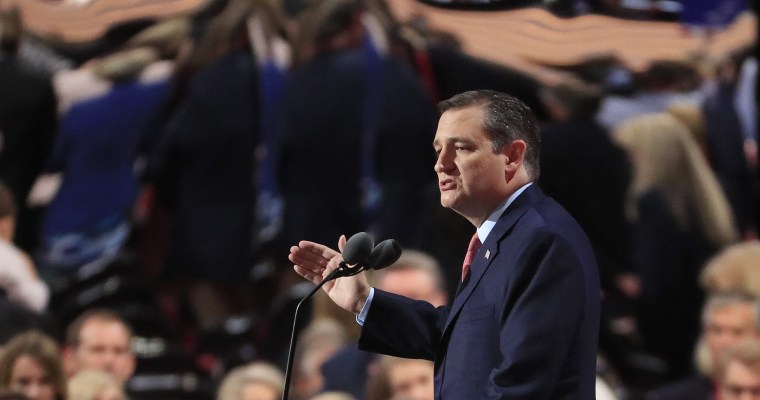 "Freedom means religious freedom, whether you are Christian or Jew, Muslim or atheist. Whether you are gay or straight, the Bill of Rights protects the rights of all of us to live according to our conscience."
- Ted, Cruz, U.S. Senator (R-Texas)
.
RUDY GIULIANI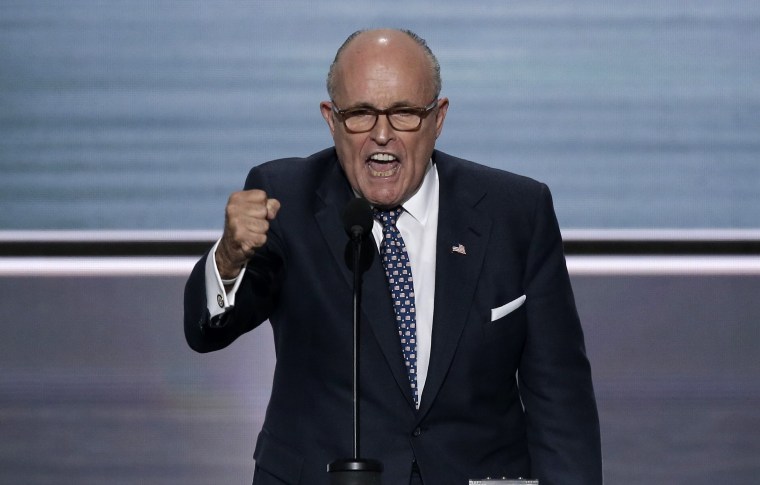 "We say thank you to every police officer and law enforcement agent who's out tonight protecting us - black, white Latino, of every race, every color, every creed, every sexual orientation.
- Rudy Giuliani, Former New York City Mayor
.
NEWT GINGRICH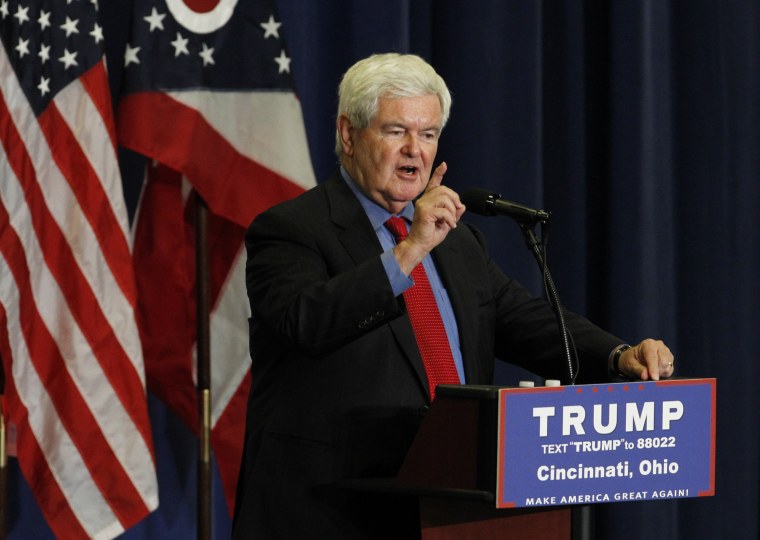 "If our enemies had their way, gays, lesbians and transgender citizens would be put to death as they are today in the Islamic State and Iran."
- Newt Gingrich, Former House Speaker
.
LYNNE PATTON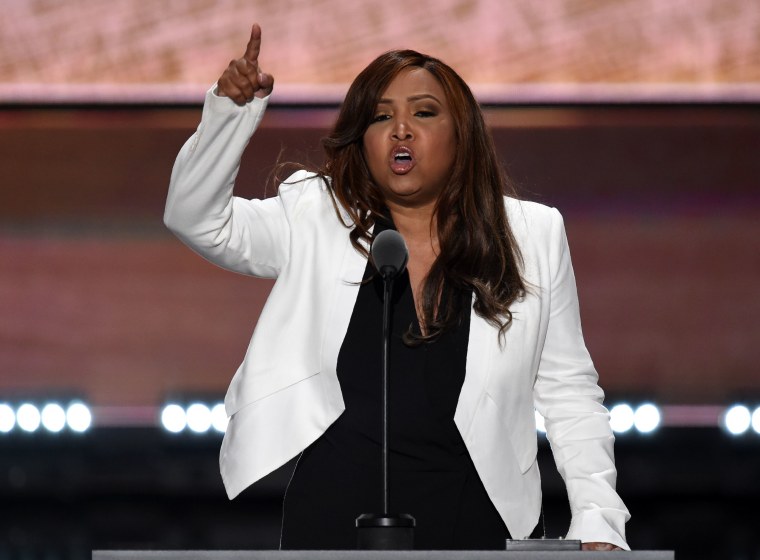 "As a minority myself, I personally pledge to you that Donald Trump knows that your life matters, he knows that my life matters, he knows that LGBTQ lives matter, he knows that veterans lives matter, he knows that blue lives matter."
- Lynne Patton, Eric Trump Foundation VP
.