Nine women of color took home prizes at this year's 29th Annual Lambda Literary Awards. With 24 categories in all, ranging from "LGBT Science Fiction/Fantasy/Horror" to "Transgender Poetry," the event celebrated 13 writers of color and 16 women.
The Lambda Literary Awards, also known as the "Lammys," honors books written by writers in the LGBTQ community. Lambda Literary describes the annual celebration as the "most prestigious and glamorous LGBTQ literary event in the world," with approximately 600 attendees each year. This year's event took place on Monday at New York University's Skirball Center for the Performing Arts.
Two of the women writers of color who took home awards were honored in the transgender literary genres. Kokumo won in the "Transgender Poetry" category with her book "Reacquainted With Life," a work which navigates the complexities of life as a dark-skinned black trans woman. For "Transgender Fiction," Jia Qing Wilson-Yang took home the award for her book "Small Beauty," which explores the intersection of having roots from the Chinese diaspora and being a multiracial trans woman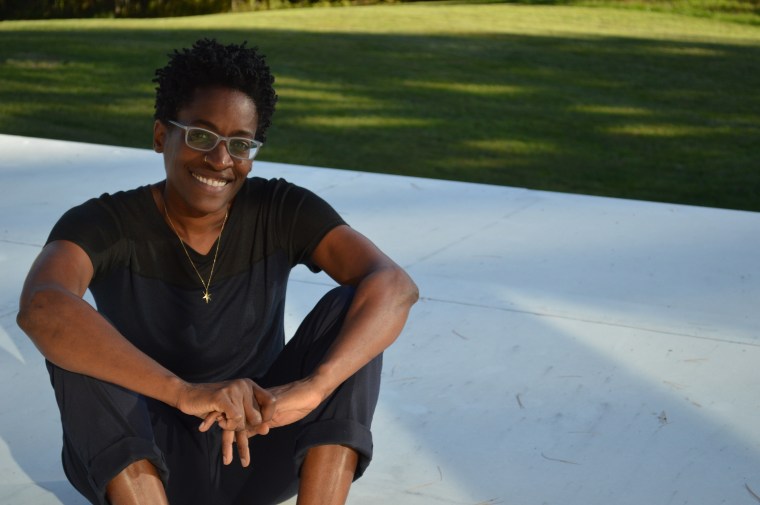 One of the evening's most prestigious awards, the Visionary Award, went to Jacqueline Woodson. The author of the 2014 New York Times bestselling memoir "Brown Girl Dreaming" received the award to commemorate her lifetime achievements. Tony Award-winning actress Cynthia Nixon introduced Woodson, declaring her a "writer who is part of the institution but stands outside it and critiques." Nixon also said Woodson is "the writer, the friend, the citizen these times demand."
Related: 11 Out Authors We Love
In addition to the recognition of a number of LGBTQ women writers of color, another noteworthy aspect of this year's awards program was the addition of a "Bisexual Poetry" category. The winner was Abigail Child for her book "Mouth to Mouth," which recounts several relationships the author had with both men and women over the past 20 years.
For the full list of winners at the 29th Annual Lambda Literary Awards, visit Lambda Literary's website.