VALLETTA, Malta — Malta has become the first European country to ban gay conversion therapy, imposing fines of up to 10,000 euros ($10,750) and a jail term of up to one year for offenders.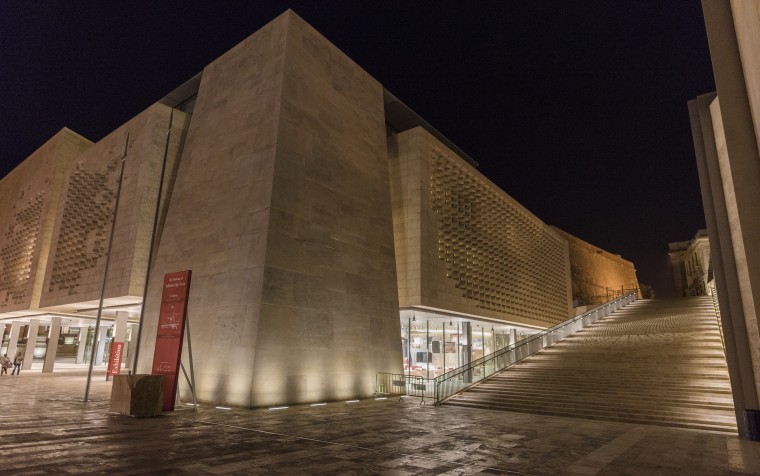 The Maltese Parliament approved a law Wednesday that effectively outlaws any attempts to "cure" gay people of their sexual orientations.
The law stipulates that "no sexual orientation, gender identity or gender expression constitutes a disorder, disease or shortcoming of any sort."
It also lowers to 16 the age at which minors can request a gender change without their parents' approval.
Transgender Europe says the small Mediterranean country is the first in Europe to outlaw conversion therapy.
Malta has been at the forefront of progressive social reforms in Europe since the Labour government was elected in 2013.