Authorities say a man threatened to rape the New York City Council speaker, kill her family and kill all the city's gay police officers.
Twenty-six-year-old Daniel Silvera was arraigned Tuesday in Manhattan criminal court on charges including aggravated harassment as a hate crime.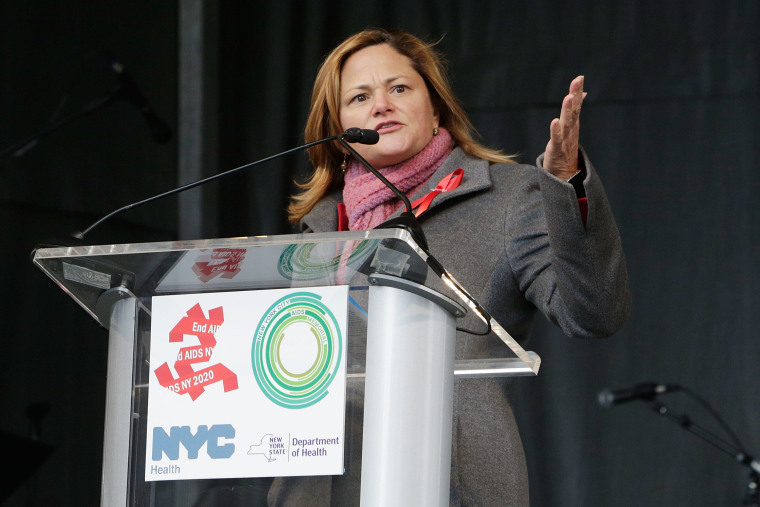 NBC New York reports the threats were allegedly made in emails sent on July 28 to City Council Speaker Melissa Mark-Viverito; Brian Downey, an NYPD detective and the president of the New York Gay Officers Action League; and three officers from the NYPD's LGBT Outreach Unit. The threats indicated that the sender knew where Mark-Viverito lived.
Silvera is represented by The Legal Aid Society, which declined to comment Wednesday.
A spokeswoman for Mark-Viverito thanked prosecutors and said the "violent, dangerous threats" are "deeply disturbing."