A South Florida man charged with secretly recording sexual encounters with dozens of men and posting the videos to pornographic websites pleaded guilty Thursday in federal court.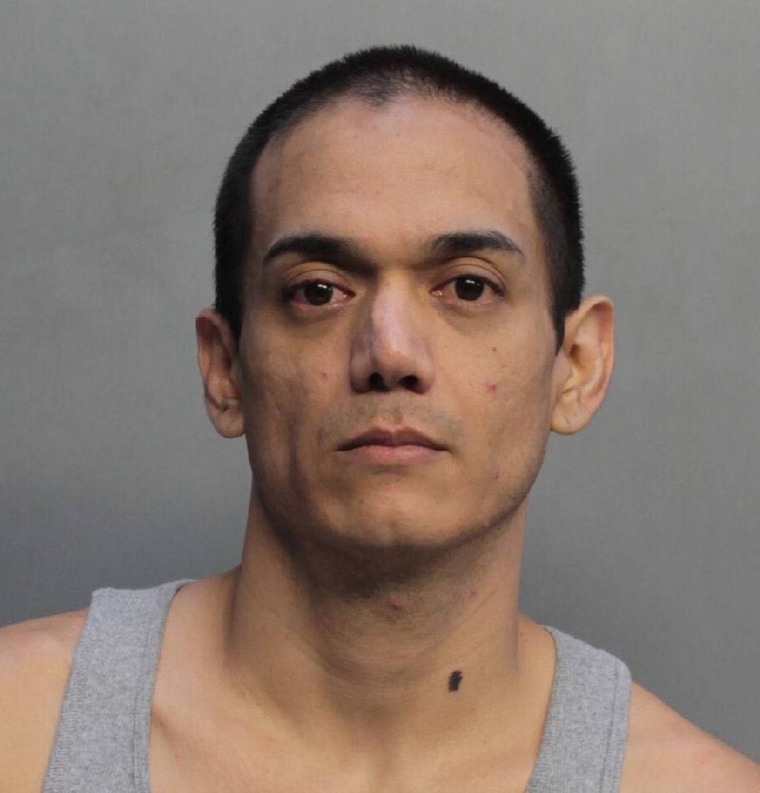 Bryan Deneumostier, 32, also known by the screen name "susanleon33326," pleaded guilty to two counts of illegal interception of oral communications.
"Deneumostier admitted that he recorded himself engaging in sexual activity with approximately 150 men that were featured on his website and that approximately 80 of those did not know that he was recording them," the Department of Justice confirmed in a statement on Thursday.
According to a law-enforcement document obtained by the Miami Herald in July, when Deneumostier was arrested, federal agents believe Deneumostier lured his victims by posing as a "real, heterosexual female" housewife on Craigslist who was seeking a clandestine fling at her home near the Homestead Reserve Air Base in Miami-Dade County.
"When the men ask for assurances that there are no cameras, he assured them that 'she's' married to someone in the army and she would never photograph or video them," the document stated.
One of the pornographic sites to which Deneumostier uploaded videos, according to court documents, was "StraightBoyz," which he helped operate from 2014 to 2018. The now-defunct subscription site claimed to show heterosexual men being blindfolded and conned into sex acts with other men.
"The website offered approximately 619 videos of 'hook-ups' between Deneumostier and other men," a court document stated. "In many of the videos … the individuals, at Deneumostier's direction, wore a blindfold and restraints and could not see the defendant or the room in which they were located."
Deneumostier will be sentenced on Nov. 29 at the U.S. District Court for the Southern District of Florida. He faces up to 10 years in prison.