One of four Texas men accused of using a dating app to assault and rob gay men has been sentenced to 15 years in prison.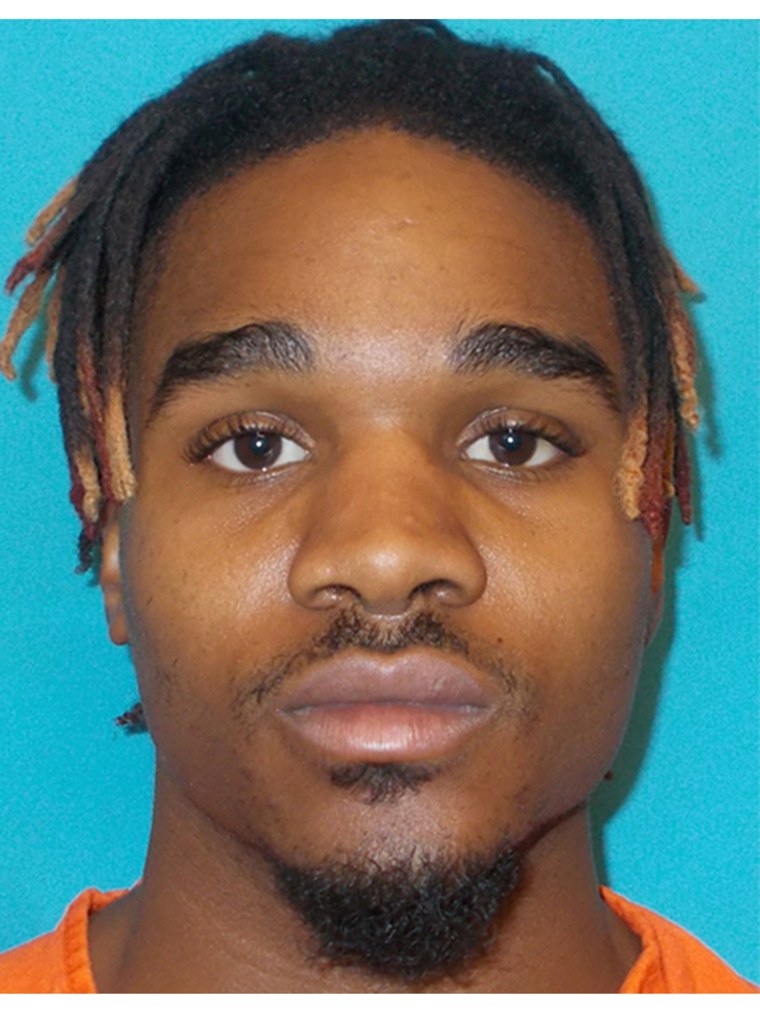 Federal prosecutors say 21-year-old Nigel Garrett and three other Dallas-area men were charged with kidnappings, carjackings, using firearms to commit violent crimes and hate crimes.
"Hate crimes are an attack on a fundamental principle of the United States to be free from fear of violence because of your sexual orientation, gender identity, race, color, religion, or national origin," Acting Assistant Attorney General John Gore of the Justice Department's Civil Rights Division said in a statement. "The Department of Justice is committed to using every tool at its disposal to combat this type of violence."
An 18-count indictment alleges the men arranged meetings at victims' homes through Grindr, a social media dating platform for gay men. Investigators say most victims were tied up, assaulted and robbed at gunpoint.
The indictment alleges the suspects are responsible for four home invasions in North Texas, in the cities of Plano, Frisco and Aubrey, over about a three-week period early last year.
A statement released by the Justice Department on Wednesday described in detail one of the home invasions.
"Upon entering the victim's home, the defendants restrained the victim with tape, physically assaulted the victim, and made derogatory statements to the victim for being gay. The defendants brandished a firearm during the home invasion, and they stole the victim's property, including his motor vehicle," the statement read.
Garrett was sentenced Wednesday following a plea agreement. The other three suspects -- Anthony Shelton, Cameron Ajiduah and Chancler Encalade -- also have pleaded guilty. They're awaiting sentencing.