From the Virginia House of Delegates to the Minneapolis City Council, transgender Americans scored historic victories across the U.S. this year. With the election of at least nine openly transgender people in 2017, the number of trans elected officials will more than double once they all officially take office.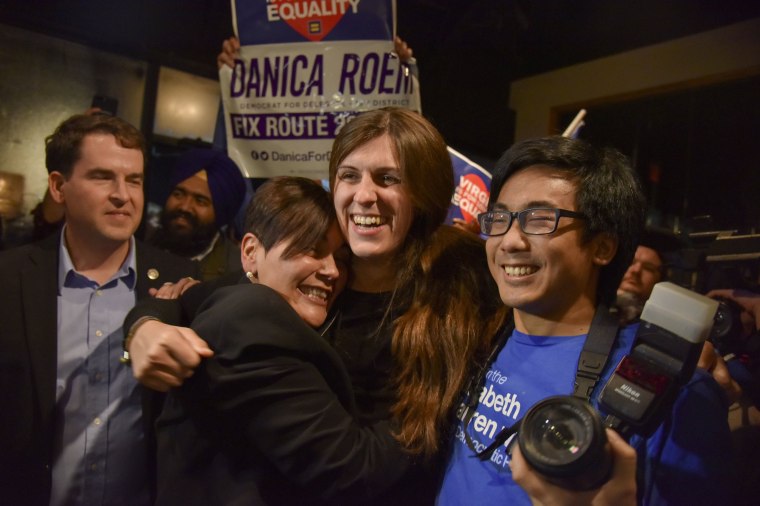 "We saw a significant increase this year in transgender people both running for office and winning their elections," Logan S. Casey, a Harvard researcher who has been tracking transgender candidates across the U.S., told NBC News. "Many people across the country were motivated by the political climate itself to become more politically involved, and this includes transgender people."
Sarah McBride, national press secretary for LGBTQ advocacy group Human Right Campaign, stressed the importance of this increased representation, saying, "Change only happens when we have a seat at the table, and we hope these newly elected officials will advocate for justice and fairness and continue to usher in a new wave of leaders fighting for equality."
Here is a list of the nine openly transgender people who were elected to office this year. According to Casey's research, they will join seven other transgender officials, who were elected prior to 2017.
Danica Roem
Virginia House of Delegates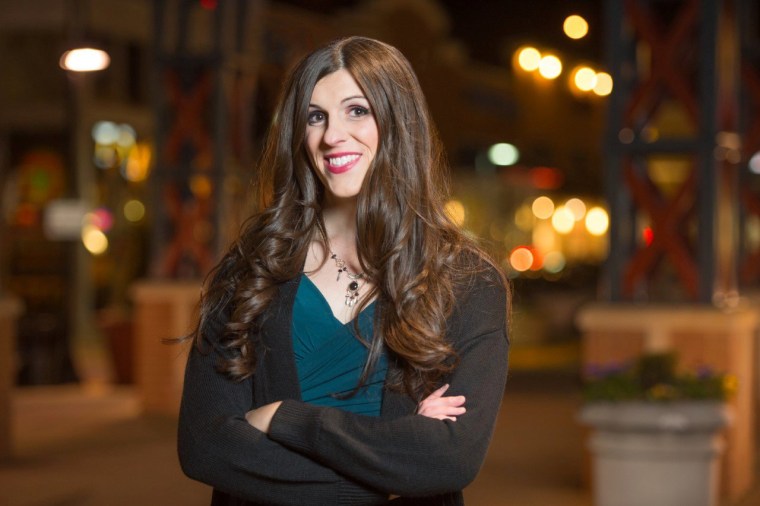 Roem's historic victory over 11-term Republican incumbent Bob Marshall will make her the first openly transgender person to be seated in a U.S. state legislature when she takes office in January.
Andrea Jenkins
Minneapolis City Council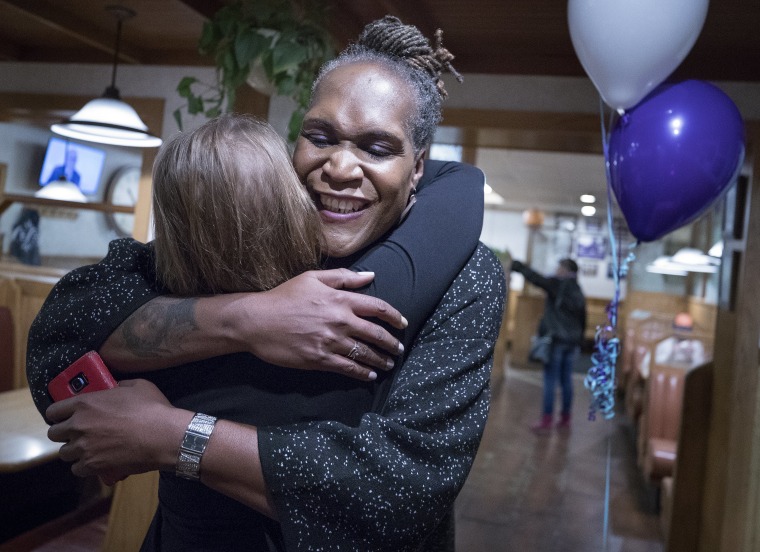 Jenkins' historic victory makes her the first openly transgender black woman ever elected to public office in the U.S.
Phillipe Cunningham
Minneapolis City Council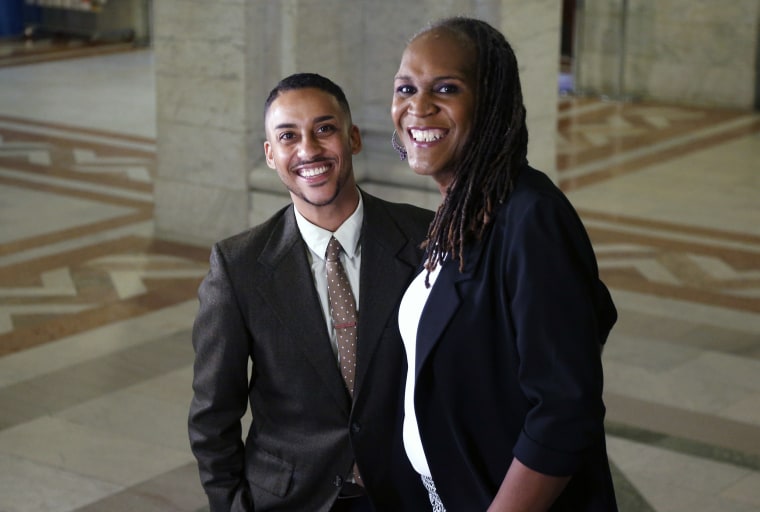 Cunningham will join Andrea Jenkins on the Minneapolis City Council. He is the first openly transgender man to be elected to a major city's council in the U.S.
Lisa Middleton
Palm Springs City Council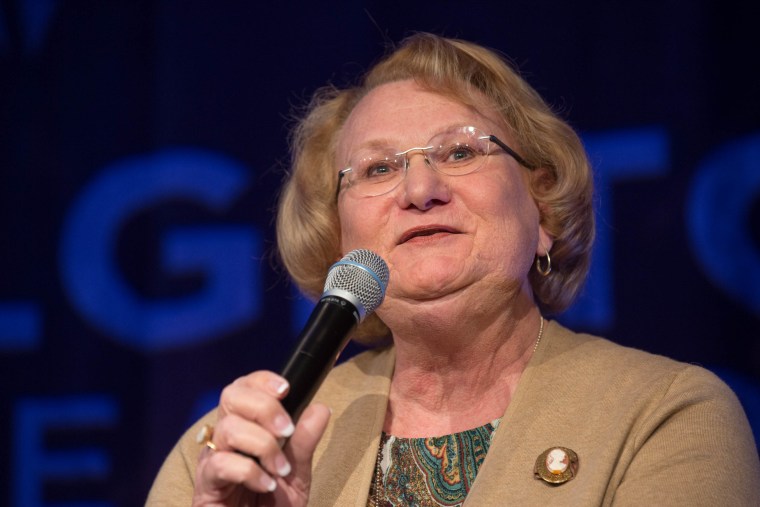 Middleton is the first transgender person elected to a non-judicial office in California, according to Equality California. With the election of Middleton and openly bisexual council member Christy Holstege, who both took office earlier this month, the Palm Springs City Council is now 100 percent LGBTQ.
Stephe Koontz
Doraville City Council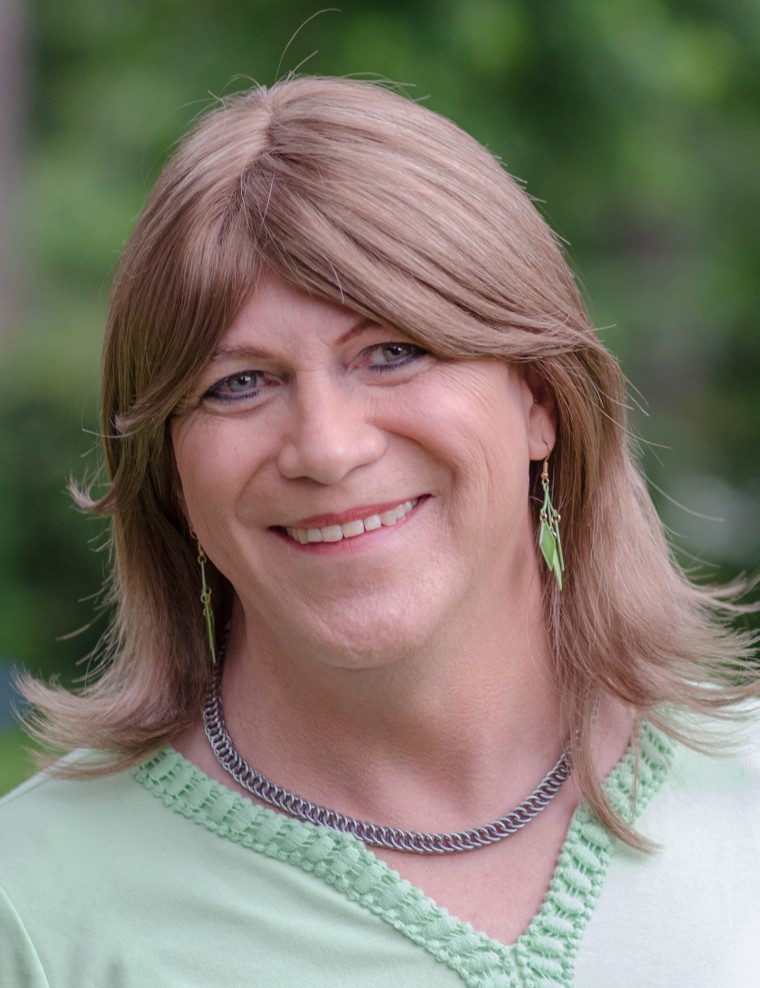 Koontz won her seat on the Doraville City Council by just six votes, according to the Atlanta Journal-Constitution, and is now set to become Georgia's only openly transgender elected official.
Gerri Cannon
Somersworth School Board (New Hampshire)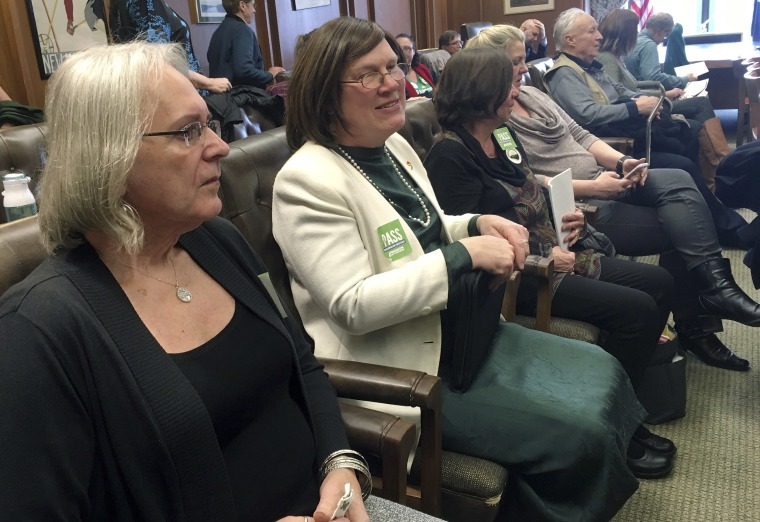 Cannon won a tight race to become one of the Somersworth School Board's four at-large members. According to her public LinkedIn page, Cannon plans to run for New Hampshire State Representative in 2018.
Tyler Titus
Erie School Board
Titus' victory makes him the first openly transgender person elected to public office in Pennsylvania, according to PennLive.
Raven Matherne
Stamford Board of Representatives
Matherne, 30, is believed to be Connecticut's first openly transgender lawmaker and the Stamford Board of Representatives' youngest member ever, according to the Stamford Advocate.
Jacquelyn Ryan
Southbridge School Board
Ryan was elected to Massachusetts' Southbridge School Board in June.