The mother of Gabriel Fernandez, the 8-year-old Palmdale, California, boy who died in 2013 after being routinely beaten and starved, pleaded guilty to first-degree murder on Thursday and admitted her son's death involved the infliction of torture.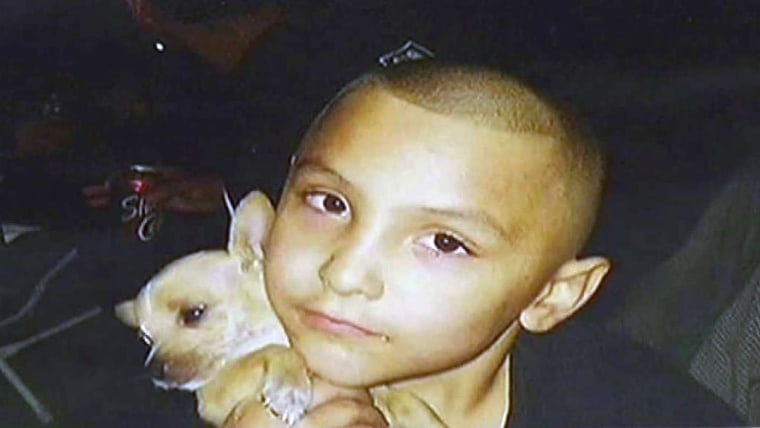 Under the terms of the plea deal, Pearl Fernandez, 34, is expected to be sentenced to life in prison without the possibility of parole, according to NBC Los Angeles. Her sentencing date is June 7.
Pearl Fernandez's boyfriend, Isauro Aguirre, 37, was convicted of first-degree murder in December. Jurors recommended the death penalty for his role in fatally torturing the young boy. Aguirre is scheduled to be sentenced on March 8.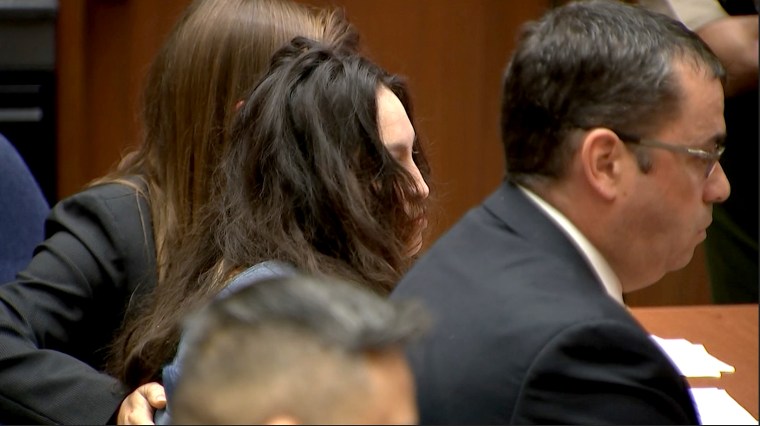 During Aguirre's trial, Los Angeles County Deputy District Attorney Jon Hatami called him an "evil" man who "liked torture" and said Aguirre systematically abused Gabriel Fernandez because Aguirre thought the young boy was gay.
The case is reminiscent of the November murder of 14-year-old Giovanni Melton, whose dad, Wendell Melton, allegedly shot and killed him because he could not accept his son's sexuality.
The Nevada teen's former foster mother, Sonja Jones, told NBC's Las Vegas affiliate that Giovanni Melton was "abused physically and mentally and spiritually for many, many years" and said she believes Wendell Melton killed his son because of the boy's sexual orientation.
"He hated the fact that his son was gay," Jones said. "I'm sure that inside of his mind, he would rather have a dead son than a gay son."
Shortly after Giovanni Melton's death, Jaime Grant, executive director of PFLAG National, an LGBTQ family and ally organization, told NBC News his death death is part of broader societal issue.
"We have a crisis of masculinity in this country," Grant said. "Many 'normative' messages men learn as they are growing up about stuffing their feelings, policing other men's gender and sexuality, asserting 'dominance' from the board room to the bedroom, also show up in their lives as fathers."
While the murders of Giovanni Melton and Gabriel Fernandez are extreme examples, Catherine Hyde, PFLAG's mid-Atlantic regional director, said parents who inflict violence on their LGBTQ children -- or their children who they perceive to be LGBTQ -- are often at "the intersection of fear and ignorance."
Hyde said she hopes parents who are struggling to accept their children's sexuality seek out resources from PFLAG or from other LGBTQ-affirming organizations.
"There's nothing in the world better than talking to someone who shares your experience," she said. "Give yourself the time to be angry and confused, but don't do it in front of your child. Find other parents who have the same experience."