A coming-of-age film about a gay black man in an impoverished Miami neighborhood may speak to those Americans who feel marginalized ahead of the U.S. presidential election on Nov. 8, according to "Moonlight" director Barry Jenkins.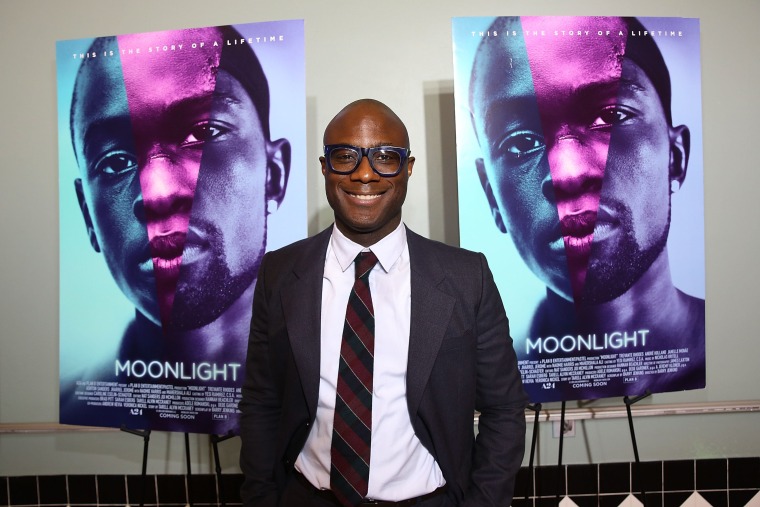 "Moonlight," out in U.S. theaters on Friday, follows a boy named Chiron through three defining moments of his life in childhood, adolescence and adulthood, as he grapples with his sexuality and identity among his peers.
"There are a lot of people in America who feel disenfranchised, who feel voiceless," Jenkins told Reuters.
"I think our story, for its specificity of character and place, is giving voice to a world and a certain kind of person that normally is unheard."
The film has garnered strong praise from critics and is already being touted by experts as a frontrunner in Hollywood's annual awards season.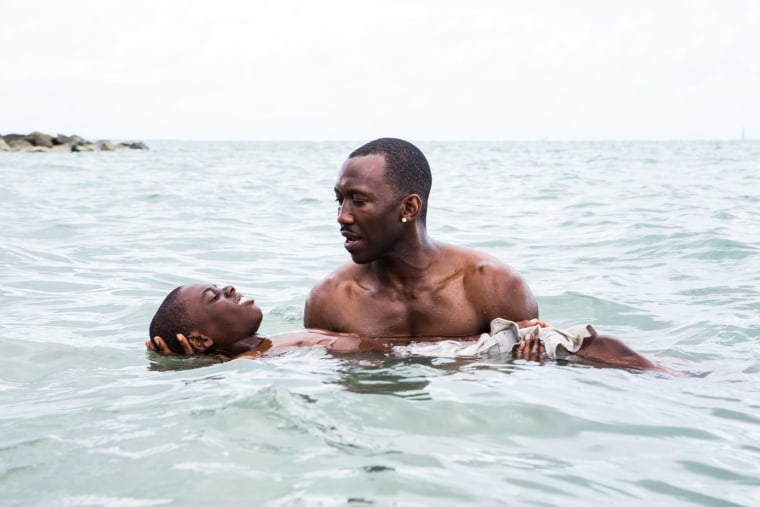 Jenkins, who grew up in Miami, drew attention to social disconnect within America, which he said was caused by "the fact that we don't see each other often enough and when we don't see each other, we create interpretations."
"There is a candidate running for president right now who probably doesn't know anybody like the people he disparages quite often," he said.
RELATED: Tarell Alvin McCraney: The Man Who Lived 'Moonlight'
"Moonlight" comes eight years after Jenkins' feature-length debut, "Medicine for Melancholy."
The director said his two films bookend Barack Obama's presidency, that Obama's time in the White House was "deeply impactful to myself and the group of black artists that I like, I am in league with."
"No matter who wins the election, I think my duty as an American filmmaker will be to give voice to whatever shift in the climate takes place as a result of that election," he added.