The cast of the Academy Award-winning film "Moonlight" is now taking on the world of fashion. Just a day after the film's history-making Oscar win, Calvin Klein is featuring four of the film's stars in a new ad campaign.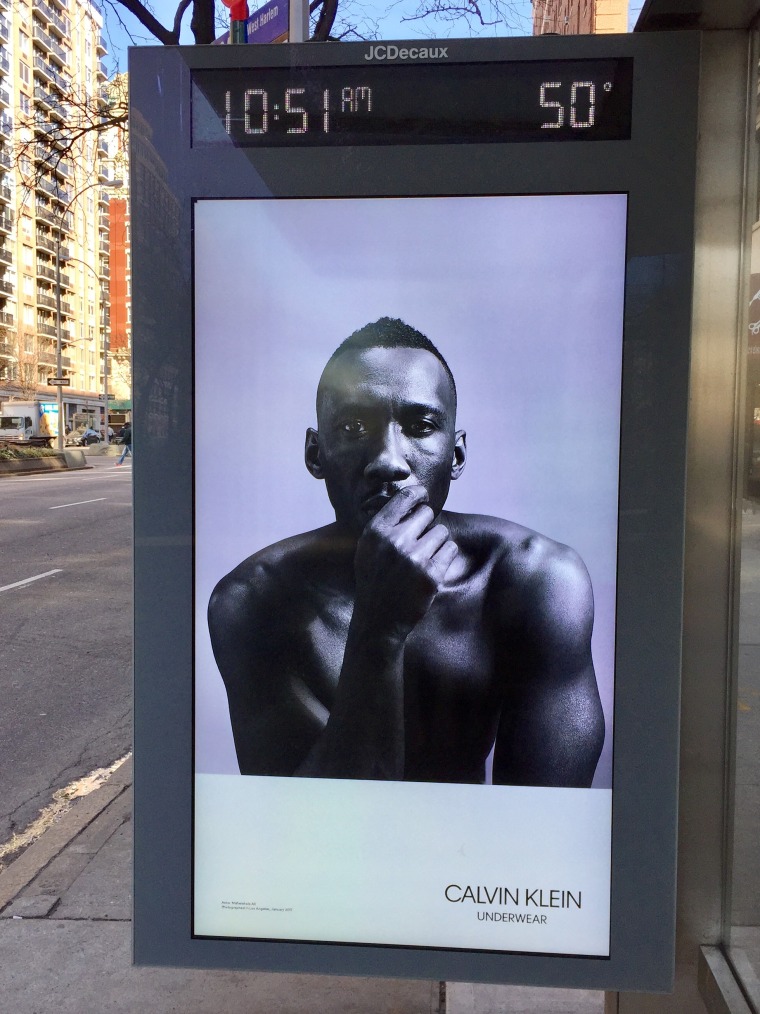 Oscar-winner Mahershala Ali, Alex Hibbert, Ashton Sanders and Trevante Rhodes appear in the fashion label's new Spring '17 underwear ads. The impeccably timed campaign, titled "Revelation" was shot by photographer Willy Vanderperre and styled by Olivier Rizzo.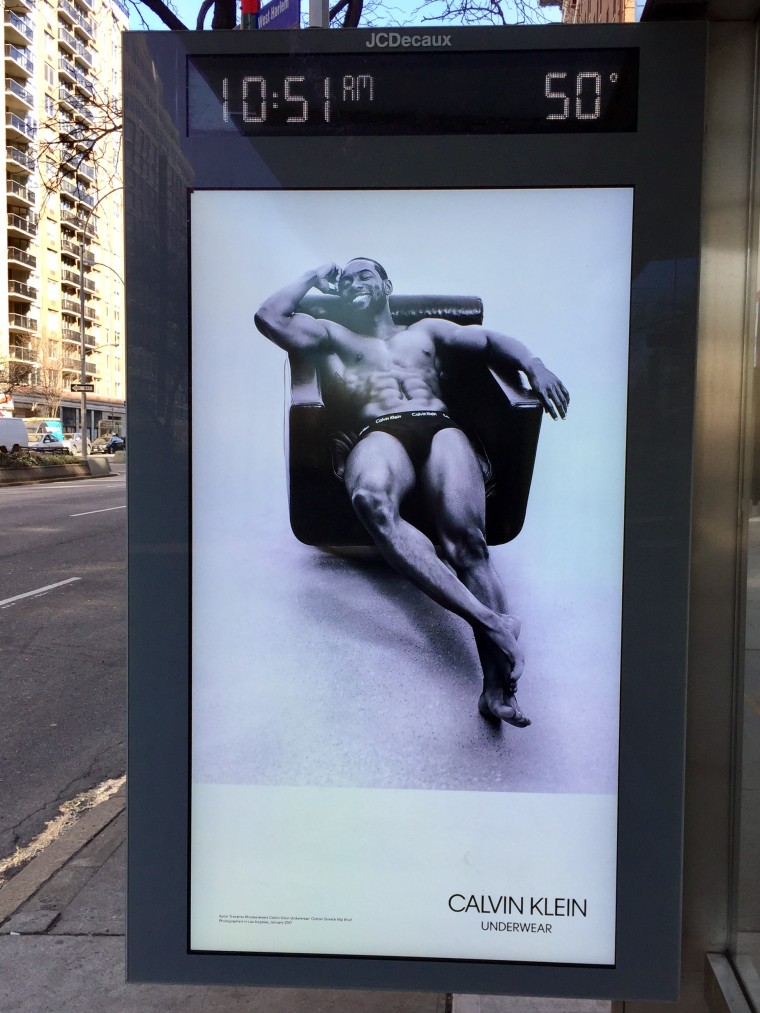 The series of black and white photos feature Ali, Sanders and Rhodes posing in their "Calvins," while 12-year-old Hibbert sports a crew neck T-shirt.