Last month U.S. regulators said a pill that helps prevent infection with HIV is safe for use by adolescents, and a study suggests most physicians would be willing to prescribe this medicine to teens.
So-called pre-exposure prophylaxis (PrEP) with Truvada, a daily pill combining the medicines tenofovir and emtricitabine, can lower the risk of getting HIV from sex by up to 90 percent, according to the U.S. Centers for Disease Control and Prevention. Truvada has long been used to treat HIV and as a prevention strategy for adults.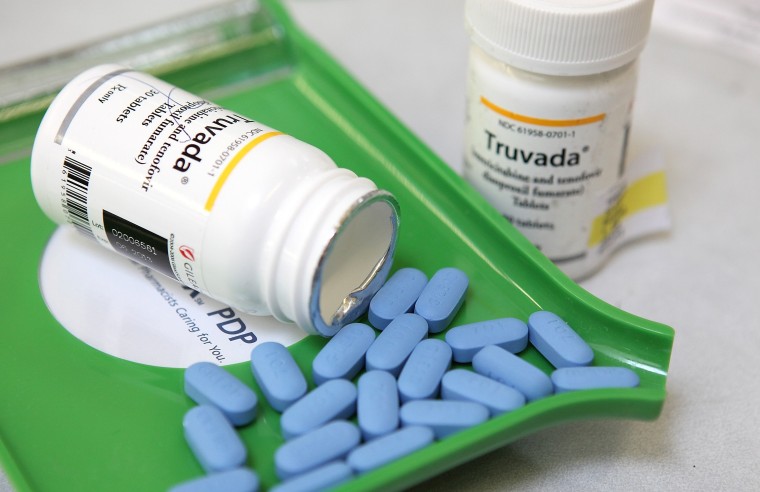 The current study was conducted between October 2016 and January 2017, before the U.S. Food and Drug Administration approved PrEP for teens who weigh at least 35 kg (77 pounds).
Researchers surveyed 162 doctors who worked with adolescents and young adults. While 93 percent of the clinicians had heard of PrEP, only 35 percent had prescribed it.
About 65 percent of the survey participants said they would be willing to prescribe PrEP to adolescents, and another 19 percent were willing to refer teens to another clinician for the prescription.
Among those who were unwilling to prescribe it themselves, about two-thirds said they would prescribe it for teens if it had FDA approval for these patients.
"Everyone, including adolescents, should know whether they could benefit from PrEP," said lead study author Dr. Geoffrey Hart-Cooper, a pediatrician at Stanford Children's Health and a HIV prevention specialist at the San Francisco Department of Public Health.
Patients at the greatest risk who could benefit most from PrEP include young men and transgender men who have sex with men; people with HIV-positive sex partners or partners with unknown HIV status; and intravenous drug users, Hart-Cooper said by email.
Because sex practices can change over time, doctors should discuss this on a regular basis and continually reassess whether patients might benefit from PrEP, he advised.