In a new ad released by Priorities USA, a pro-Clinton Super PAC, Judy Shepard, the mother of Matthew Shepard, proclaims "Donald Trump should never be our president."
"I've seen what can happen as the result of hate," Shepard says before recounting the story of her son, who was beaten by two men and tied to a wooden fence in Laramie, Wyoming, for being gay. He died almost six days after the initial attack.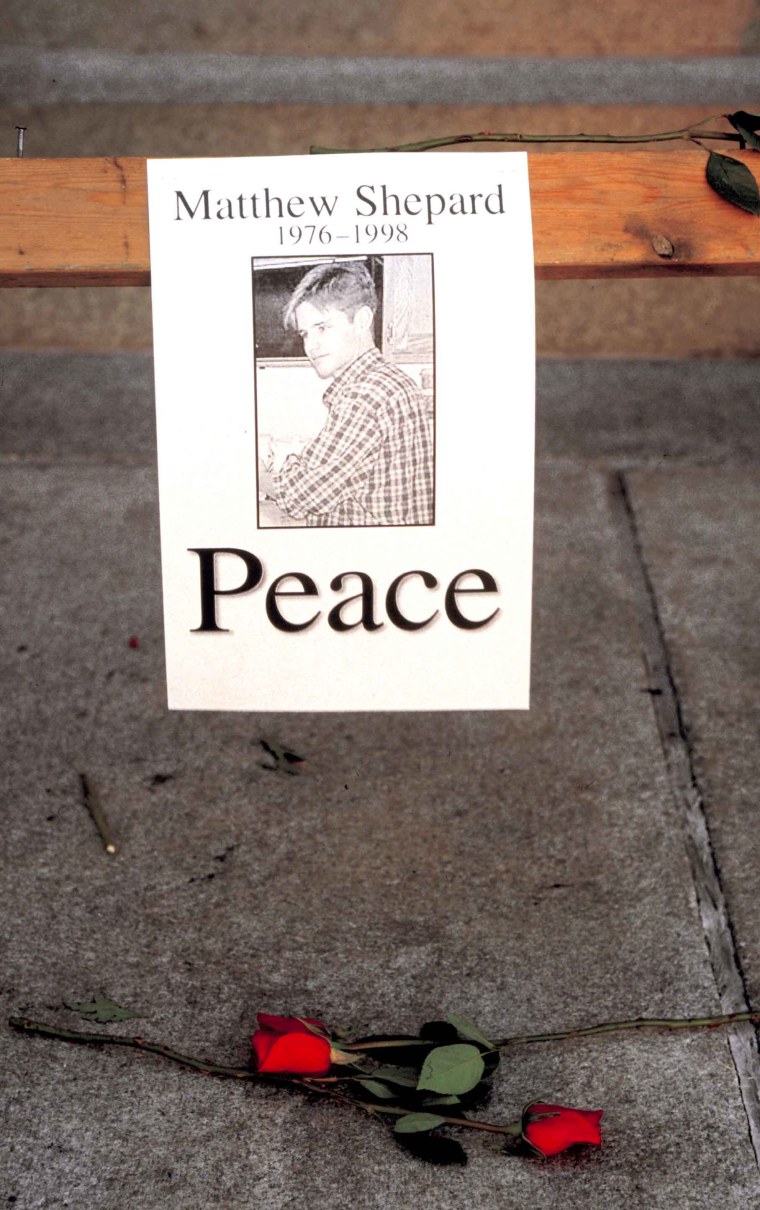 In the ad, Shepard attests to the "love and support" that was shown on Matthew's behalf across America and paints and stark contrast to Trump's campaign, showing clips of his comments about Mexican-American Judge Gonzalo Curiel, his claim that he could "shoot somebody" on Fifth Avenue and "wouldn't lose any voters" and his imitation of a disabled reporter.
Shepard's condemnation of Trump is the latest sign of the presidential hopeful's trouble with LGBTQ and ally voters. Trans activist and actress Laverne Cox released an endorsement video on behalf of the Clinton campaign, and recent polls have shown LGBTQ voters are significantly more likely to vote for Clinton than Trump.