There are less than 600 known lesbian, gay, bisexual, transgender and queer elected officials in the U.S. — just 0.1 percent of all elected officials across the country — according to the Victory Institute, a nonprofit that trains and promotes LGBTQ political hopefuls.
But in this election cycle, a record number of LGBTQ Americans, who make up an estimated 4.5 percent of the U.S. population, are seeking office. Can these candidates help the LGBTQ community reach more proportionate representation?
Heading into the midterm elections, NBC News profiled a handful of the hundreds of out Americans running for office in an NBC Out special series titled "The 0.1 Percent." Here is a roundup of those profiles, along with some of our other coverage of LGBTQ Americans on the ballot this week.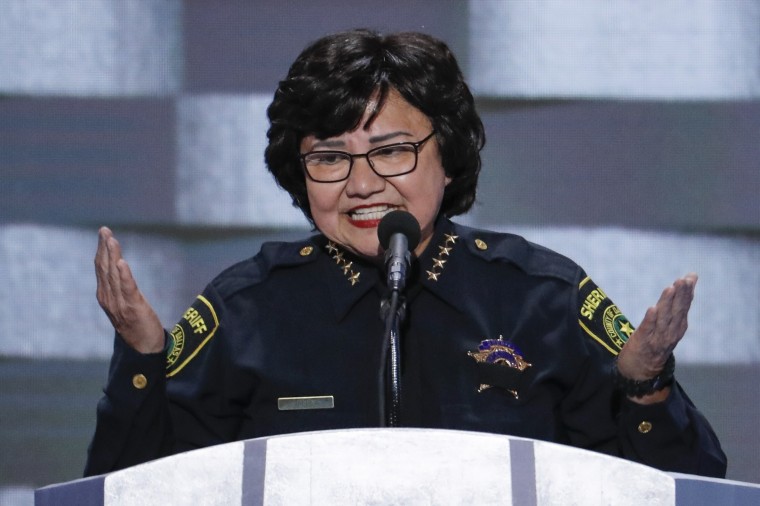 Most Americans see Texas as a deep-red state, but Lupe Valdez, the Democrat running to unseat Republican Gov. Greg Abbott, thinks they have it all wrong.
.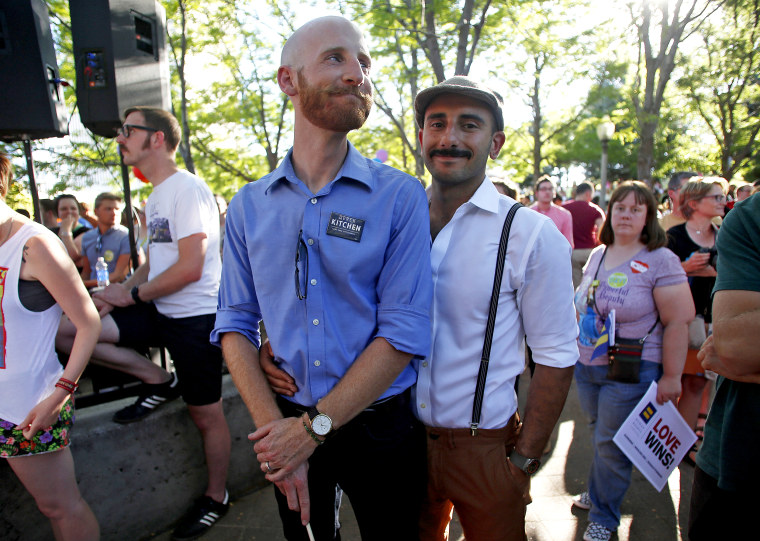 Salt Lake City Council Member Derek Kitchen, who in 2012 sued to overturn Utah's gay marriage ban, is running for a seat in the Utah State Senate.
.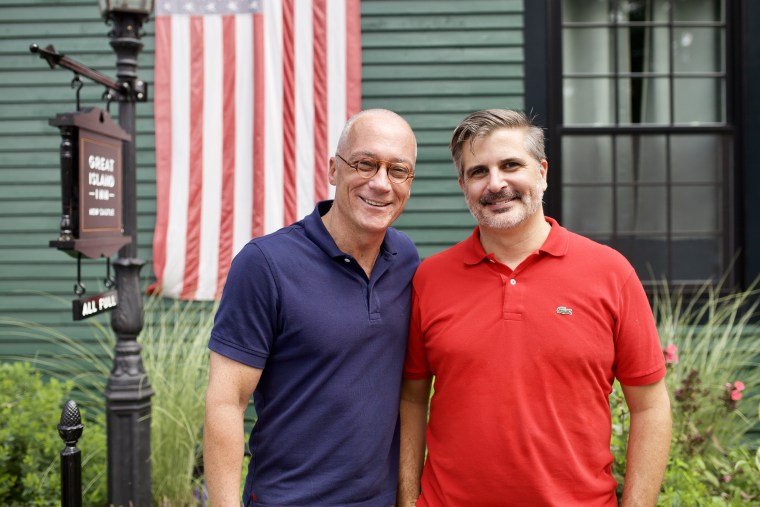 New Hampshire's motto is 'Live Free or Die,' and Republican lawmaker Dan Innis says the state welcomes LGBTQ conservatives like himself.
.
Businesswoman Felicia Stewart is working doggedly to unseat Republican incumbent David Faulkner in Alabama's wealthiest House district.
.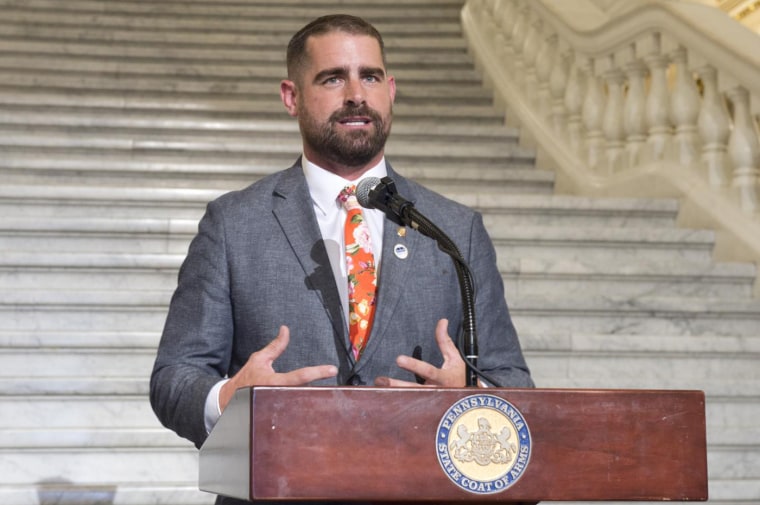 With a "mouth like a truck driver," Pennsylvania State Rep. Brian Sims has taken an aggressive approach to his progressive agenda.
.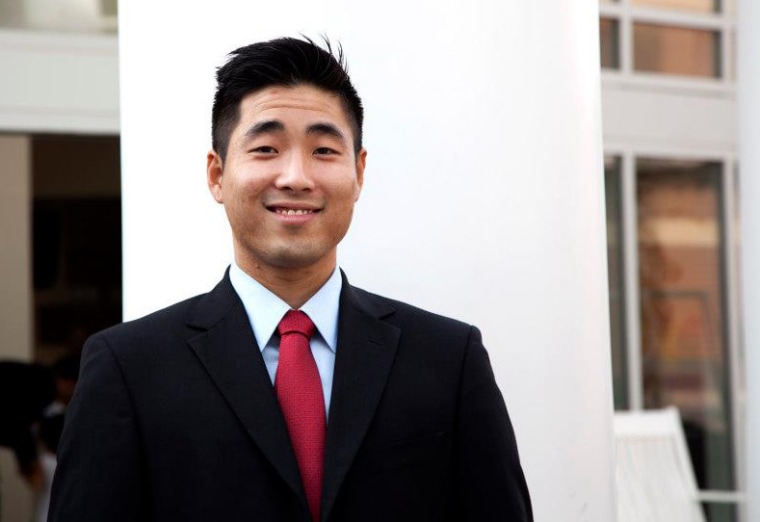 Sam Park is the first openly gay and first Asian-American man elected to Georgia's state legislature.
.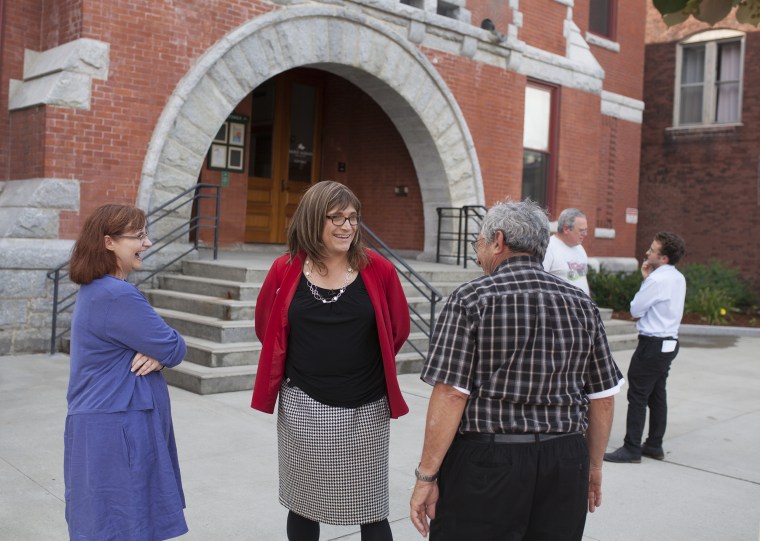 Christine Hallquist hopes a solid ground game and her rural economic development plan will help her become the country's first trans governor.
.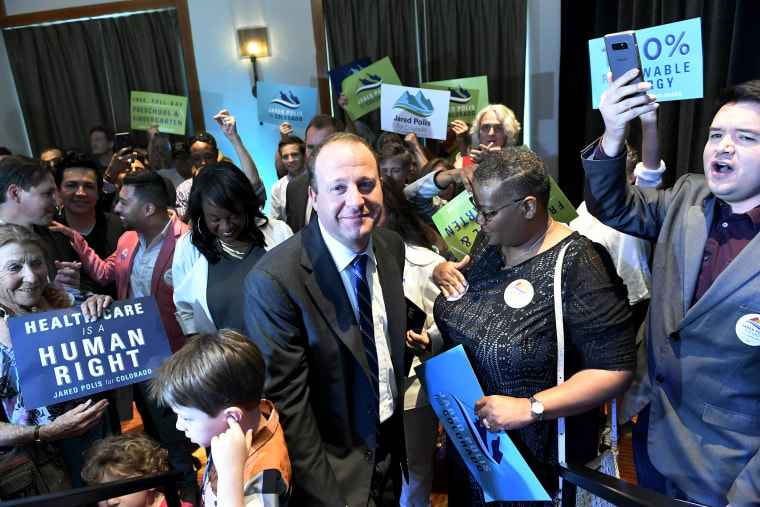 If Polis, a Democrat, wins Colorado's gubernatorial race on Nov. 6, he will be the first openly gay person ever elected governor in the U.S.
.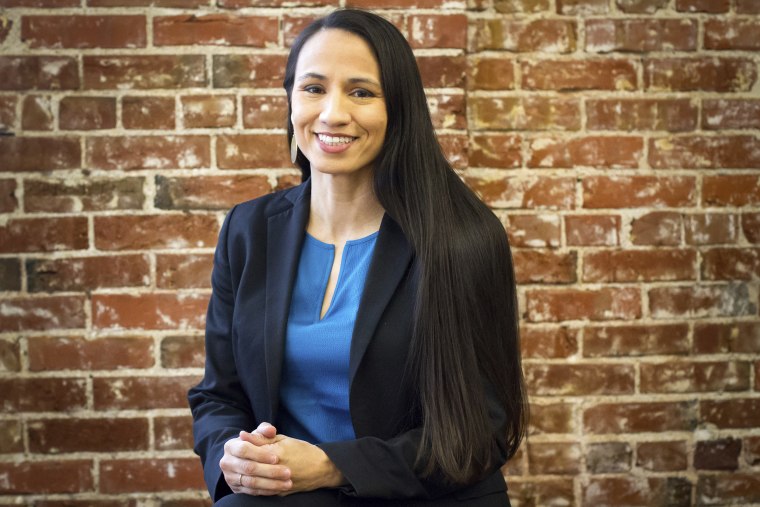 Sharice Davids won the crowded Democratic primary in Kansas' 3rd Congressional District, and now she has a chance to make political history.
---
ADDITIONAL COVERAGE
.
While LGBTQ people are a relatively small portion of the electorate, these estimated 10 million eligible voters could prove critical in close races.
Eddie Edwards, a black former police chief backed by the Trump administration, will face Chris Pappas, an establishment-backed Democrat, in November.
The vast majority of LGBTQ candidates run as Democrats, but political hopefuls are bucking the trend in Connecticut this election cycle.
The lesbian, gay, bisexual, transgender and queer political hopefuls include four candidates for governor and 21 for Congress.
A Republican official in Kansas has resigned after GOP colleagues condemned his social media attack on Democratic Congressional candidate Sharice Davids.
"I know folks are scared and hurt. So am I. We are working to stop this and we will never give up," Chase Strangio, an attorney with the ACLU, tweeted.
The bill would use federal civil rights law to ban LGBTQ discrimination, but backers say it will also block the Trump administration's leaked transgender proposal.
"I can't imagine him being in any level of government," said the daughter of Steve West, a Republican vying for a Missouri House seat.