Growing up as a woman and part of a minority community can often times feels like a lonely place to be, especially when you look around and see magazines and books littered with photos and stories that don't seem to represent you. For business owner Grace Bonney, this was something that had been weighing on her for several years, and she finally decided to do something about it.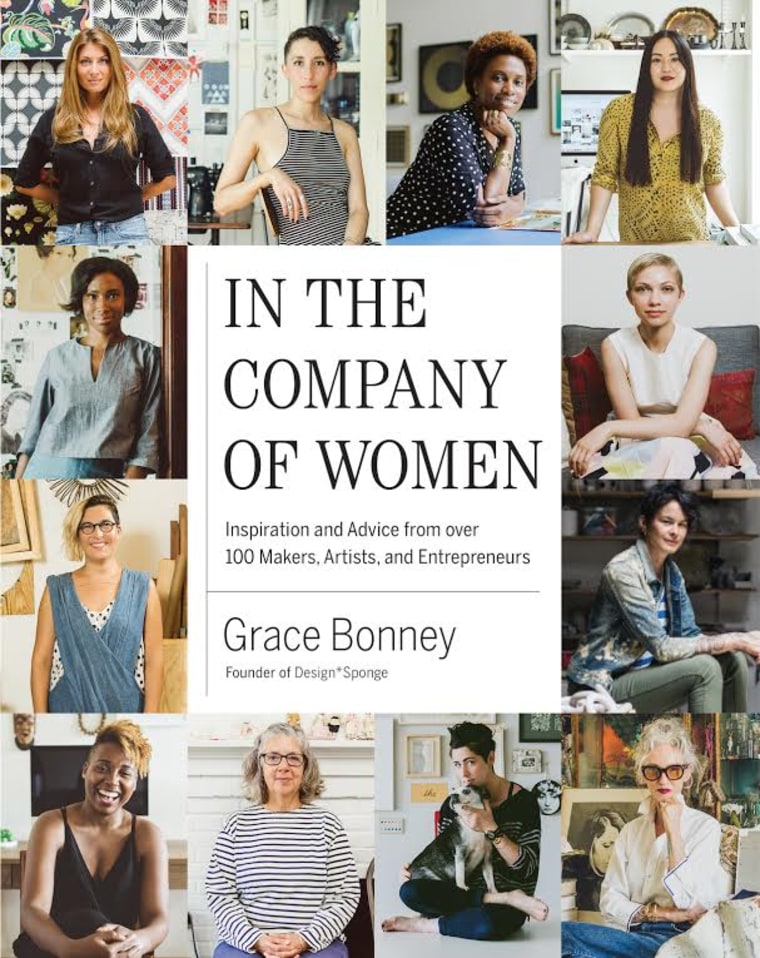 In her new book "In the Company of Women," readers will find stories about more than 100 women who are creators of their own careers. Ranging from a chef in California to a musician in Michigan, each woman has paved her own path to success. In addition to being self-starters, they also represent women from the LGBTQ community, women of color, women with disabilities and women over 40.
"The idea of inclusivity -- and visibility in particular -- is sort of my biggest driving passion right now," Bonney, the founder of design blog Design*Sponge, told NBC OUT. "When I came out publicly, I was acutely aware of how few out women there were in the design community and the lifestyle sphere in general, and it affected me deeply, because it made me feel so outside of my own circle."
It was especially important for Bonney to include transgender women in her book. "In general, trans women in business don't often get any press at all, let alone some devoted attention and celebration, so I am really excited to have so many trans women involved."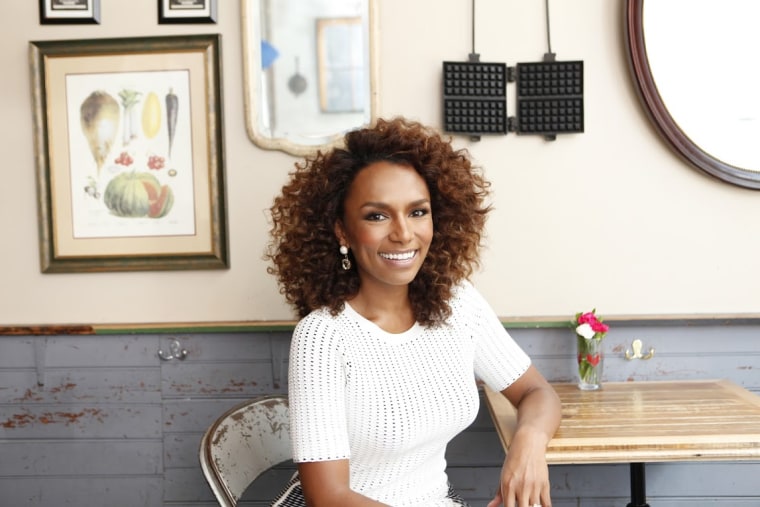 The original idea for the book looked very different from what came to fruition. Bonney said the initial plan was more of a do-it-yourself (DIY) guide (the "DIY" section of Design*Sponge, after all, is among the site's most popular sections). But due to a combination of "time and personal life changes," she decided to pivot and make the book "more about the people behind the houses and products" rather than the actual products.
"There was this disassociation between this book and what really mattered to me, and it just got further and further away from what I felt most passionate about, and I had this realization that I would rather give back the advance than put out something with my name on it that I didn't believe in," Bonney explained.
While a book about women in business is not a new concept, Bonney said her book focuses on a different "type of woman."
"When I looked into the business-type books, the same type of woman was being written about over and over and over again, and I just felt like that story had been told," Bonney said. "There is nothing wrong with that particular type of woman. I just think that that voice has been heard, and I really wanted to make sure we had a huge range of stories and paths to success represented."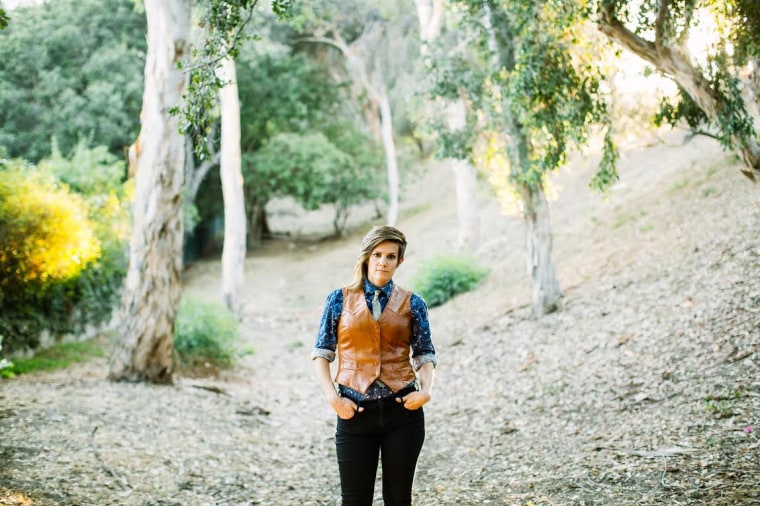 Along with the release of her book, Bonney will also be embarking on a book tour, where she will visit 12 cities throughout the United States. In each city, she'll also assemble a panel conversation with a group of inspiring women -- including some who are featured in the book and some who are not.
"If there was a woman in the book who lived in the city we were visiting, I wanted to have them be a part of it … But I also wanted to include women who were local, who represented the spirit and energy of that city," she added.
"['In the Company of Women'] is something that has been speaking to me not only as a business owner but as a person, and getting these two things to intertwine has been amazing," Bonney concluded.