Several brands have pulled their advertisements from TV Land series "Impastor," and the organization One Million Moms is taking the credit.
The group, a division of the conservative American Family Association, targets the "filth" in media and entertainment and the "negative influences our children are forced to contend with." It has targeted a number of LGBTQ-inclusive media programs and companies in the past, and this time, it has set its sights on "Impastor."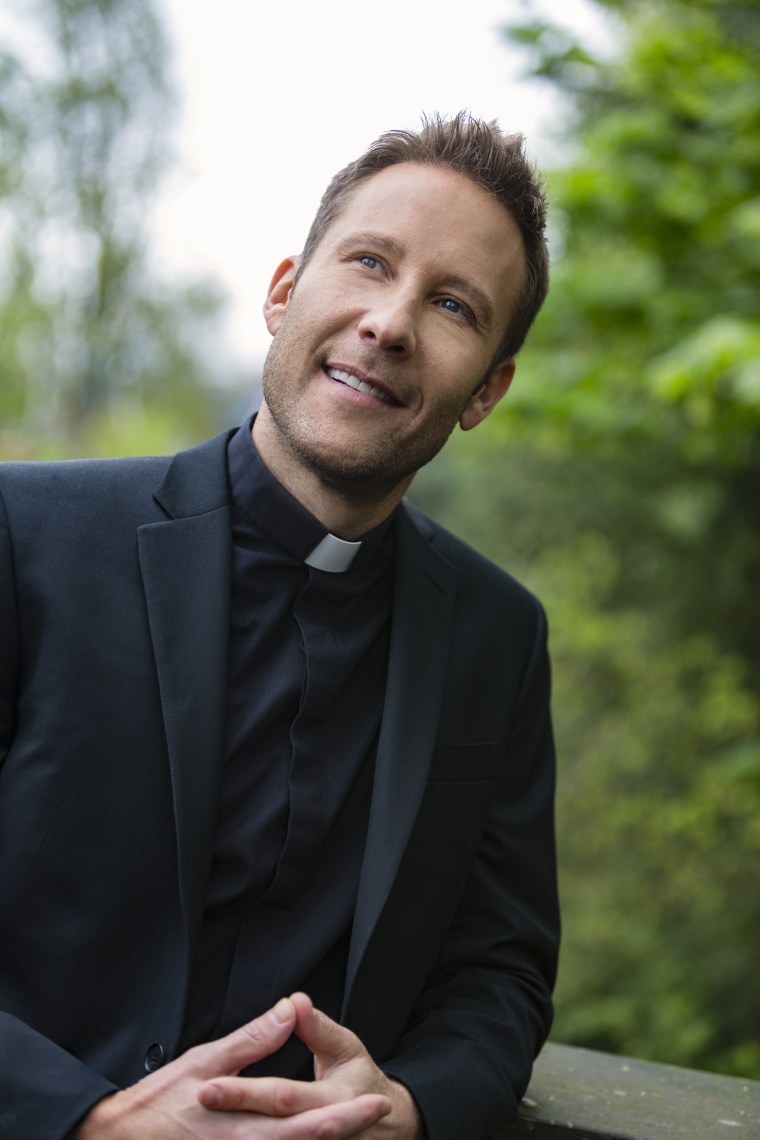 The TV Land series, starring Michael Rosenbaum, is about a con man on the run who assumes the identity of a gay pastor. One Million Moms has called the series "sacrilegious" and believes it is an insult to pastors and Christianity.
Hong Kong-based VTech Toys, a supplier of children's electronic learning products, is one of the brands that pulled its advertisements from the show. On its website, One Million Moms posted the response it received from the company:
"We recently became aware of an error in our advertising programming which caused our product commercial to air during a television show that does not fit in with our family-friendly brand positioning. This unfortunate error has been corrected and appreciate those who have brought this to our attention.
Breakfast chain IHOP also confirmed, in a statement to One Million Moms, that it has pulled its ads from the show.
"We are no longer advertising on 'Impastor.' Thank you for sharing your concern and we hope you & your family dine at IHOP in the near future," IHOP Guest Relations Manager Alex Bresette wrote.
Dating website ChristianMingle, which is part of Spark Networks, not only pulled its ads from "Impastor" -- but from TV Land in general, according to the company's response to One Million Moms
"Thank you for bringing this matter to our attention. ChristianMingle remains steadfast in its commitment to the Christian faith and its values. While our current advertising campaign includes TVLand, effective immediately, we have pulled all advertising during Impastor and, for now, on TVLand as we analyze the allocation of our advertising dollars," John Volturo, Chief Marketing officer at Sparks Networks, wrote.
Other recent One Million Moms initiatives include campaigns against Nickelodeon's "Loud House," which includes a married gay couple; the TLC series "I am Jazz," featuring transgender teen Jazz Jennings; and H&M's "She's A Lady" campaign.