Oregonians may soon be able to identify themselves as neither male nor female as Oregon works toward becoming the first U.S. state to allow a third gender option on its drivers' licenses and state identification cards.
Last June, Multnomah County Circuit Court Judge Amy Holmes Hehn granted a request by Army veteran Jamie Shupe, who has been transitioning since 2013, to change the retired sergeant's gender from female to a third, nongender option. It was believed to be the first decision of its kind in the United States.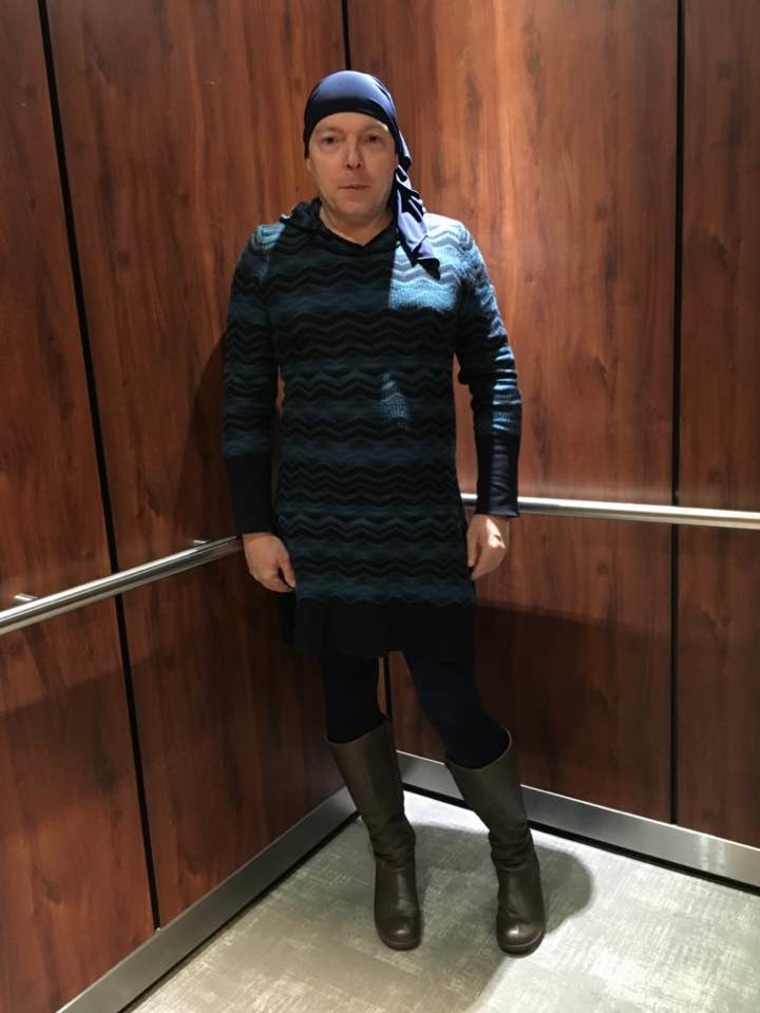 "I deserve the right to properly classify my identity here on the homeland," Shupe said in an email to Reuters on Tuesday.
The rights of transgender people along with public policy involving gender have become polarizing issues across the United States, most notably in several states, including North Carolina, which have tried to address the use of public bathrooms.
Since Shupe's request was granted, Oregon's Department of Motor Vehicles has been researching the state's gender laws and determining how to incorporate the third option into state computer systems, DMV spokesman David House said.
"It was new territory for everybody," House told Reuters on Tuesday, noting that no other state offers a third gender choice.
Related: Judge Grants Oregon Resident the Right to Be Genderless
Oregon's DMV has also fielded comments from the public, holding a hearing on the subject in Eugene last week, with another hearing set for Wednesday evening in Portland.
Most public comments have been supportive of the change while a handful have questioned the need and whether this would complicate police officers' efforts to identify people, House said.
House said he expects the third option on state licenses and identification cards to be available before the end of July.
Related: Movement for Third Gender Option 'Exploding' in U.S.
The nongender status will appear as an "X" on an ID card or driver's license, he said.
"I'll display my X with pride to anyone," Shupe said. "This ID will do just that: celebrate and recognize my uniqueness instead of ostracizing me for it."