New York City psychiatrist Eric Yarbrough says he expects his voicemail to be inundated with calls from patients this week. He primarily treats LGBT clients.
Yarbrough tells NBC OUT the deadly attack on a popular gay nightclub in Orlando over the weekend is likely to have a severe impact on survivors and the LGBT community.
"Something I don't think heterosexual people understand is that a gay club or bar, although it might be a place where people go to drink and dance, it's also a safe community where someone who identifies as gay can go. Now you've got someone who brought a gun into [one] and killed a lot of people and I think that it's going to make a lot of the community scared to go to gay clubs," says Yarborough, who serves as president of the Association of LGBTQ Psychiatrists.
"[LGBT victims] typically don't have just one hate crime happen to them. A lot of people I see have had multiple events happen to them over the course of time. It's like a repeated trauma," he says.
He says survivors of the attacks are especially likely to avoid LGBT spaces like bars and nightclubs, and some will likely experience post traumatic stress.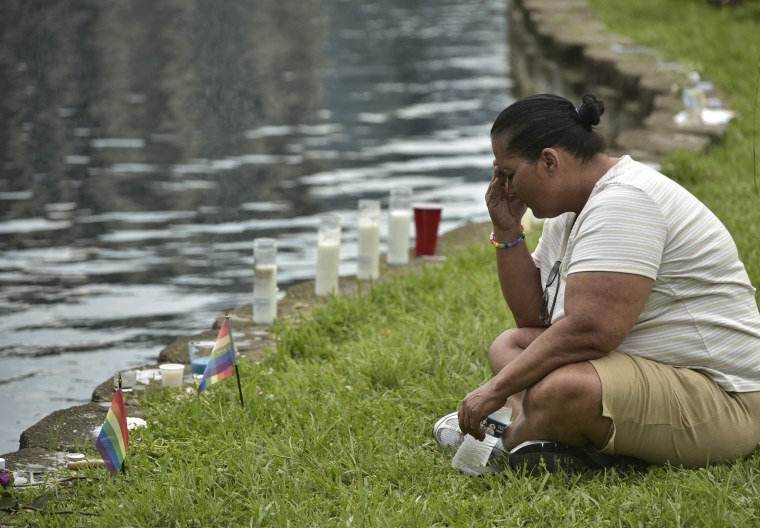 "They'll have frequent images popping in their minds about what happened. They might see flashbacks from the episode of the shooting. Flashbacks of other people being harmed or killed. They'll have a physical reaction to the situation [like] panic attacks. They might have their heart rate [elevated] so they'll be feeling very nervous," Yarbrough explains.
Some survivors may be hesitant to be open about their sexuality after the attack, he says.
"I was looking over the victim list. It looks like it was quite a few very young people and for some it might have been their first time to a gay club. I could certainly imagine if that was their first experience at a gay club and they were already ambivalent about coming out this might make them rethink it," he says.
He says the attacks may also have an effect on whether people in the larger LGBT community choose to come out of the closet.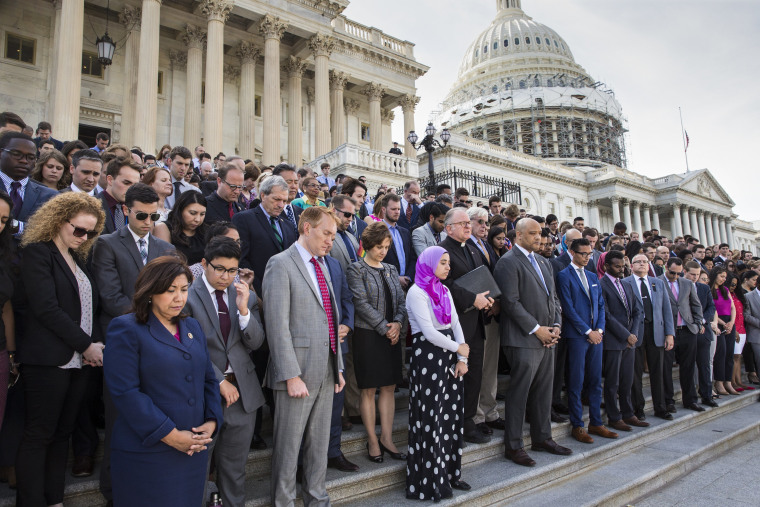 People who are feeling anxious over the tragedy should reach out to their local LGBT community center, Yarbrough says. Support groups are effective at alleviating those feelings in most cases.
Though the LGBT community is reeling from the tragic attacks, Yarbrough says it will likely remain resilient.
"[LGBT people] grew up in a society that doesn't accept them. They usually have to isolate themselves from their families and their friends. They have to isolate themselves from their feelings so they can't express these things and they have to hold onto them. So as sad as that is, it can actually make someone stronger," he says.
"They usually know how to take care of their feelings by the time they've reached adulthood and are quite strong when it comes to dealing with tragic situations like this," Yarbrough concludes.