A pilot study released Thursday by the Urban Institute found instances of housing discrimination against gay men and transgender people in three major U.S. metropolitan areas.
In Los Angeles and the Dallas-Fort Worth area, where researchers sought to compare the experiences of gay men to heterosexual men and lesbians to heterosexual women, field testers posed as equally qualified rental home seekers who differed only in their sexual orientation. In Washington, D.C., the researchers compared the experiences of transgender and non-transgender people seeking a rental home.
After more than 2,000 paired tests across the three three metropolitan areas, the pilot study found gay men and transgender people — though not lesbians — were treated differently by housing providers. House providers told gay men about fewer available rental units, quoted them higher prices and were less likely to schedule appointments with them. Transgender people were less likely to be told about available rental units than their non-transgender counterparts.
"Differential treatment matters," Diane Levy, the study's author and a senior research associate at the Urban Institute, said in a statement emailed to NBC Out. "When people are discriminated against in their housing searches, not only does it go against our collective value of equal opportunity, but it limits their options for where to live, which can affect how they get to work, the schools their children attend, and other facets of their daily lives."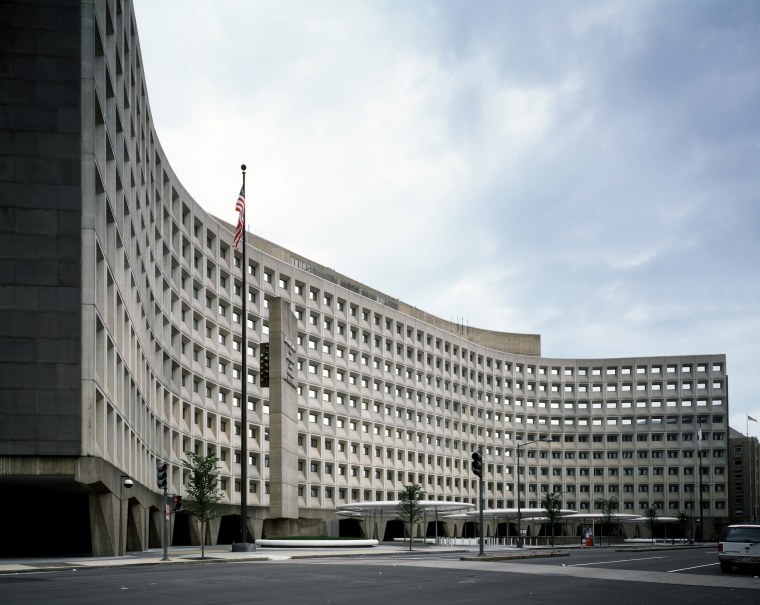 Most of the information about discrimination against the LGBTQ community comes from surveys, according to Levy, which are often anecdotal in nature and may not go beyond the most blatant forms of discrimination. She therefore hopes this pilot study, which was funded by the U.S. Department of Housing and Urban Development (HUD), will help establish protocols for collecting more data on LGBTQ discrimination.
"The pilot study results, though not generalizable, add to the emerging picture of discrimination in the housing market against lesbians, gay men, and transgender people, and lay the groundwork for more expansive studies of this kind," Levy told NBC Out.
Past HUD-funded discrimination studies have focused on federally protected classes such as religion, race, national origin, sex and familial status. While the Fair Housing Act has does not specifically include federal protections against discrimination based on sexual orientation and gender identity, this type of discrimination may be covered if it's based on non-conformity with gender stereotypes. Despite the absence of federal protections, 20 states and Washington, D.C., prohibit housing discrimination based on sexual orientation and gender identity.