Missouri police are investigating the death of a homeless transgender woman in Kansas City as a homicide, marking an eleventh possible murder of a black trans woman this year.
Brooklyn Lindsey, 32, was found dead on the front porch of a vacant home in the Lykins neighborhood of Kansas City, Missouri, at about 6:30 a.m. Tuesday morning, NBC-affiliate station KSHB reported. Neighbors told KSHB they heard an argument followed by four gunshots around 2:30 a.m..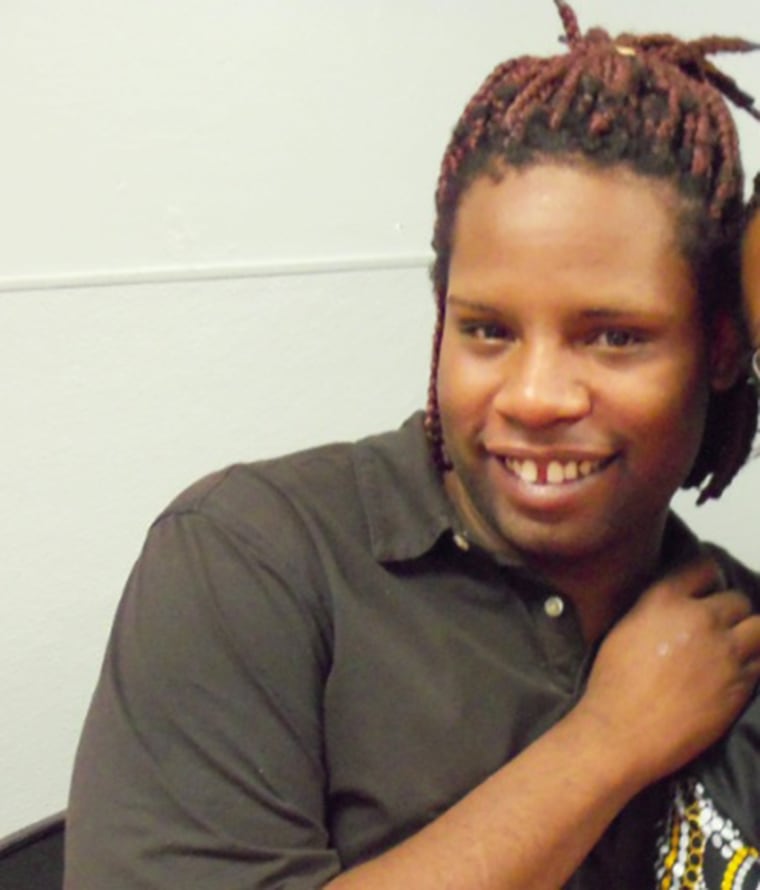 Gunshot wounds were found during a preliminary examination of Lindsey's body and her death is currently being looked at as a homicide, the Kansas City Police Department told NBC News Thursday. Detectives are conducting a canvas of the area in an attempt to find any potential witnesses or surveillance footage.
Kris Wade, executive director of the Justice Project of Kansas City, told NBC News Thursday that Lindsey had been in fear for her life for a few weeks. The non-profit organization was attempting to find her a place to stay in the last week but was "bone dry" on money, Wade said.
Wade has known Lindsey for about 11 years and described her relationship with her family as estranged. The family "loved her from afar," according to Wade.
"The thought of Brooklyn being a gay man was enough to give them an apoplexy, let alone being a trans woman," Wade said.
Lindsey was homeless, but loved to read book and was interested in going to school. She was also well loved in the community, Wade said.
"She just really was very intelligent. You don't see that many people out in the streets reading a paperback," Wade said. "She hadn't lost her humanity out in the streets and that's rare. Everyone is brokenhearted."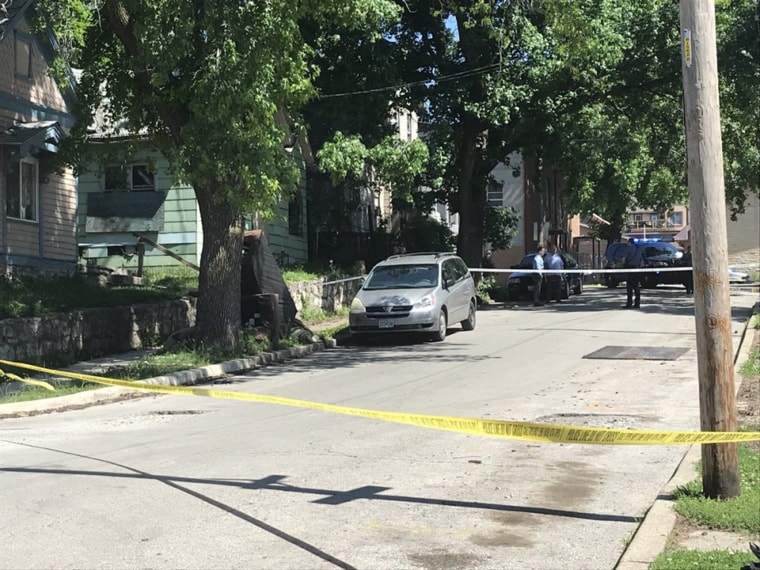 It's unclear whether Lindsey's death was a hate crime. All of the 10 known incidents of fatal violence against the transgender community in 2019 has been against black transgender woman, according the Human Rights Campaign.
New Jersey Senator Cory Booker brought up violence against transgender woman while on stage during the Democratic presidential debate Wednesday night.
"We do not talk enough about trans Americans, especially African American trans Americans, and the incredibly high rates of murder right now," Booker said.
Record levels of violence against transgender women took place in 2017 and 2018, according to a Human Rights Campaign publication on anti-transgender violence.
The report found that anti-transgender violence victims are mostly young, mostly female-identified and mostly black. Of those killed, 82 percent of the victims were transgender women of color, and 64 percent were younger than 35, the report said.