Dallas police arrested a man Thursday in the killing of a transgender woman earlier this month during an apparent robbery at the woman's apartment.
Jimmy Eugene Johnson III, 24, was arrested in the killing of Carla Patricia Flores Pavón, 26, after a traffic stop in Walker County, about 175 miles southeast of Dallas.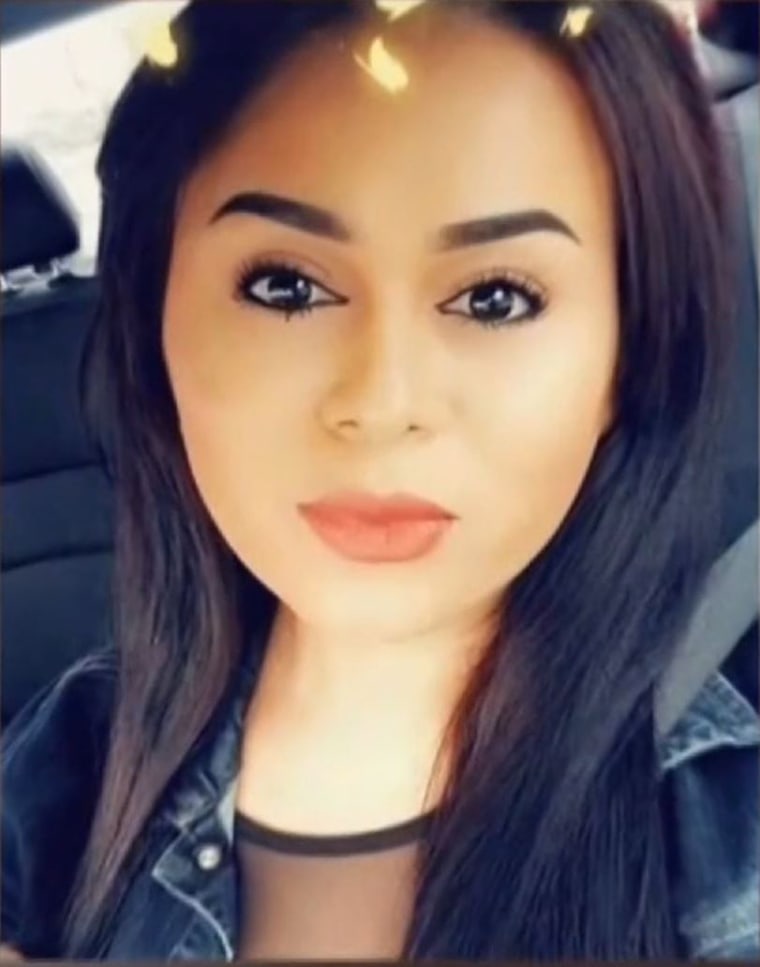 Flores Pavón, a Latina transgender woman, was found unconscious in her Dallas apartment on May 9 after a call to police. She was taken to a hospital, where she was pronounced dead.
Dallas police told NBC affiliate KXAS that Flores Pavón was choked, which ultimately led to her death. Johnson is being held in Walker County on a murder charge on $500,000 bond.
Since the murder occurred along with another felony, police told KXAS, the charge against Johnson could be enhanced to capital murder.
Deputy Chief Thomas Castro said detectives traveled to Walker County to question Johnson, who had some communication with Flores Pavón via an app prior to the killing. He would not say why police believe that Johnson visited her apartment.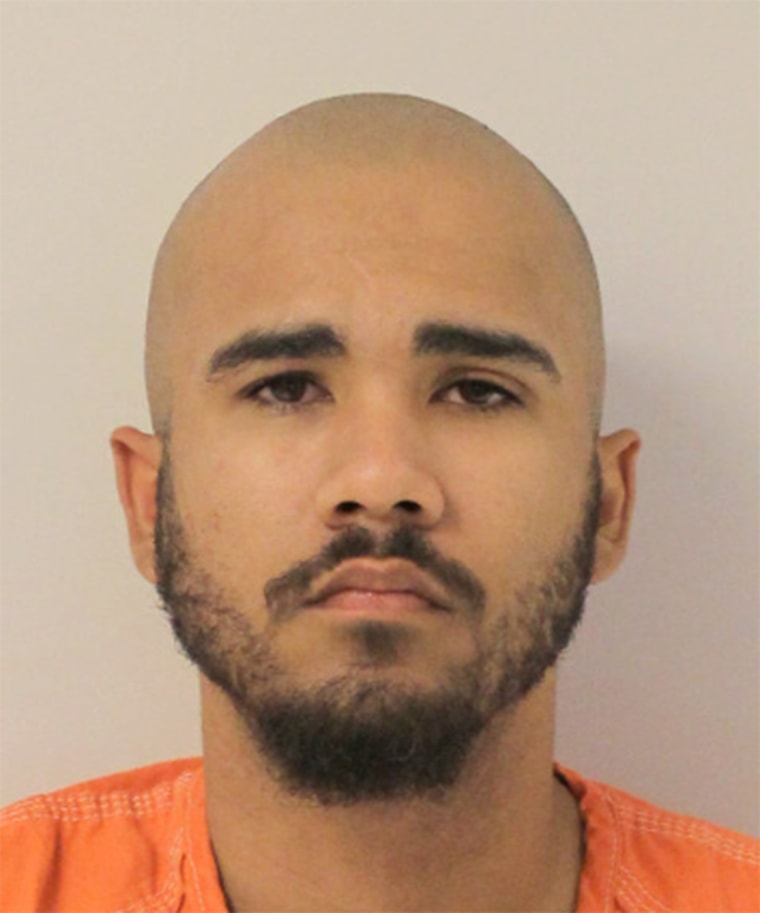 Johnson waived his Miranda rights following his arrest, according to police, telling detectives that he had stolen items from Flores Pavon's home. Some of her property was found in Johnson's vehicle during the arrest.
Castro said the killing was not a hate crime. "She was not targeted because of her transgender lifestyle," he told reporters Thursday. "Motive was simply robbery."
Police had been pressed about the possibility of a killer targeting transgender women after the body of an unidentified black transgender woman was found floating in a creek four days after Flores Pavón's killing.