Police on Long Island, New York, are searching for a man who allegedly assaulted a woman in a possible hate-crime attack this month.
The alleged attack took place at about 3:30 a.m. on July 7. A lesbian couple told police they were in an alleyway in Patchogue when they were approached by a group of men, one of whom made lewd comments toward them.
The women believe they were targeted because of their sexuality, Suffolk County police said.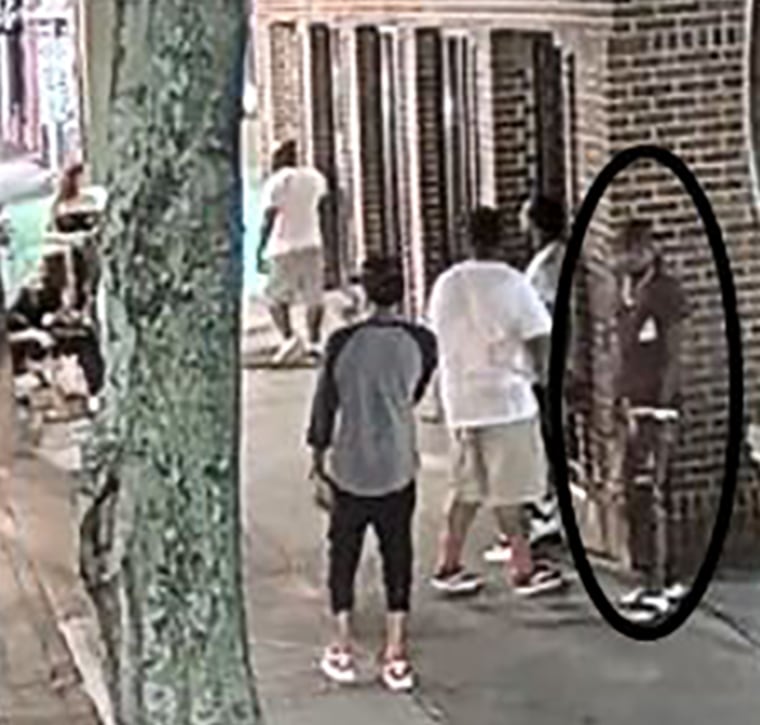 After a verbal altercation, the man attacked one of the women, according to police. She was taken to a hospital and treated for non-life threatening injuries.
The incident is being investigated by the county's hate crimes unit.
A reward of up to $5,000 is being offered for information that leads to an arrest.
Five teenagers were arrested in the U.K. last month in what London police described as a homophobic attack on a lesbian couple. The couple said they were assaulted and robbed on the top deck of a double-decker bus after refusing demands from the teens that they kiss.
Hate crime reports in the U.S. increased 17 percent in 2017 from 2016, the F.B.I. said in November 2018, the third consecutive yearly rise.
The annual report found there were 7,175 bias crimes in 2017 involving 8,828 victims. Those targeted due to their sexual orientation or gender identity accounted nearly 17 percent of all victims.