/ Source: Associated Press
The leader of Romania's biggest party on Friday asked two colleagues to withdraw a bill calling for a referendum on amending the constitution to ban gay marriage to be held on the same day as parliamentary elections.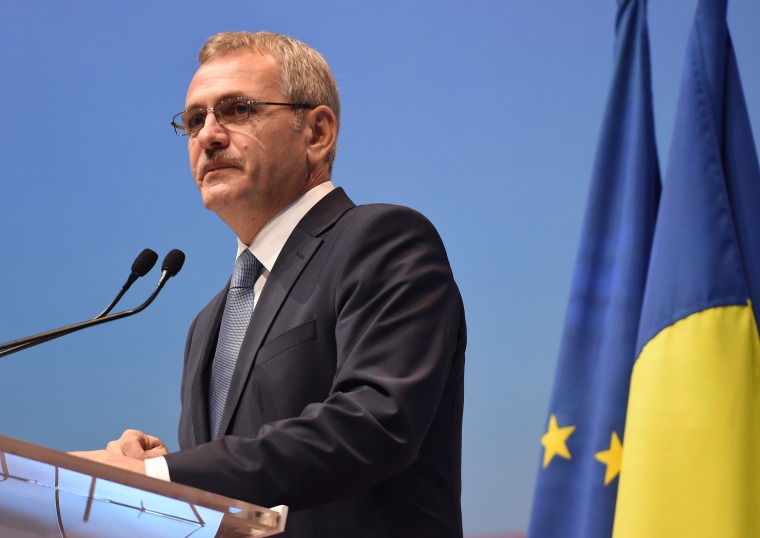 Two Social Democratic Party senators submitted a draft bill on Thursday, calling for a referendum on changing the constitution to specify that marriage is a union between a man and a woman. The initiative is backed by a petition signed by almost 3 million people.
The constitution now defines marriage as a union between two people, with no reference to gender.
Liviu Dragnea, chairman of the Social Democrats, said the issue should not be mixed with the election.
If Parliament approves the bill in two weeks, there would be a referendum on Dec. 11, the date of parliamentary elections.
The conservative and influential Romanian Orthodox Church backs the proposed change in the constitution.
Same-sex marriage is not legal in Romania, and the unions of same-sex couples married abroad are not recognized.
Romania's Constitutional Court is currently considering a petition made by two men, a Romanian and American, who want their 2010 marriage in Belgium legally recognized.
The court has postponed making a ruling three times. The next hearing is set for Nov. 29.