When Miss Major Griffin-Gracy, a black transgender woman and activist at the forefront of the fight for transgender rights, started attending drag balls, she knew she'd found her home.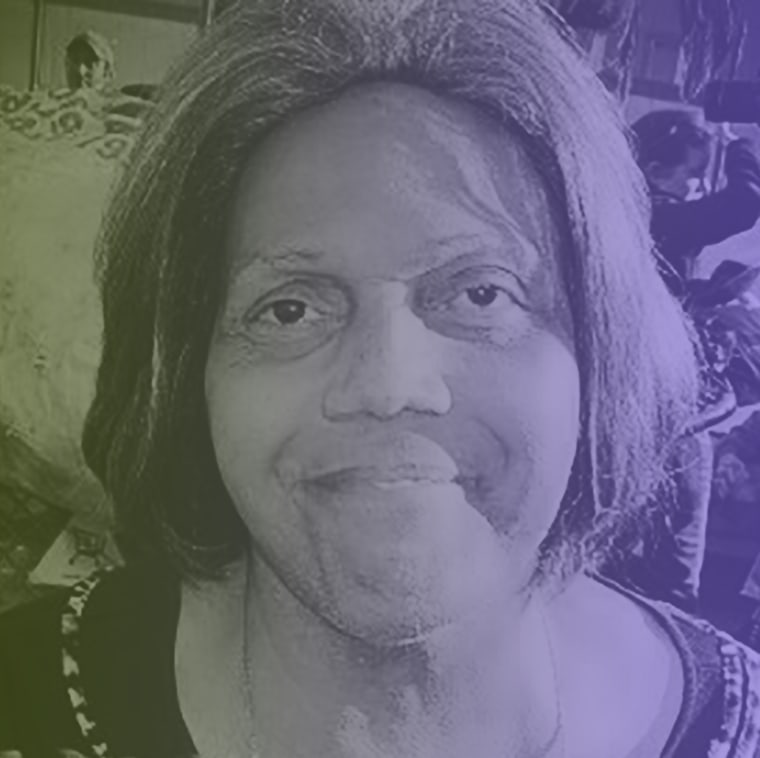 "It was like going to the Oscars show today," she recalled in a 1998 interview. "Guys in tuxedos, queens in gowns you would not believe. I mean things they'd been working on all year … and the straight people would come and watch … they just appreciated what what going on."
Though these drag balls grew to be a safe haven for Miss Major throughout her time growing up on the South Side of Chicago in the '40s, she said she was still met with constant transphobia and violent threats. After being kicked out of college for the way she expressed her gender identity, she moved from Chicago to New York City, where she became embedded in the LGBTQ community associated with the Stonewall Inn.
"Then, only some gay bars let us in, others would chase us out," Miss Major said in "Major!" a documentary about her life. "We could go to Stonewall and everything would be fine, we didn't have to explain ourselves."
Miss Major experienced many challenges during her life — including homelessness and incarceration — and it's these difficult realities that fuel her activism.
"Pride means the freedom to be who I am, as I please, in whatever attire that pleases me, whether or not I have a d--k or a p---y and be respected for that," Miss Major told NBC News in an emailed statement.
In 2005, Miss Major joined San Francisco-based Trans Gender Variant and Intersex Justice Project (TGIJP) as a staff organizer, and later as executive director, to lead their efforts advocating for incarcerated transgender women. She has often spoken out against the prison system, which she says contributes to the incarceration of transgender individuals, particularly transgender people of color and those with low incomes. She has also provided emotional support for transgender women who've been incarcerated with men and denied gender-affirming health care in jail.
Now 78, Miss Major, known to many simply as "Mama," resides in Little Rock, Arkansas, where she continues to be a fearless and vocal activist. She has four sons, one biological and three she adopted after meeting them in a park.
By the 75th anniversary of the 1969 Stonewall uprising (the year 2044), she said hopes "gays and lesbians" give the transgender community "their due, for the talents and achievements that they bring to the table."