Patricio Manuel made boxing history in December, when he became the first transgender male to fight professionally in the United States.
Manuel, 34, defeated Hugo Aguilar in Indio, California, by unanimous decision, with the three judges scoring 39-37 in his favor.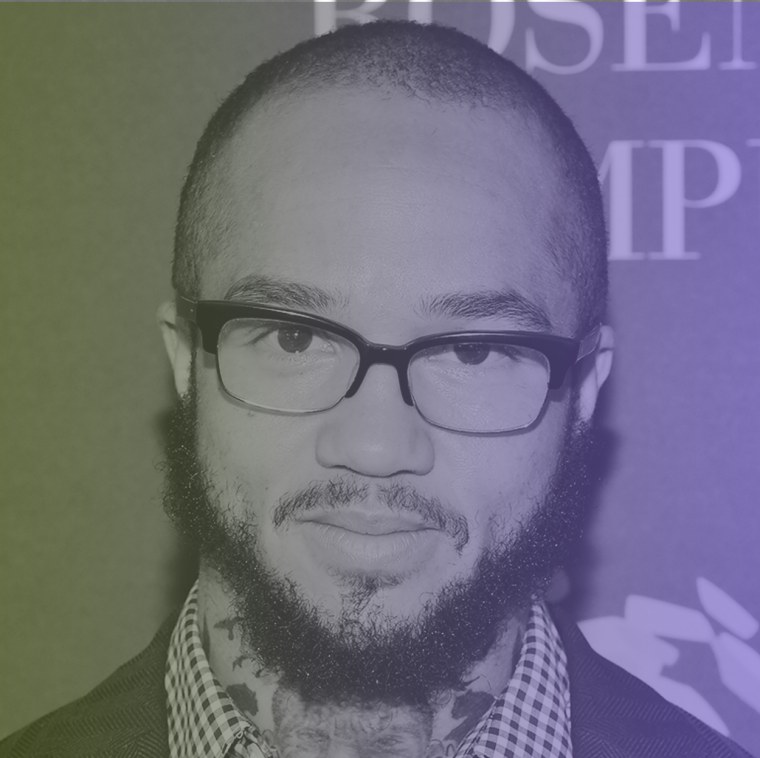 The boxing champion grew up in Gardena, California, just outside of Los Angeles, and first tried the sport when he was barely a teenager. His grandmother got him a boxing club membership when he was 16, and there was no turning back for the athlete who used sport as a way to cope with his struggle over his gender identity.
"This whole journey began from a mental health crisis," Manuel wrote on his Instagram page. "I've been very vocal I began boxing to try to heal the intense disassociation I was experiencing from basically 12 years old til the day I walked through my first boxing gym at 16 years of age."
Assigned female at birth, Manuel began his transition shortly after being eliminated in the 2012 U.S. Olympic Trials, having withdrawn with a shoulder injury.
Manuel, whose boxing nickname is Cacahuate (peanut in Spanish), eventually convinced the California Boxing Commission to approve an amateur license so he could participate in the men's boxing division, after which he competed in a pair of amateur fights before his winning pro debut.
"Boxing has given me so many gifts but the most important is this: the ability to be truly present," he wrote in a separate, but equally personal, Instagram post.
Manuel told Reuters that he plans to continue competing and fighting for transgender visibility.
"I'm not in here just for one show, for one fight," he said following the match. "This is something I love. I'm not done with this sport. I'll be back."