Helen Russell is the co-founder and CEO of Equator Coffees & Teas, which was named National Small Business of the Year by the U.S. Small Business Administration in 2016. Russell and her partner, Brooke McDonnell, grew their company from a small roaster and wholesale supplier into a national brand known for its values in environmental sustainability and economic empowerment. Equator Coffees & Teas is a Certified B Corporation, which means it's a for-profit company that pledges to achieve both business and social goals.
What advice do you have for aspiring entrepreneurs?
"Know your audience. Every business needs to have individuals in the company that represent people, product and process. So many entrepreneurs have only one represented, which is typically the product. Initially, do as many functions in your biz model as possible. This enhances awareness and empathy as well as conserving capital. Be inclusive in your hiring practices and have a clearly stated policy handbook. Include medical coverage and profit sharing in your model. Business culture matters. Offer career paths, educational opportunities for employees — they are collaborators in the success of any business. Always take the high road."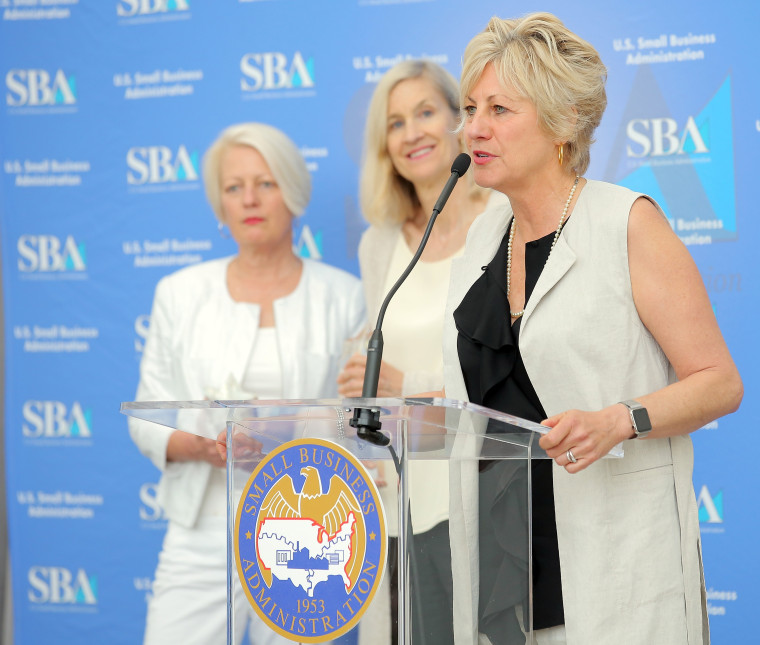 What inspired you to attain the B Corp certification for your company?
"The concept of adding value, particularly when it comes to stakeholders, in business resonates in a culture that too often exploits people and resources."
What does "pride" mean to you?
"Pride Month is an opportunity to celebrate and recognize our community and the positive influence we reflect around the world. Pride give us all and opportunity to reflect and build upon what makes our community so relevant. As LGBTQ entrepreneurs and citizens, we must stand in our knowledge and believe in our personal power to affect positive change not only in our lives but in the lives we touch. Positive influence on others will follow suit."
View the full NBC Out #Pride30 list & follow NBC Out on Twitter/Facebook/Instagram