Asia Kate Dillon, of Showtime's hit series "Billions," is the first nonbinary actor with a starring role on American TV.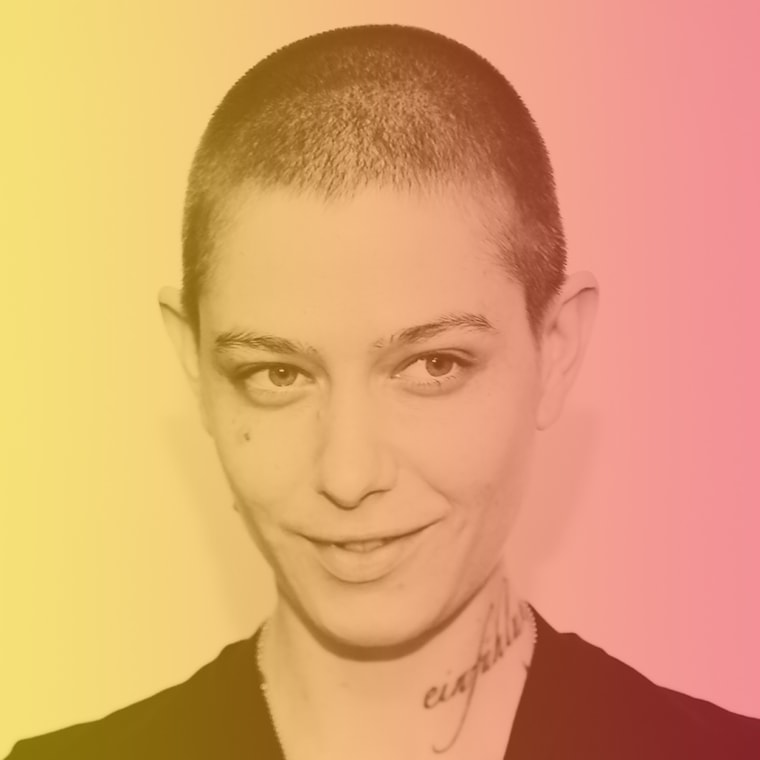 Now, they're using that platform to introduce the world to the spectrum of gender and advocating for their queer and trans siblings.
"As I reflect on the 50th anniversary of Stonewall, I am drawn into remembrance of those that came before: Marsha P. Johnson, Sylvia Rivera, all the trans women, femmes, and people of color who started the queer revolution long before I was born," Dillon told NBC News.
Not just an actor, Dillon also fashions themself an activist, and wants to make sure their story isn't the only one told.
"The legacy of Stonewall, and the next iteration of queer rights, demands that we center, uplift, and support, the most marginalized, the most disenfranchised among us, those that experience the most backlash from progress, in order to effectively create systemic change," Dillon said.
As their career continues, and their fame grows (Dillon is currently playing a main role in the blockbuster film "John Wick 3"), Dillon says they will make sure to always remember those who came before them, and work to honor their queer and trans ancestors.
"It is these people who can see the forest for the trees and who have blueprints for the solutions that will build our intersectional future."