Barbara Gittings was unafraid. The iconic lesbian activist lived her life trying to make things better for the LGBTQ community in a time when being open and visible didn't come easy.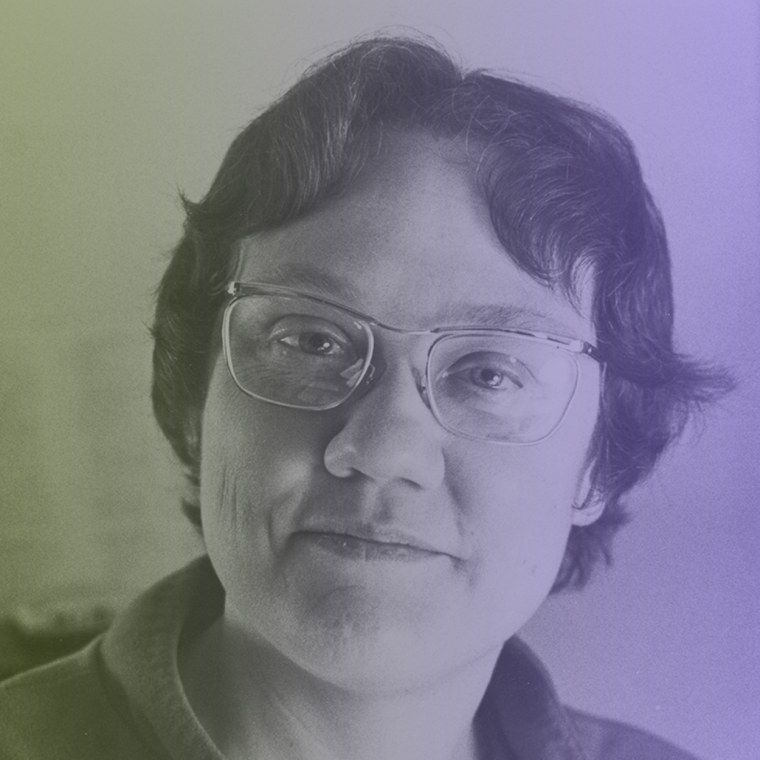 Gittings started her activism in the late 1950s — a decade before the iconic Stonewall uprising of 1969. She organized the New York chapter of lesbian organization Daughters of Bilitis in the late '50s, edited the lesbian publication The Ladder in the '60s, was instrumental in getting the American Psychiatric Association to cease classifying homosexuality as a mental illness in the '70s and helped begin the long and still ongoing battle to end workplace discrimination against LGBTQ people. She was busy, to say the least.
"She was one of the rare people in the homophile movement — before Stonewall — who took a militant stance," David Carter, the author of "Stonewall: The Riots That Sparked the Gay Revolution," told The New York Times following Gittings' death. "And she not only took a militant stance, but she was in the forefront."
As people suggested gays and lesbians keep their heads down, Gittings "wanted to picket and be an activist and come out of the closet and be out in the sunshine," Kay Tobin Lahusen, Gittings' life-long partner, said of her.
Tobin tells a story about Gittings that captures her essence. One night, there was a police raid at a women's bar in Philadelphia. Police demanded to see everyone's ID and were ready to take people to the station.
"Barbara went in and she took out her ACLU card and put it down on the table," Tobin said. "There were no arrests that night."
Gittings died on Feb. 18, 2007, at the age of 74.