Christine Jorgensen, a U.S. Army veteran and Bronx native, was the first American woman to publicly announce her gender reassignment surgery. Following reports of her transition in the 1950s, she embraced fame and acted as a spokesperson for transgender people.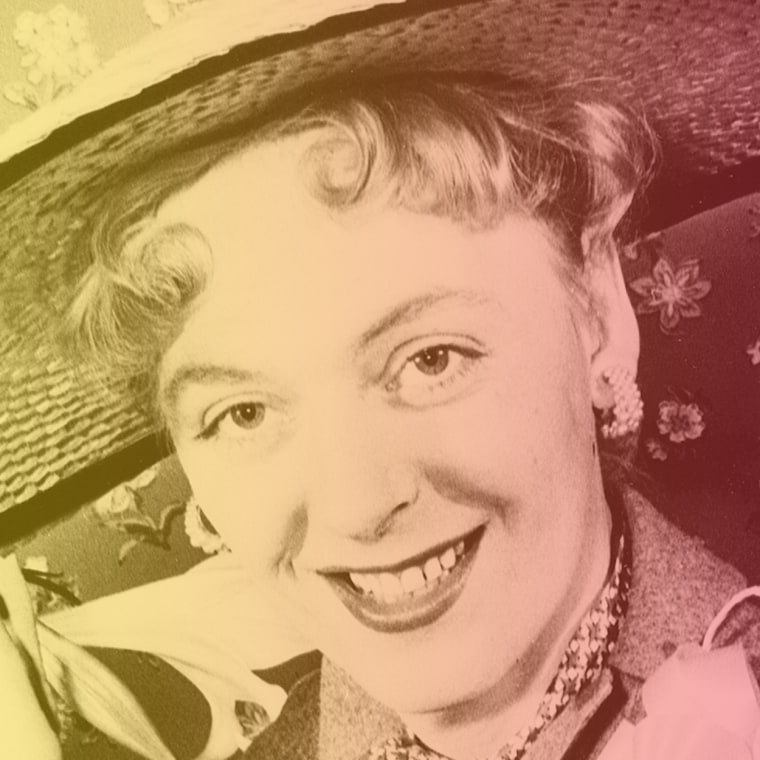 ''At first I was very self-conscious and very awkward,'' Jorgensen said in a 1970 interview, according to her New York Times obituary. ''But once the notoriety hit, it did not take me long to adjust.''
Jorgensen gave countless television interviews, performed in nightclubs, wrote books and even lectured on college campuses. She said lecturing was her life's "greatest pleasure," estimating in a 1982 interview that she had spoken with over 200,000 students.
"I find on college campuses, it's incredible. The acceptance is marvelous," she said in a 1981 interview, adding that university students "felt that I did my own thing during a period when people were not doing their own thing."
"I did my own thing, and I've got to admit I did it only for myself" she told the interviewer. "I had no idea it was going to affect the rest of the world."
Transgender pioneer Christine Jorgensen died in 1989 at 62 years old.