Demetre Daskalakis, a deputy commissioner of the New York City Department of Health and Mental Hygiene, has transformed the city's approach to combating the HIV/AIDS epidemic.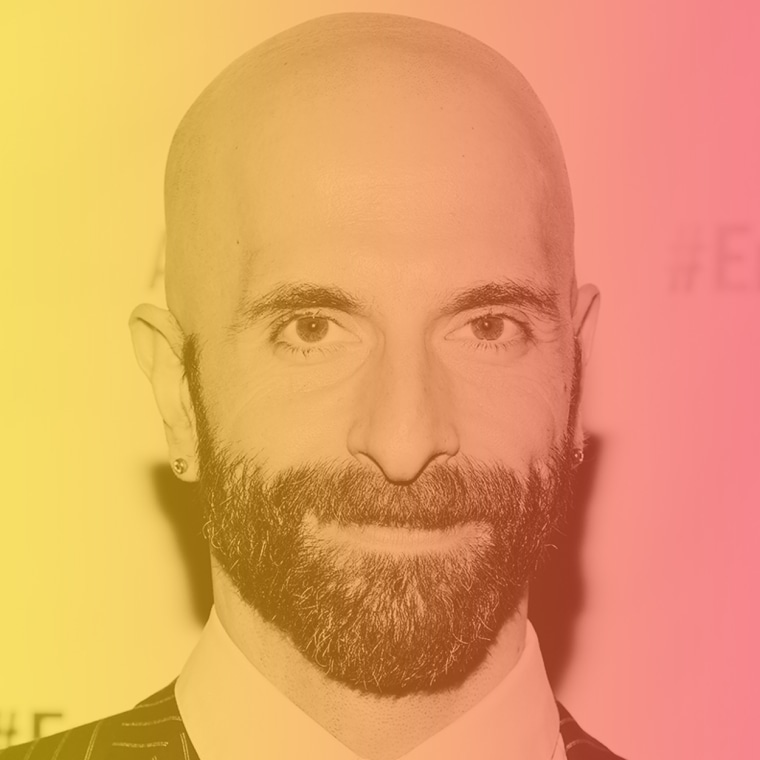 Once the center of the North American outbreak of HIV in the early 1980s, New York's progress against the epidemic was stuck in a rut when Daskalakis began to steer the department toward a better way of reaching those most at risk of HIV/AIDS.
He's credited with helping drive down the city's HIV rate with an aggressive campaign of HIV treatment and prevention. Daskalakis takes a hands-on approach to prevention: He famously dressed in drag as a nurse and conducted a meningitis vaccination campaign at commercial sex venues, helping to halt an outbreak. He promotes a sex-positive approach to prevention as the best way forward.
"Pride means embracing a community that is loving and accepting of all diversity," he told NBC News. "For me, that means living and loving effortlessly in an environment of respect and tolerance."
"The legacy of Stonewall for me is one of activism," Daskalakis said. "It reminds me that the freedom and comfort many people have achieved was hard-fought and that we still need that fight to make sure all members of the expansive LGBTQI+ community are afforded the rights and liberties born out of gay liberation."
"Stonewall reminds me how fragile our achievements are and that loving boldly and unapologetically with an activist heart is needed given the overt threats we are experiencing in this era," Daskalakis said. "I feel that the more we are seen and heard, the more people feel comfortable acknowledging and embracing their queerness."
Looking forward to 25 years from now, the 75th anniversary of the Stonewall uprising, Daskalakis said, "I hope that as our movement and community matures further in its freedom, the silos we often experience disappear and allow us to work more cohesively toward a world where gender, sexuality and identity are truly respected as valid individual expression whether they fit a label or not."